There are two types of people when it comes to Christmas shopping; those who have everything tied up by the end of November and shop excitedly, and those who leave it until the last minute and shop rather sporadically. Whatever side you align with L'Estrange have made it easier for you all by opening a design-focused pop-up store that takes the stress out of shopping.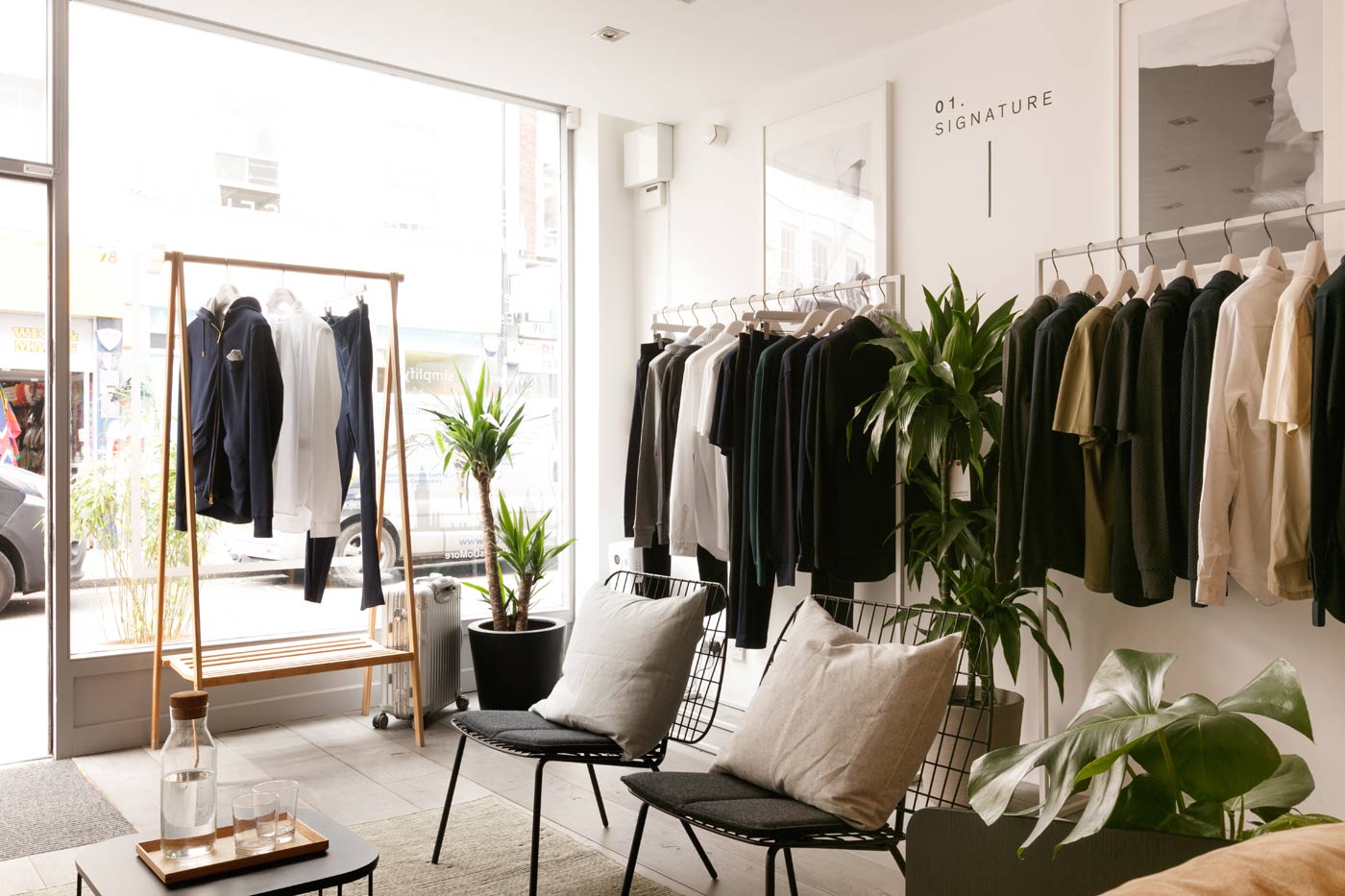 The new Berwick Street store in Soho, aka L'Apartment, creates a home from home for you to discover L'Estrange London's latest collection in the comfort of an all-new shopping experience. The brand's considered staples – including the ever-popular 24 Trouser and Evening Shirt – have found a new home alongside a few special, short-run pieces including the L'Estrange Bomber and in-store exclusives from London-based Patch and luxury sustainable homeware from YuYu Amsterdam.
L'Estrange has also collaborated with contemporary interior brands such as Future and Found to create a unique aesthetic space where you can sit back, sip a beer from Hackney's Crate Brewery and discover the details of L'Estrange' menswear staples with a little more time and a little less haste than normal.
So whether you're picking out the perfect Christmas gift or looking to add a little luxury to your wardrobe, then the L'Estrange apartment is the only way to shop this season.
The L'Estrange Apartment is situated at 33 Berwick Street, Soho, W1F 8RL and is open until the 24th December 2017.