Leonardo da Vinci once famously said that 'art is never finished, only abandoned,' and the same can be said of architecture. As the consoling notion is that desire and design evolves – leaving plenty of 'abandoned projects'. A harsh, albeit enchanting reality that German photographer Christian Richter has been documenting by breaking into abandoned buildings across the continent to capture their final 'swan song' and sadly decaying state.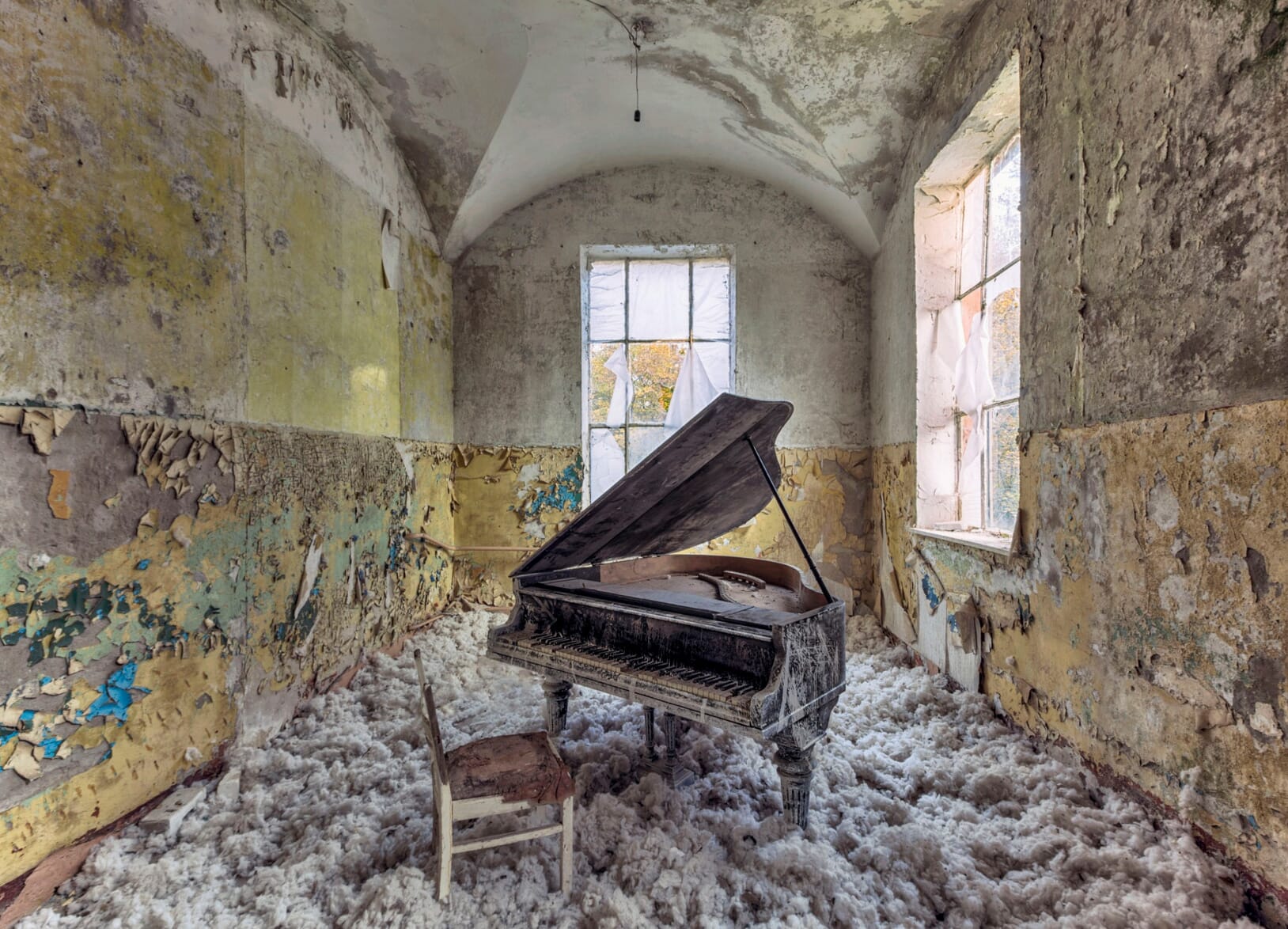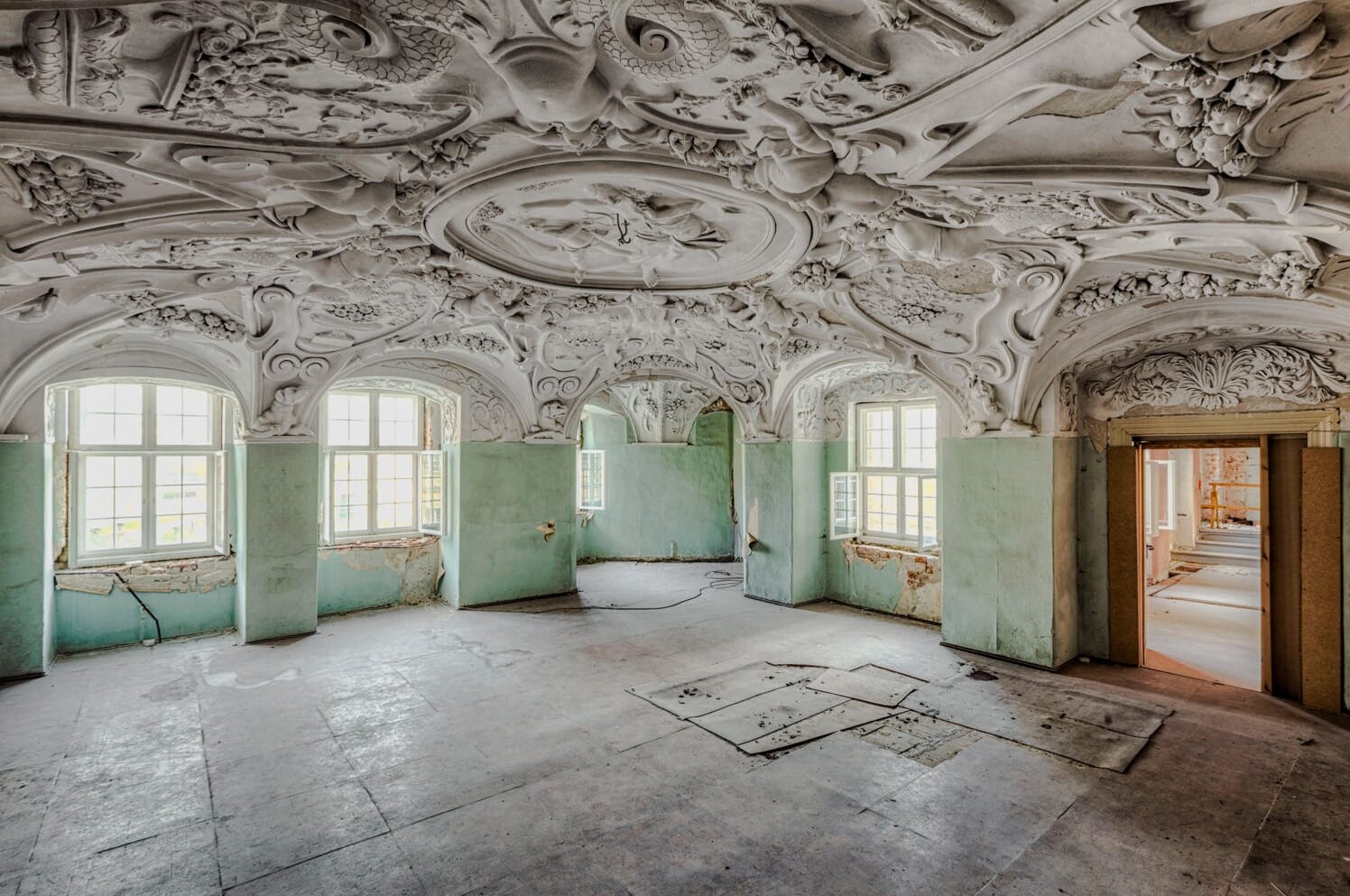 Thirty-six-year-old Richter was born in the then German Democratic Republic and started exploring abandoned buildings after the fall of the Berlin Wall in 1989 – which came as a 'huge, exciting change and the start of something incredibly new'.
The excitement of visiting new places in West Germany was multiplied when he began taking amateur pictures of these magnificent, unseen structures with a digital camera he was given by a friend. The sense of freedom, adventure and new-found thirst for photography eventually led to a career as a fine art photographer and also the formation of the 'Abandoned' series born in 2011.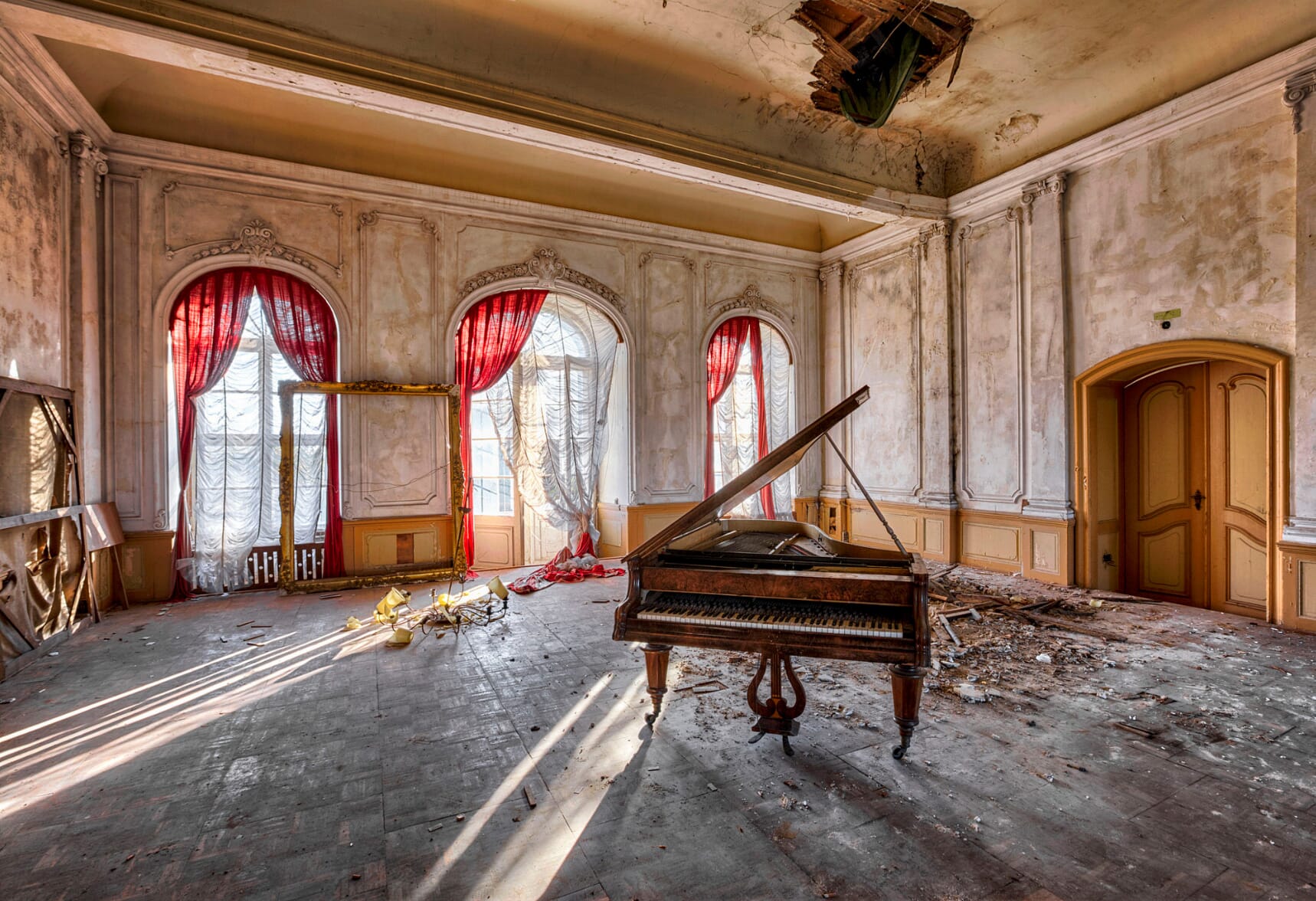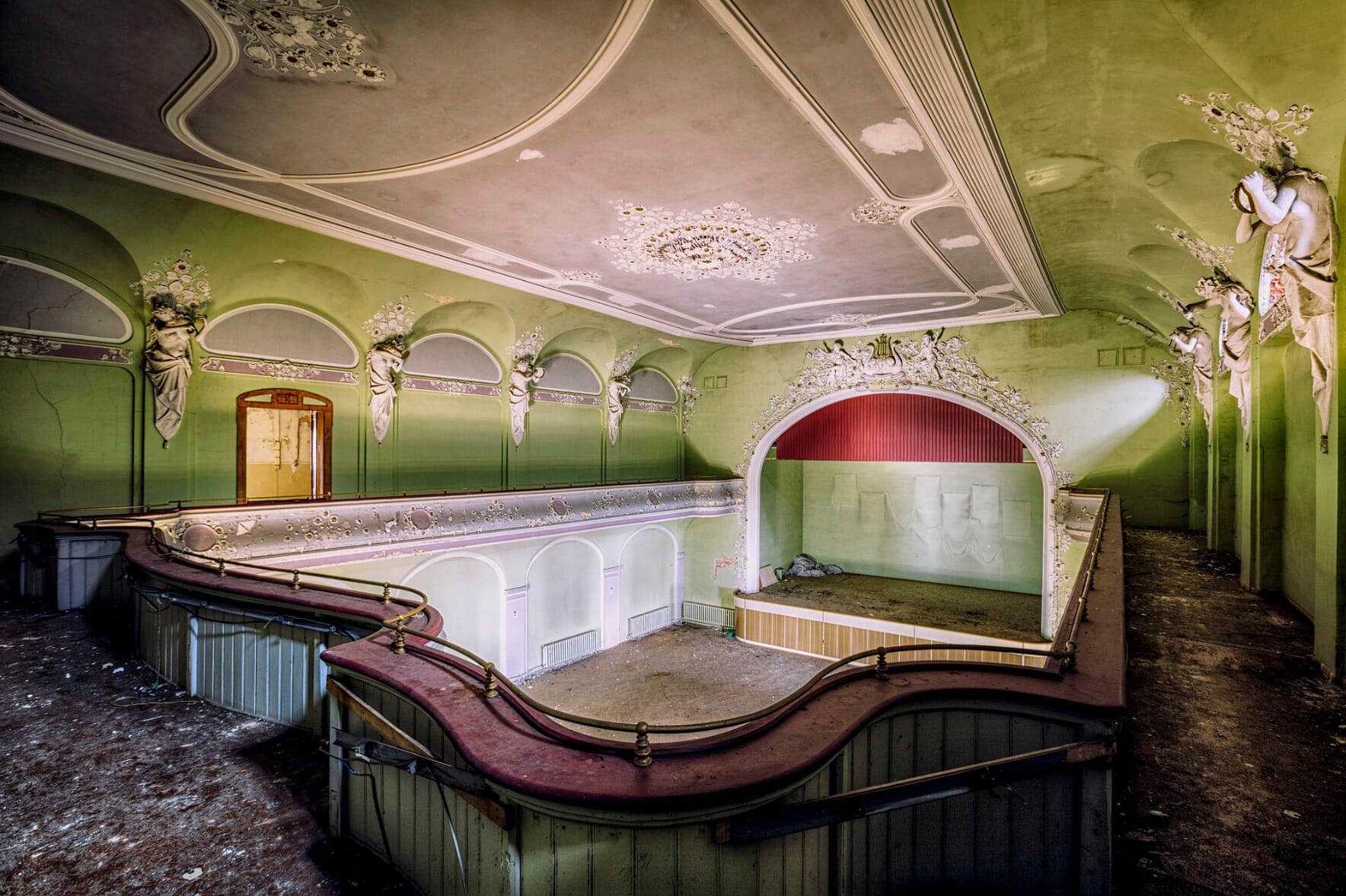 The series, which has amassed Richter a loyal following of 18,000 and growing on Instagram, sees Richter break into more than 1000 buildings across Germany, France, Poland, Italy and Belgium, to document their decaying identity.
Richter keeps the locations all secret to avoid vandalism, but he perfectly captures the impertinence of architecture – showing the decay, patterns and textures of each hide-out perfectly.
Stay updated with Christian's movements by following him on Instagram, @RichterChristian, and for further information, visit Christian Richter's Facebook page here.