Price: £2.6 million | Year: 2021 | Engine: twin biturbo MAN V12, 4,000 bhp
Conor McGregor's style is anything but subtle, both in the ring and out of it. So when the fighter listed by Forbes magazine as the world's highest paid athlete bought a new yacht – just delivered – it had to be a Lamborghini. This extraordinary vessel is one of just 63 to be built - with Lamborghini badging and design input - by Italian super yacht specialists Tecnomar. The idea is that this is a supercar for the sea – and it's not for the shy and retiring.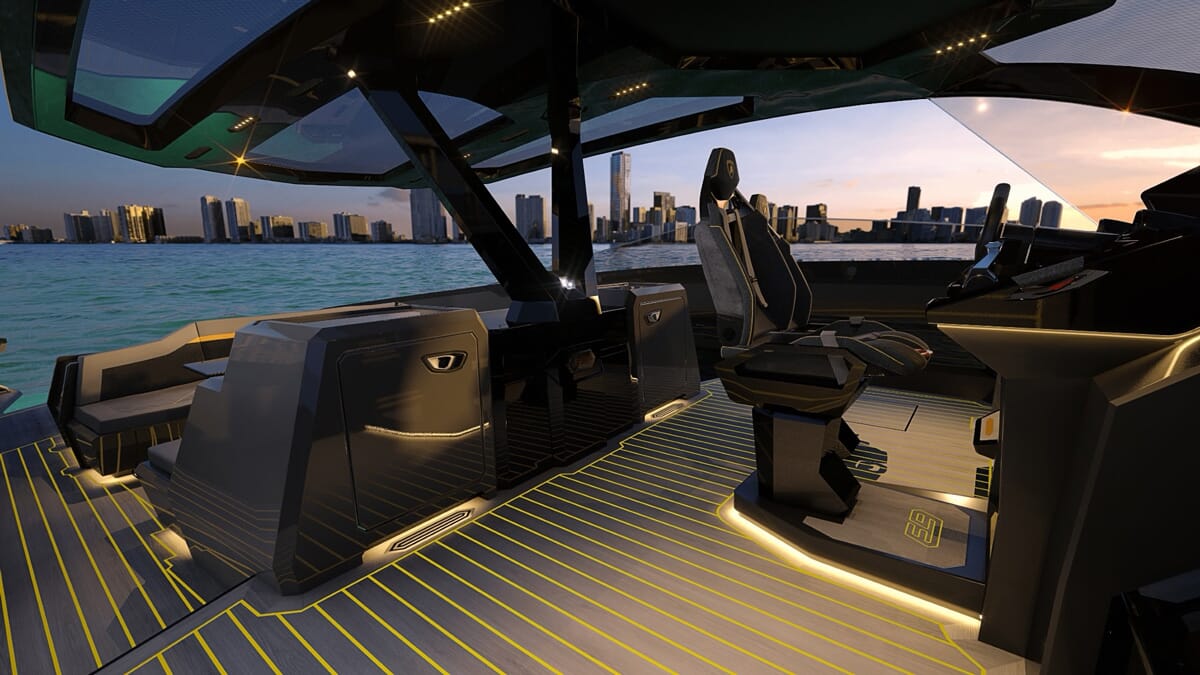 McGregor is typical in more than his extravagant style of the customers that Lamborghini is aiming for with the Tecnomar for Lamborghini 63, as the yacht is officially known. He also owns two other, road-going, Lambos: a Urus SUV and an Aventador Roadster. A yacht is, you might say, the logical next step. The 63 in its name references 1963, when Lamborghini showed its first sports car to begin a tradition of powerful excess, as well as the yacht's length – 63 feet – and the number to be made. While McGregor's Aventador makes do with just one V12 engine, his new yacht has two.

---
---
This is more than just badge engineering. Throughout, the design aims to evoke the look and feel of a Lamborghini road car, right down to a helm that reflects the steering wheel of the Aventador. The superstructure is in carbon fibre, also used extensively in high end wheeled Lambos. The yacht is more than a little heavier, at 64 tons, than its non-boat cousins, but those mighty V12s can still power it to a speedy 60 knots, making it among the fastest in its class.
This Lambo is a practical device, too. Its makers say it's ideal for day trips or fast weekend cruises. There are sundecks front and rear with a master suite forward, complete with glass ceiling in the shape of Lamborghini's famous bull logo. There's also guest accommodation for two lucky passengers.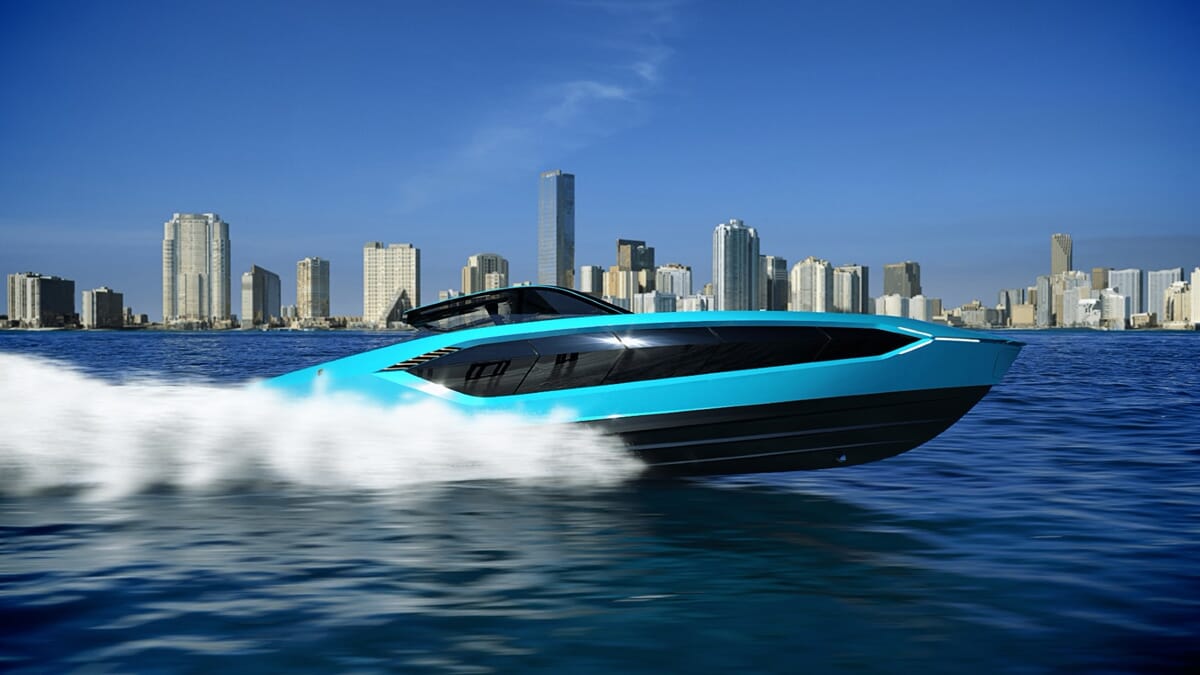 Tecnomar and Lamborghini won't say how many of the production run of 63 have been sold, which almost certainly means you can still buy one if, like Conor McGregor, you have sufficient spare millions to spend on what may just be the ultimate seaside toy.
Get your fix of all things automotive at The Garage.
---
---