At OPUMO we believe that if something is worth doing, it's worth doing properly. It just so happens that we believe that surrounding yourself with plants is something that's worth doing, that's why we have teamed up with Patch for #opumoxpatch. Our plants give so much to us, from cleaning the air that we breathe to helping us through tough times with their utter indifference to our problems, so why do we treat them with anything less than the best? Care for your new housemates firstly by doing a little research to find out where it wants to live – Patch have done all of the hard work, just read up about your plant on its Patch page – and then head to OPUMO to find a unique, stylish home for it. Here are the top 5 pots for your Patch plants.
GEJST's Nebl Planter mimics the ethereal calm of a foggy day. At the same time, the clouded casing alters the way that we view our plants, picking out certain leaves closer to the edge and obscuring those further away. We're housing a Boston Fern in Gejst's Nebl Planter because of the distribution of leaves.
While many of us believe that the main event happens above ground, the real business end of a plant is normally invisible, buried underground. Boskke's Small Transparent Cube Plant Pot celebrates the often overlooked glory of the plant's roots in full action. Simply fill the cube with water and you'll be able to watch your plant drinking for weeks thanks to the Slo-Flo irrigator technology. We're filling our Boskke pot with the beautiful Gaby, a Tradescantia Sitara.
The most modern of our pots today, Flyte's Life Levitating Planter is a talking point. The 12-sided silicon pot hovers above a rich oak base, rotating slowly. A hidden drainage system allows water to escape to prevent over-watering. We think Tillandsia's shock of red leaves would look hypnotic while rotating and levitating.
+
Black Small Wire Stand & Plant Pot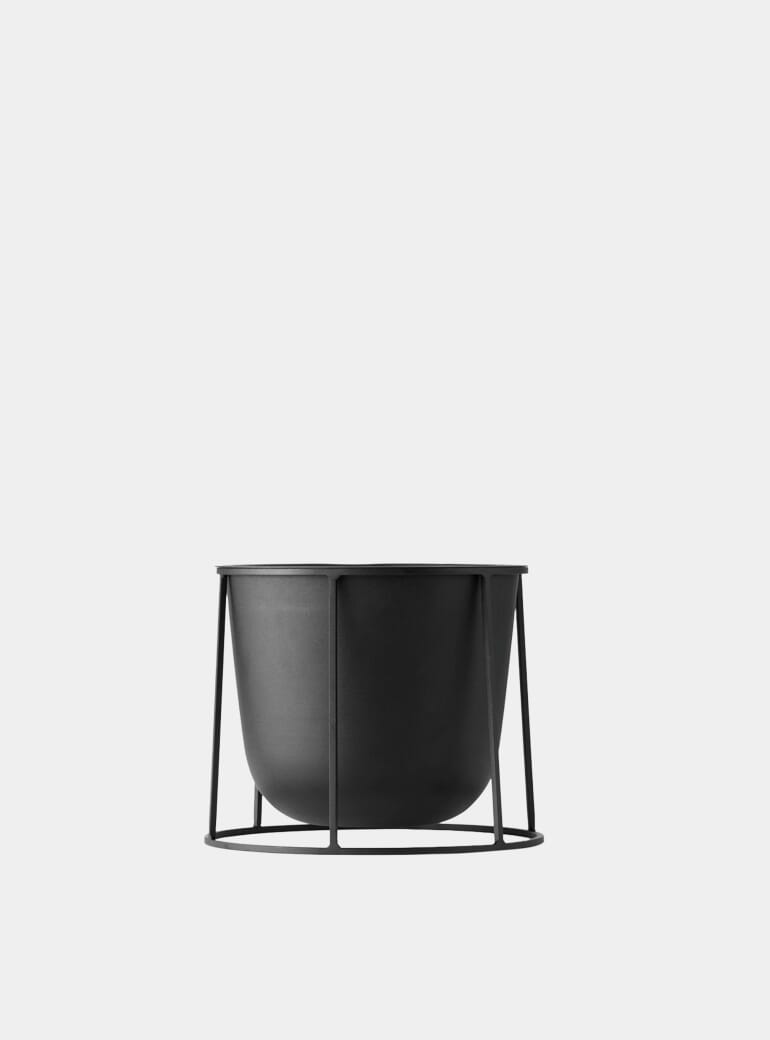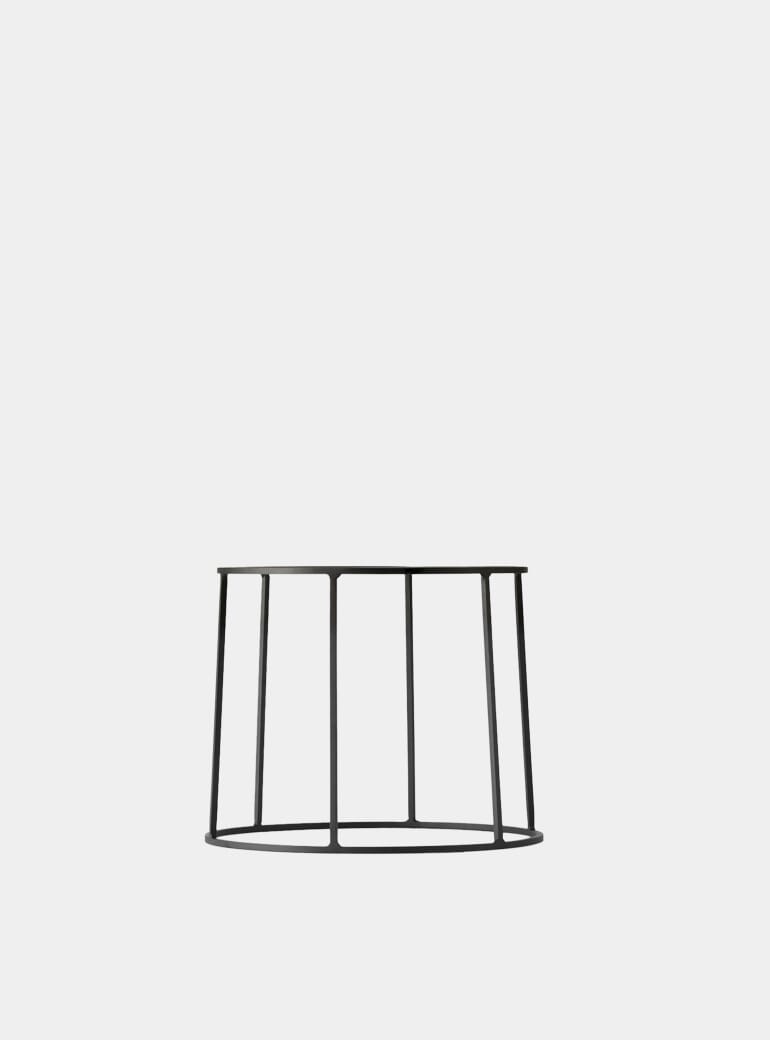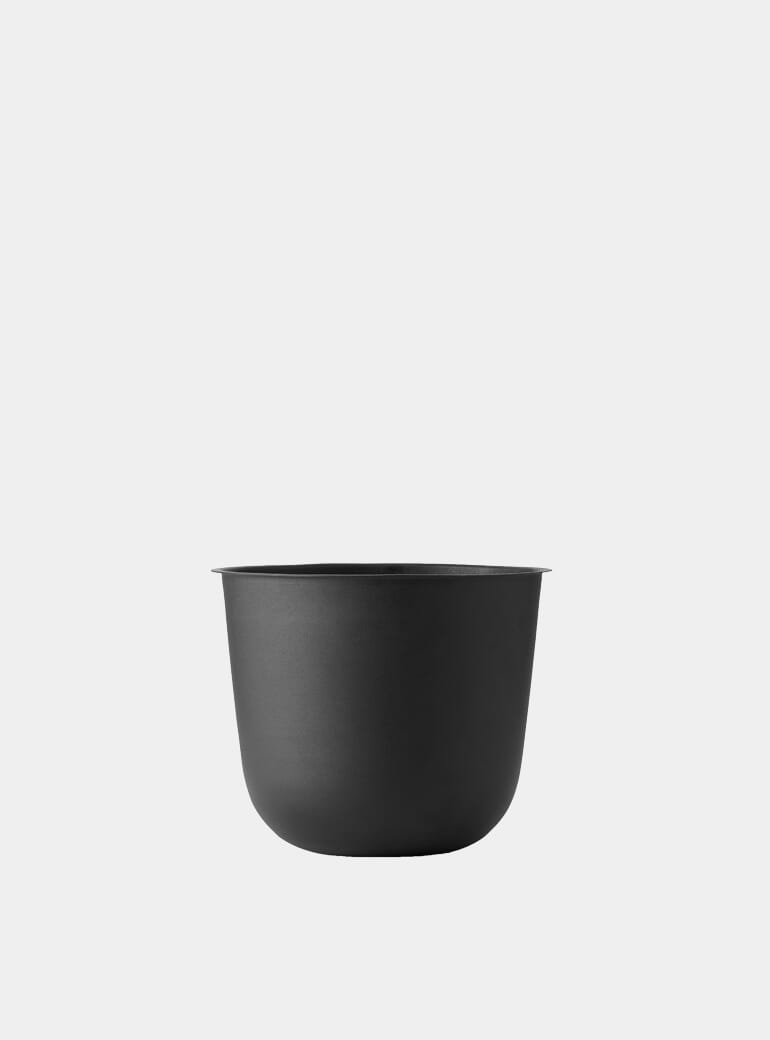 Black Small Wire Stand & Plant Pot
+
Black Medium Wire Stand & Plant Pot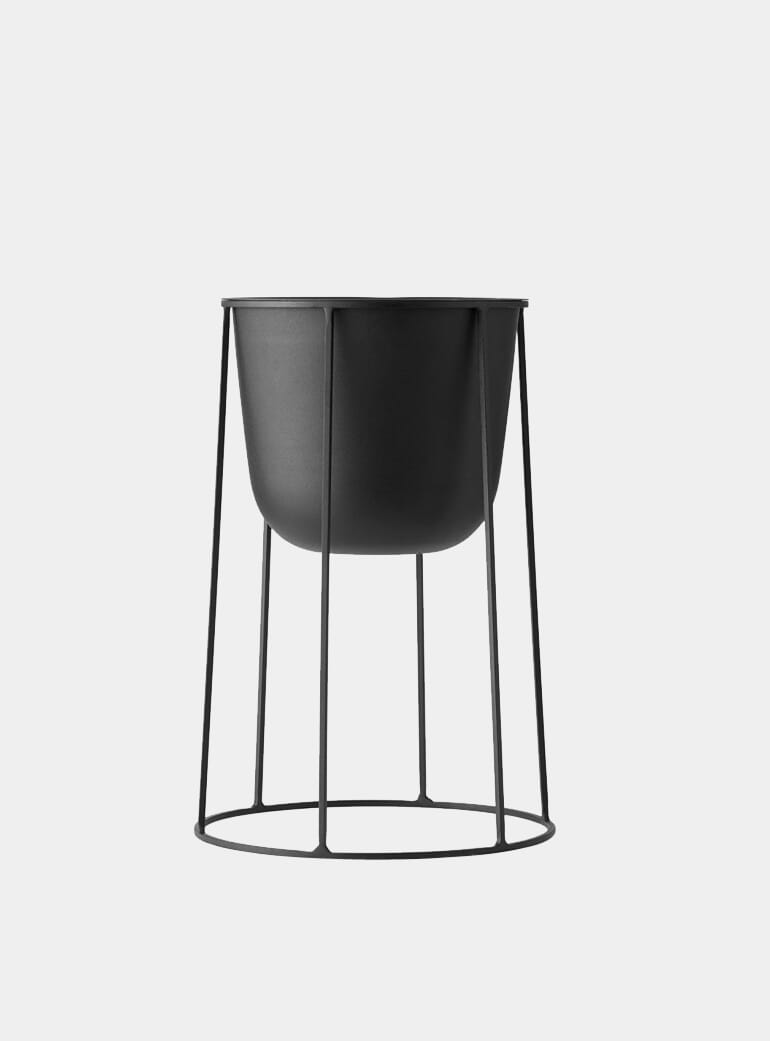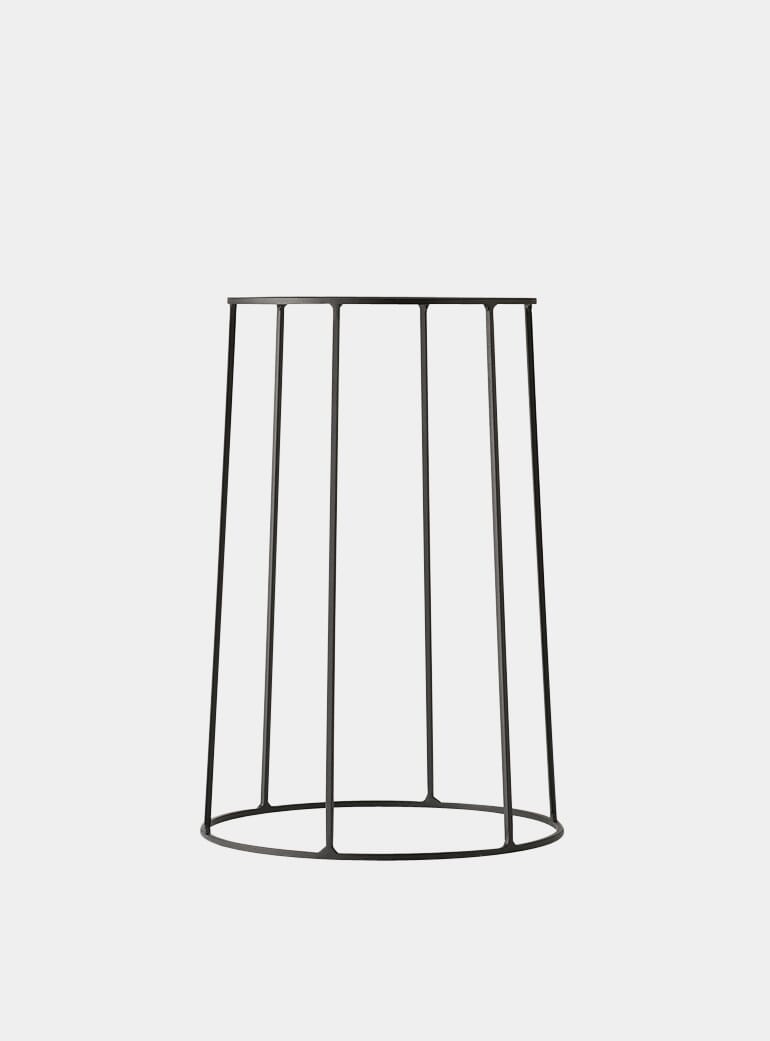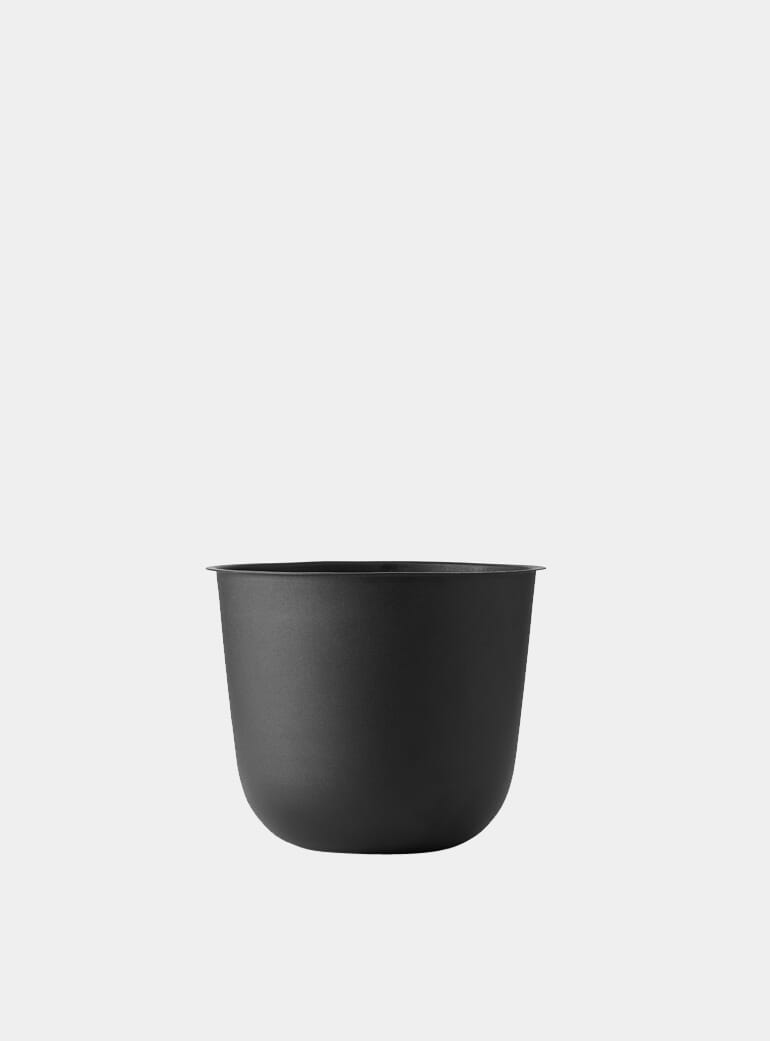 Black Medium Wire Stand & Plant Pot
If you really believe in your plant, put it on a pedestal. Menu's Black Wire Stand & Plant Pot features a stripped-back base made of clean lines. Like Bujnie's Sol Plant Stand, the regimented lines of Menu's stand and pot contrast and accentuate the organic form of a plant. We have housed Aeschynanthus 'Mona Lisa' in our Menu plant stand because of the deep red flowers that will cascade down the metal stand.
We are giving one lucky winner a room transformation worth £1,000.
The winner will receive a prize consisting of a £500 OPUMO Gift Card and a £500 Patch Gift Card. The prize is non transferable.
Entries close 27th August 2019
Winner announced 28th August 2019
Good Luck! ENTER HERE
Shop all plant pots at OPUMO.
Read about the health benefits of having plants in your home.