Steve Domoney Architecture have capitalised on a 50-acre plot to produce Ancona, a 580 sq. m. farmhouse and all-round perfect countryside getaway. Located in Victoria's High Country, Australia, this property stands 450 metres above sea level, meaning that the winters are colder and the summers are hotter than ever.
The property sprawls across the plot, split into several distinct pavilions in order to not overpower the natural surroundings. You'll find parts of the 5-acre garden spreading in-between the different pavilions, connecting all elements of this property together naturally and fluidly.
Using materials like corrugated iron and rough sawn recycled timbers, the architects link this modern property to the farmhouses that once stood in its place and that still dot the vast countryside around it.
Ancona is the ideal countryside retreat, revel and rejuvenate in modern luxury while you watch animals graze on the expansive plot that surrounds you.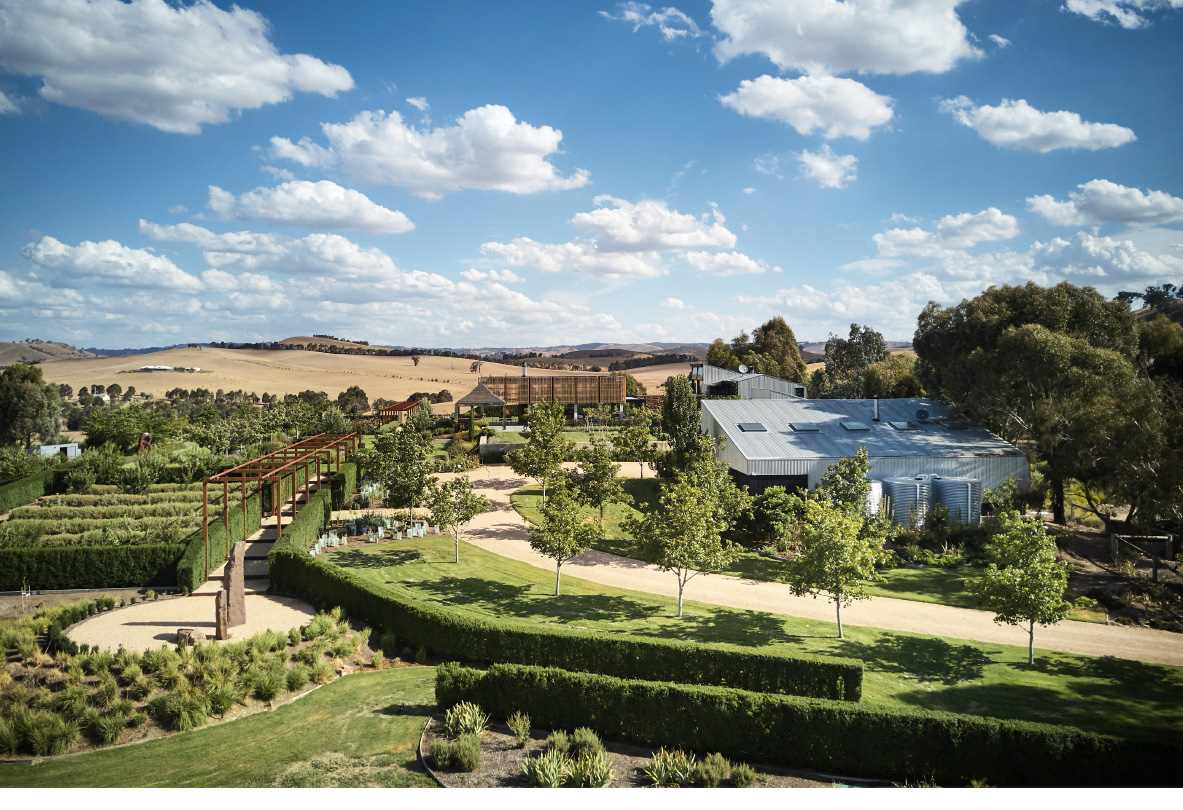 Like the look of this? Then you'll love another one of Luciano Kruk's concrete masterpieces in the form of Casa Rodriguez – in a secluded gated community of Buenos Aires.