As we creep closer to winter, it's likely that your thoughts will be heading in the usual direction towards outerwear, knits, hoodies, jumpers, sneakers and, if you're really prepared, the smaller winter accessories too – hats, gloves and scarves. We'll invariably be helping you out in all of those areas in the coming weeks thanks to a few of the latest new arrivals at OPUMO. But, this week, we thought we'd go for something a little different.
We've joined forces once again with Alex Orso to provide you with an autumnal edit of essential everyday men's jewellery. It's a small, considered selection of Alex Orso styles that we feel are perfect when paired with your winter wardrobe staples, ranging from understated cuffs, conversational pendants and luxury, everyday rings. It'll be a nice distraction from you looking at coats and jackets all day, anyway.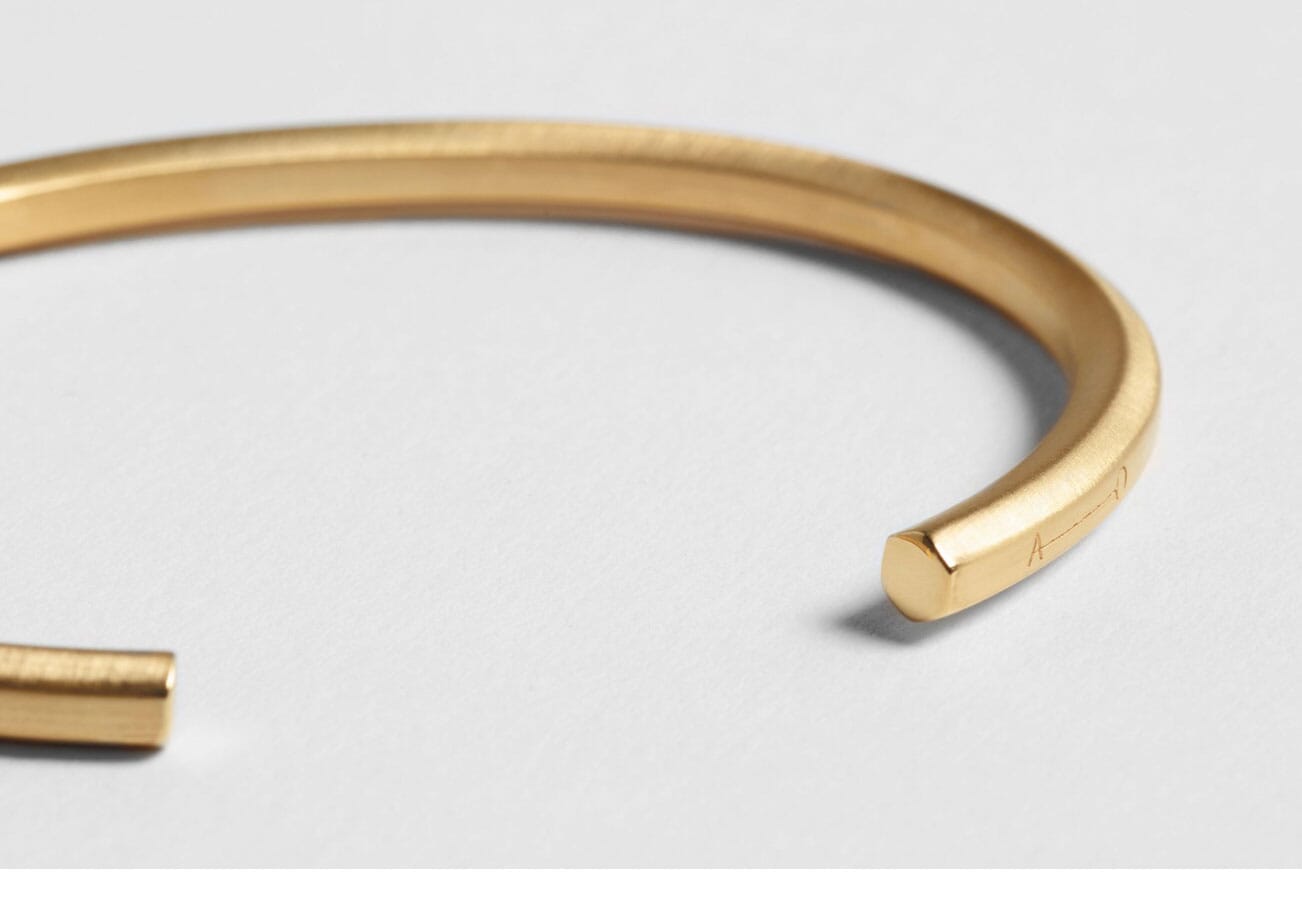 Alex Orso Cuff
Like all great sculptures, each and every piece of Alex Orso jewellery begins its life on a piece of paper to ensure every angle is considered and every curve is drawn out by hand. It's that astute attention to detail and desire for the perfect proportions that makes the Alex Orso Gold Hexagon Cuff particularly special. Cast in solid sterling silver and plated in 22kt Gold, the understated cuff has a brushed satin finish that will contrast particularly well against your favourite textured knitwear this winter, especially in shades of grey, navy and khaki.
Alex Orso Necklace
There's an eclecticism across all of Alex Orso's designs and that is invariably what makes them so popular. Despite being less than two years into its journey, they've already had a considerable impact on the world of men's necklaces and pendants for that very reason. Some of their statement pieces, such as the Ruthenium Nut & Bolt and the Ruthenium Bottle Top Necklace are unlike anything you see in contemporary men's jewellery circles. But, to keep the geometric integrity and appeal of the core of the design, they've made them more accessible by reducing the size. Which means you can throw an Alex Orso necklace over a plain sweater and the effects are easy to see.
Alex Orso 5mm Ring
Depending on the scenario you may see yourself in this autumn winter – work dos, dinners, drinks etc.  – a ring can be the finishing touch to an outfit. For the everyday, you might want to keep it subtle – with the slim-line 5mm Silver Ring from Alex Orso, for example – or make more of a statement at an event with the Gold 5mm Ring. For the best of both worlds, go for the slightly larger 7mm Gold Ring from Alex Orso. It's relatively weighty and will add a little bit of sophistication, but not so much that you can't incorporate it into a smart or casual outfit.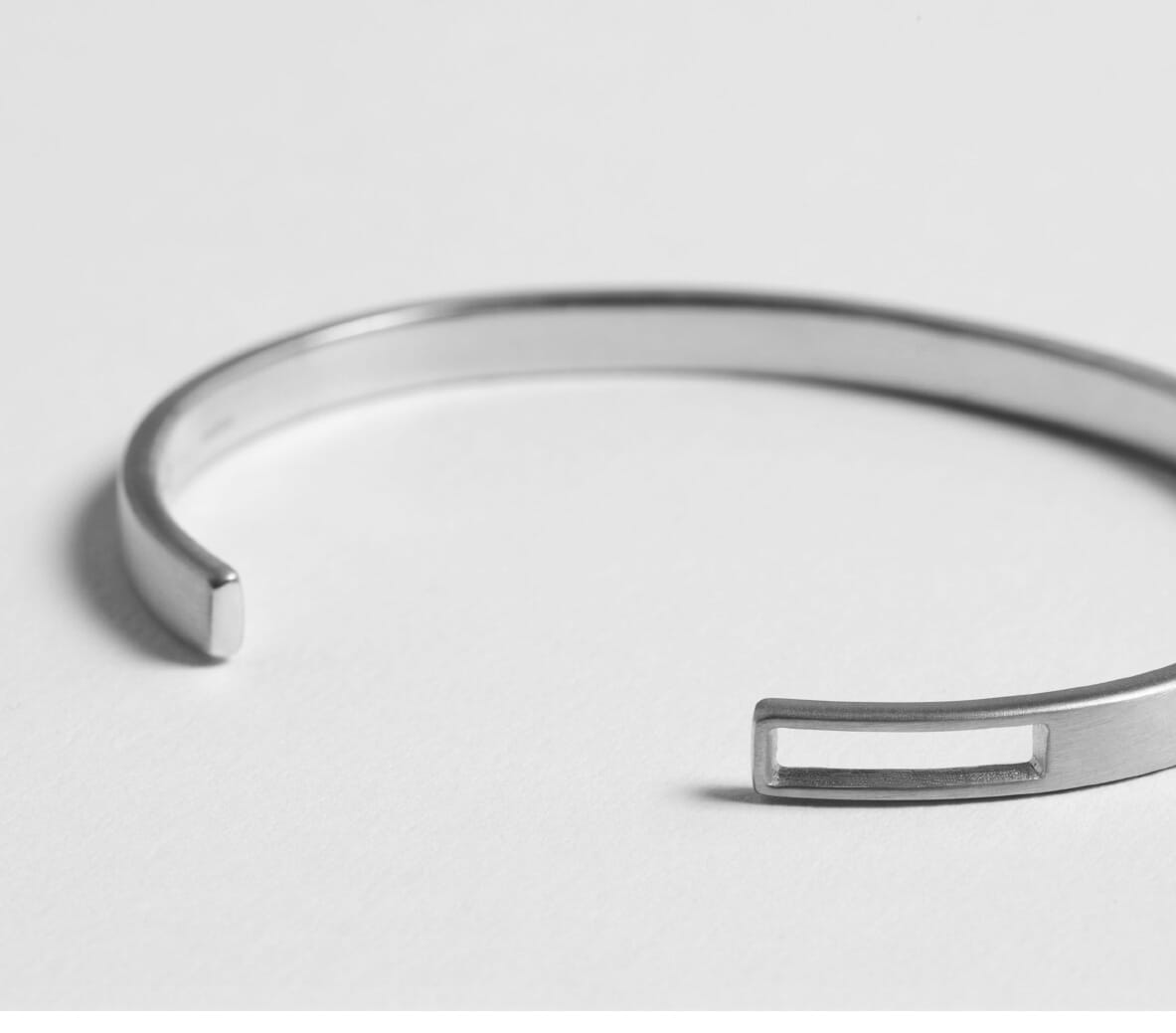 Shop and explore the entire Alex Orso jewellery collection at OPUMO.