The Citlik tree that inhabits the site of this house - and also gives it name to the town - is a symbolic tree in the region. According to mythology, whoever eats the fruit of the tree they will be unable to leave the area. And on the evidence of the Citlik House – designed by PIN Architects – the myth may just be true.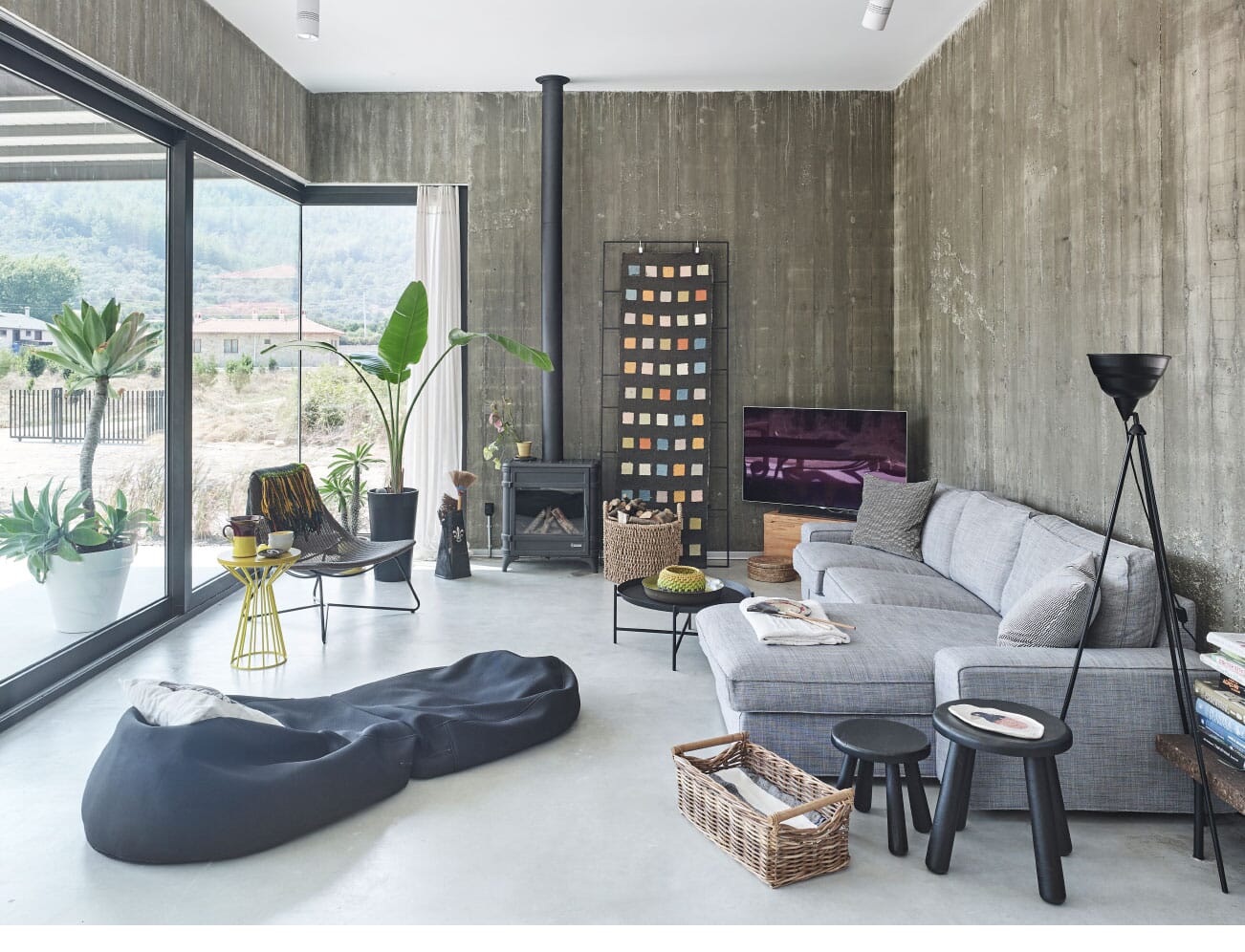 The owners of the home felt that the history lured them to this spot, and unable to venture away, they decided to build their home. The client yearned for a juxtaposition between simple and timeless, transparent and private spaces all at an affordable rate. What's more, they wanted to build a life that was not restrained by the home. As a botanist, the owner want a space where her design concept extended beyond the home and into the natural landscape. A brief that was exceeded by the Turkish architects.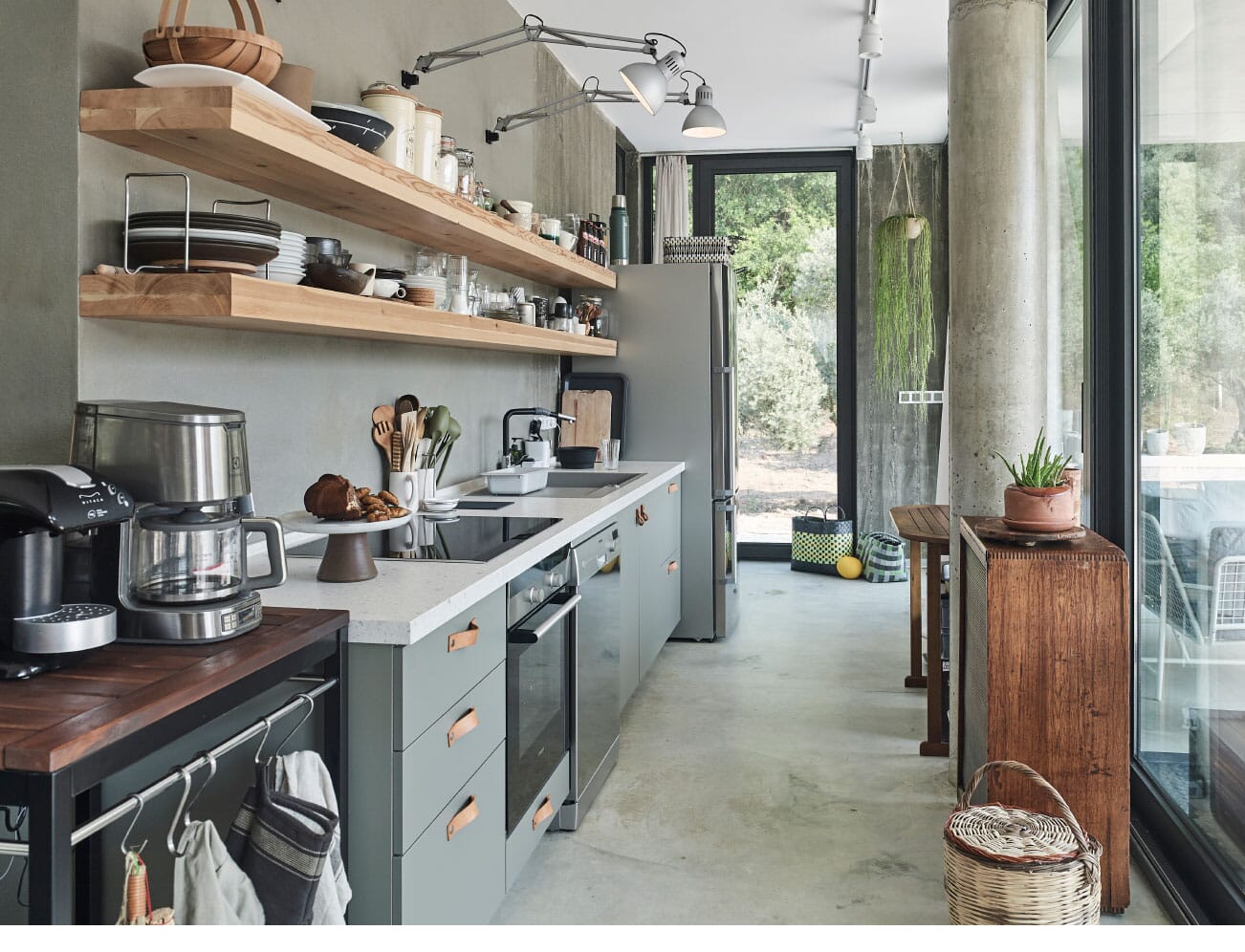 The philosophical and multi-functional parameters of the design inspired the entire design process. The initial design of the house was based on the following concepts: merging the home with nature and the simplicity and clarity of materials. As a result, the open spaces and transparent facades create numerous opportunities for the unification of the open and closed spaces. It also serves to heighten the paradox between the simplicity of materials and the unique, timeless aesthetic of the structure.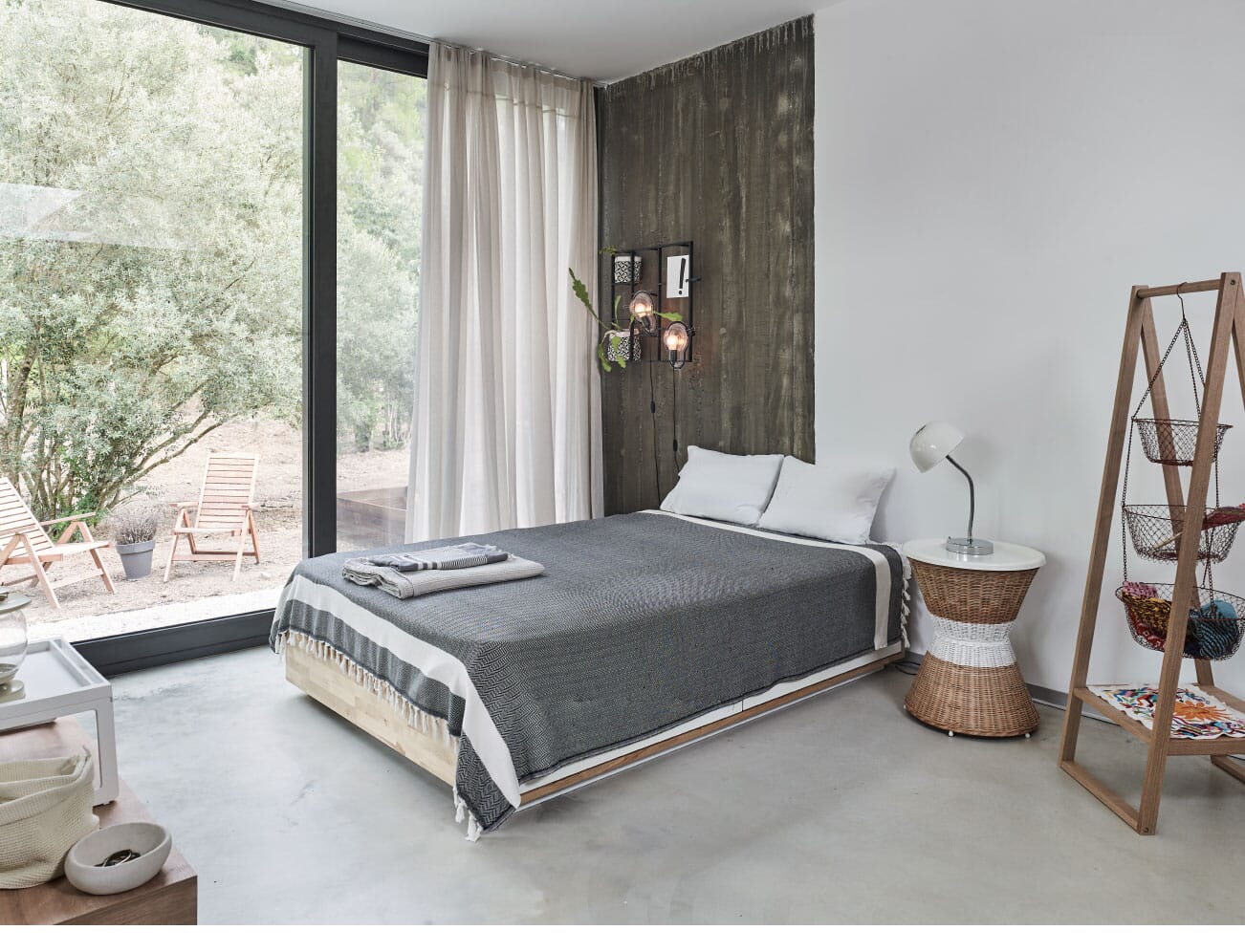 Photography by  Ibrahim Ozbunar