If you like the idea of a classic 911, but secretly desire a 21st century sports car, then the Classic Touring Series II by Paul Stephens Porsche is just for you. Each car is a lovingly updated classic, with vastly increased power and all the beauty of an early 911.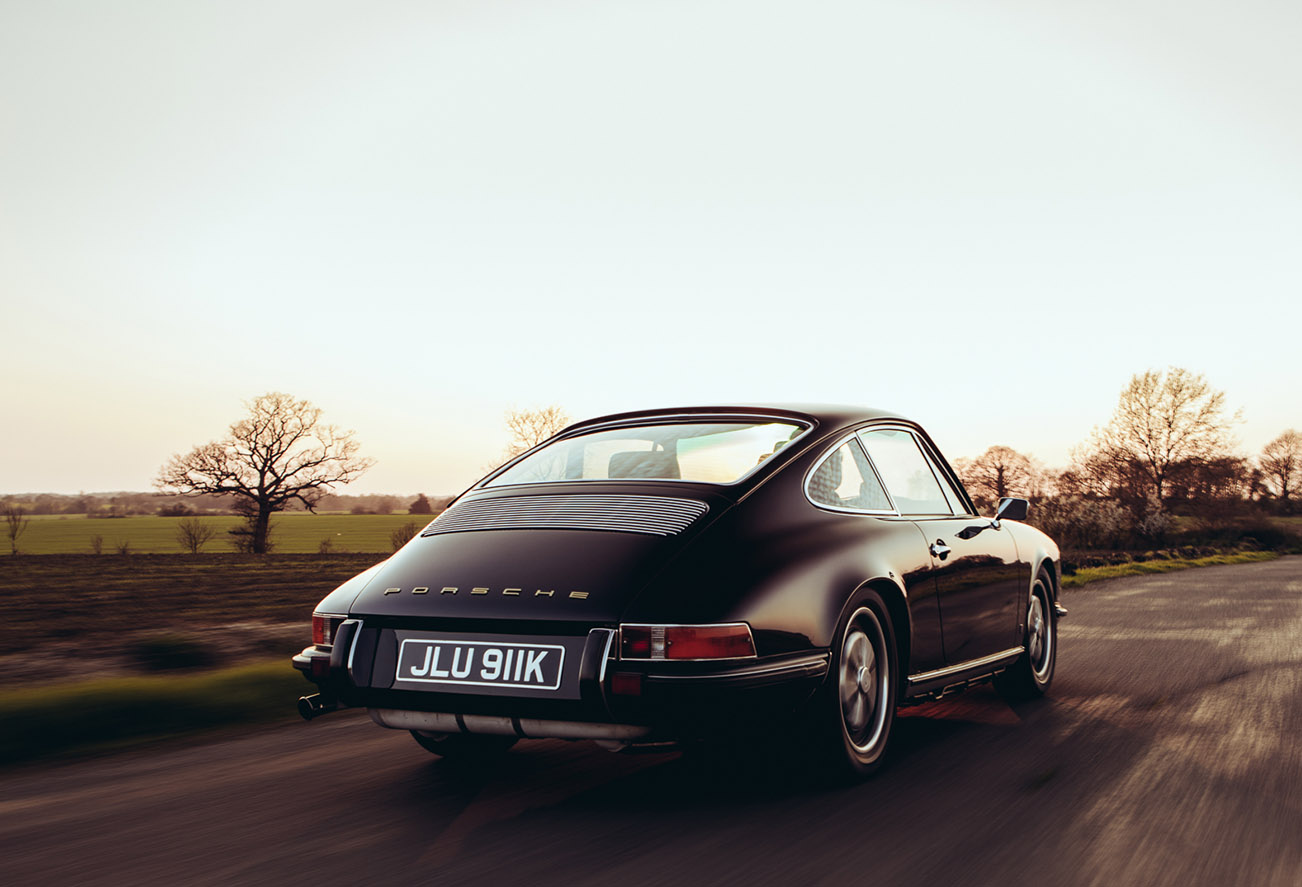 Each Classic Touring is bespoke. Original body shells are subject to a rigorous nut and bold restoration to better than new standards. Colour? Whatever you require.
The interior may look original. In fact, all interior panels and controls are bespoke to these Paul Stephens Porsches. If you're looking for a steering wheel specifically tailored to your needs, this is your car.
The real punch is at the rear. In period, these 911s would produce a respectable (for the era) 190bhp. The flat six fitted to the Classic Touring is good for 290bhp, a whole 100bhp more. The 60mph mark is reached in five seconds. Top speed, for those autobahn trips, is 160mph. You'll be leaving supercars in your wake.
Prices are strictly on enquiry. The Classic Touring won't be cheap. But then this stunning 911 is the perfect melding of period style and contemporary needs.