"The spirit of an age may be best expressed in the abstract ideal arts, for the spirit itself is abstract and ideal."
Having described the property to have no "personality or character", BoardGrove Architects set about renovating this apartment in the heart of Melbourne's inner west with serenity and style.
The peculiarly pristine aesthetic has been designed to overcome the lack of character with hope to open up circulation and maximise natural light – creating multiple openings and routes between each compartment.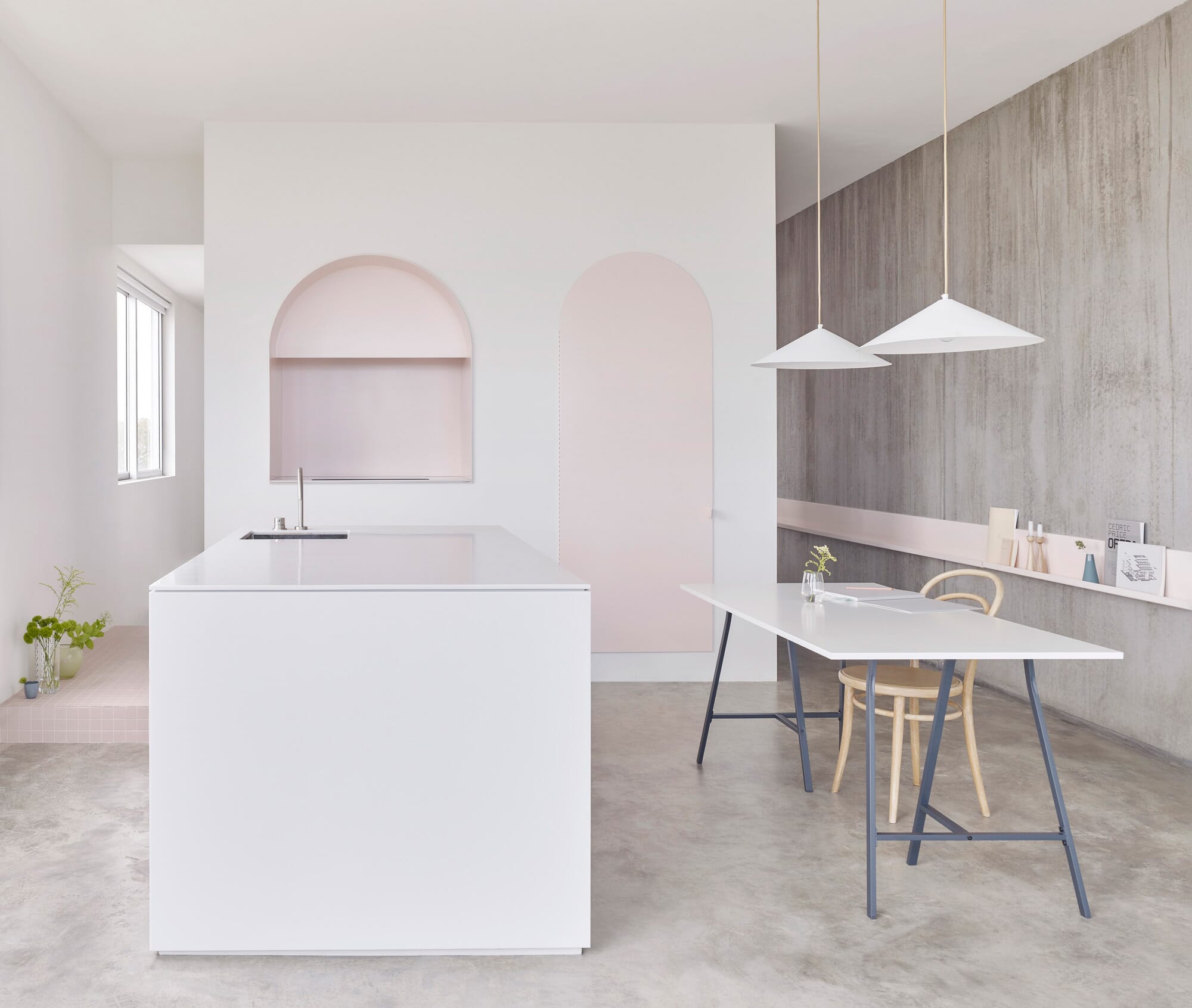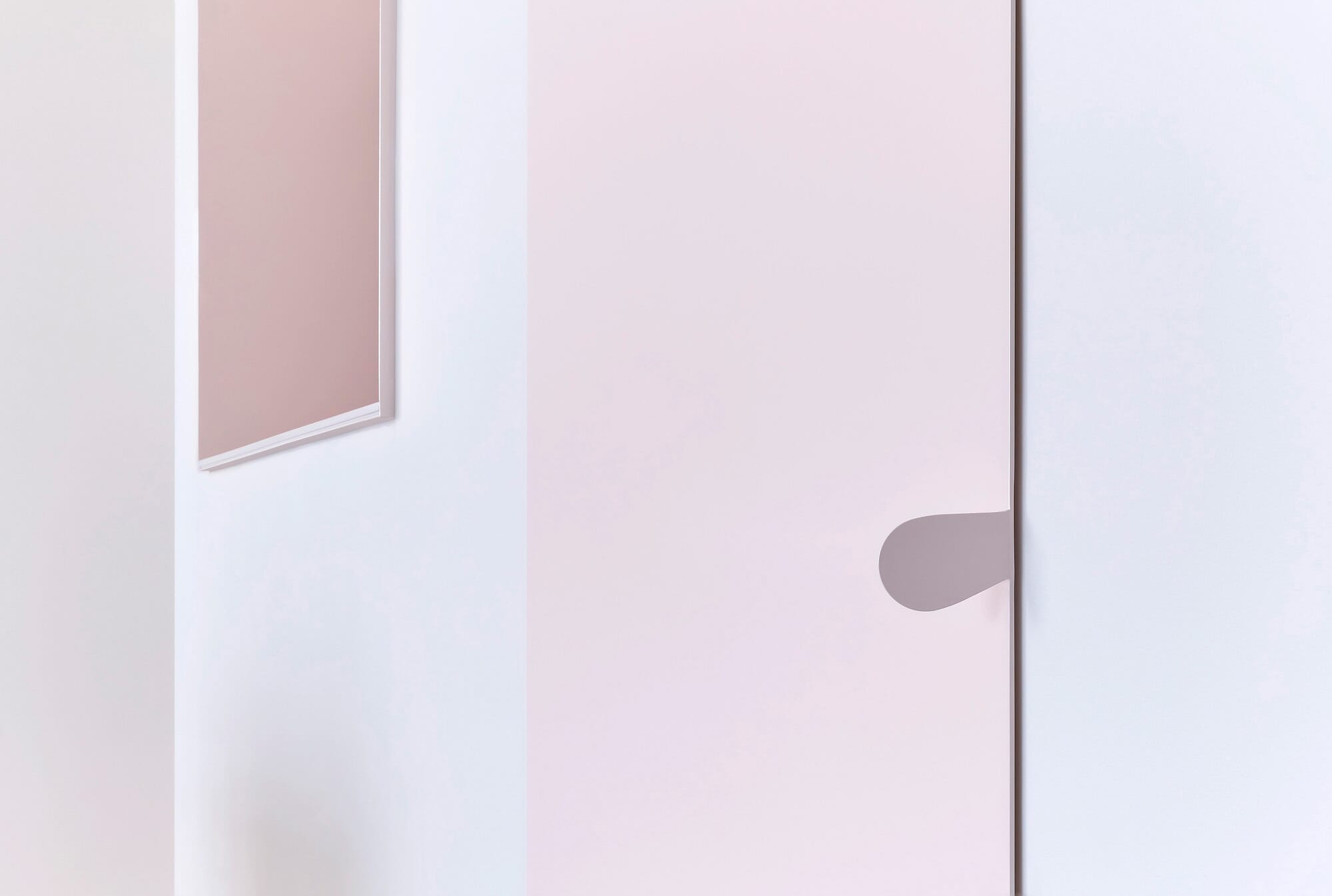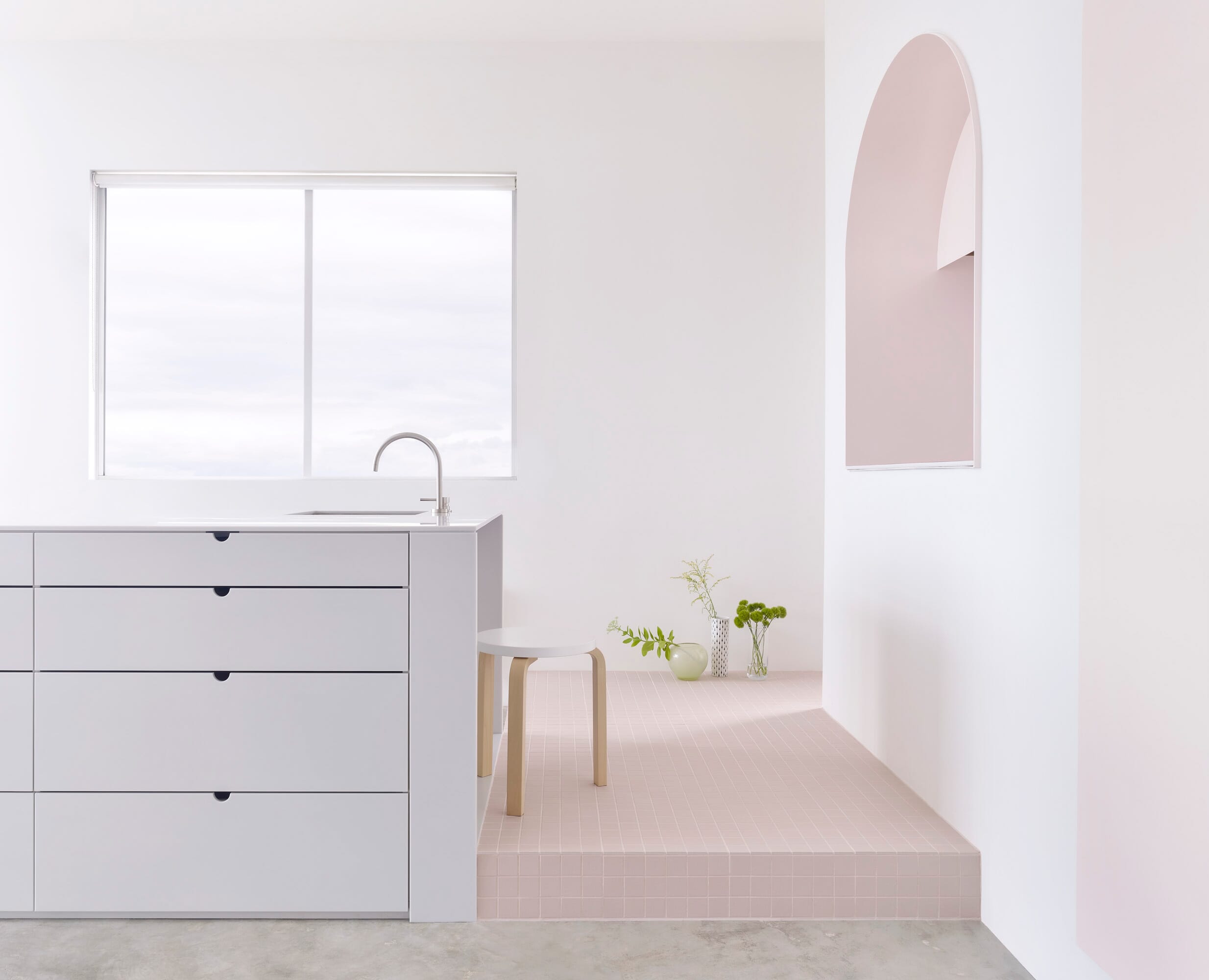 As the living, dining and kitchen area were open plan the designers wanted to avoid having a stereotype functional kitchen as the heart of the living space. Instead they aimed to create an air of ambiguity by making the most functional part of the home – the kitchen – appear like a selection of art objects. The objects, including the solid Corian bench and large metal arched door, were developed, raised and placed flat against the wall to appear as if they belong there; inviting you in to take a closer look at their simplistic shape and character.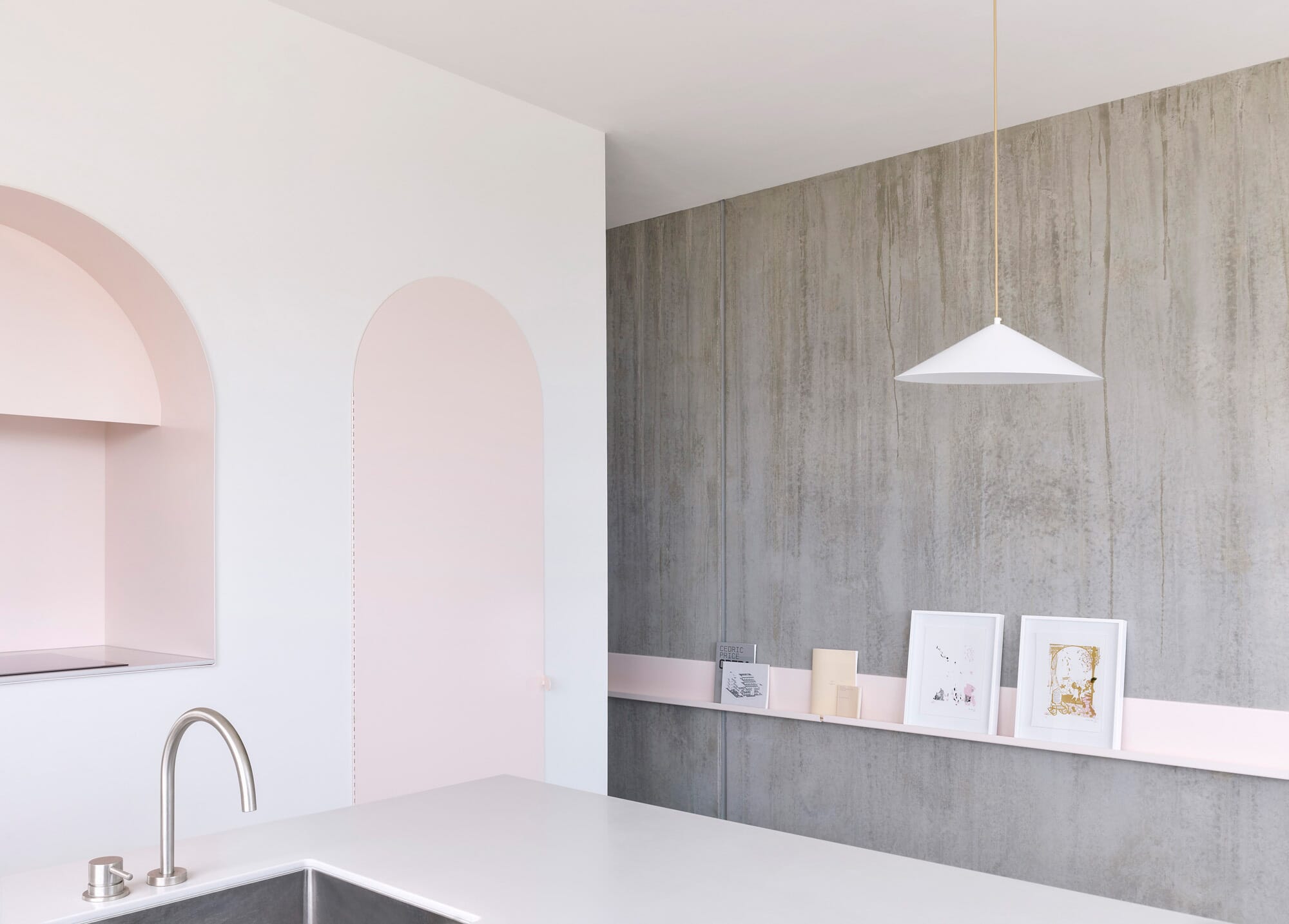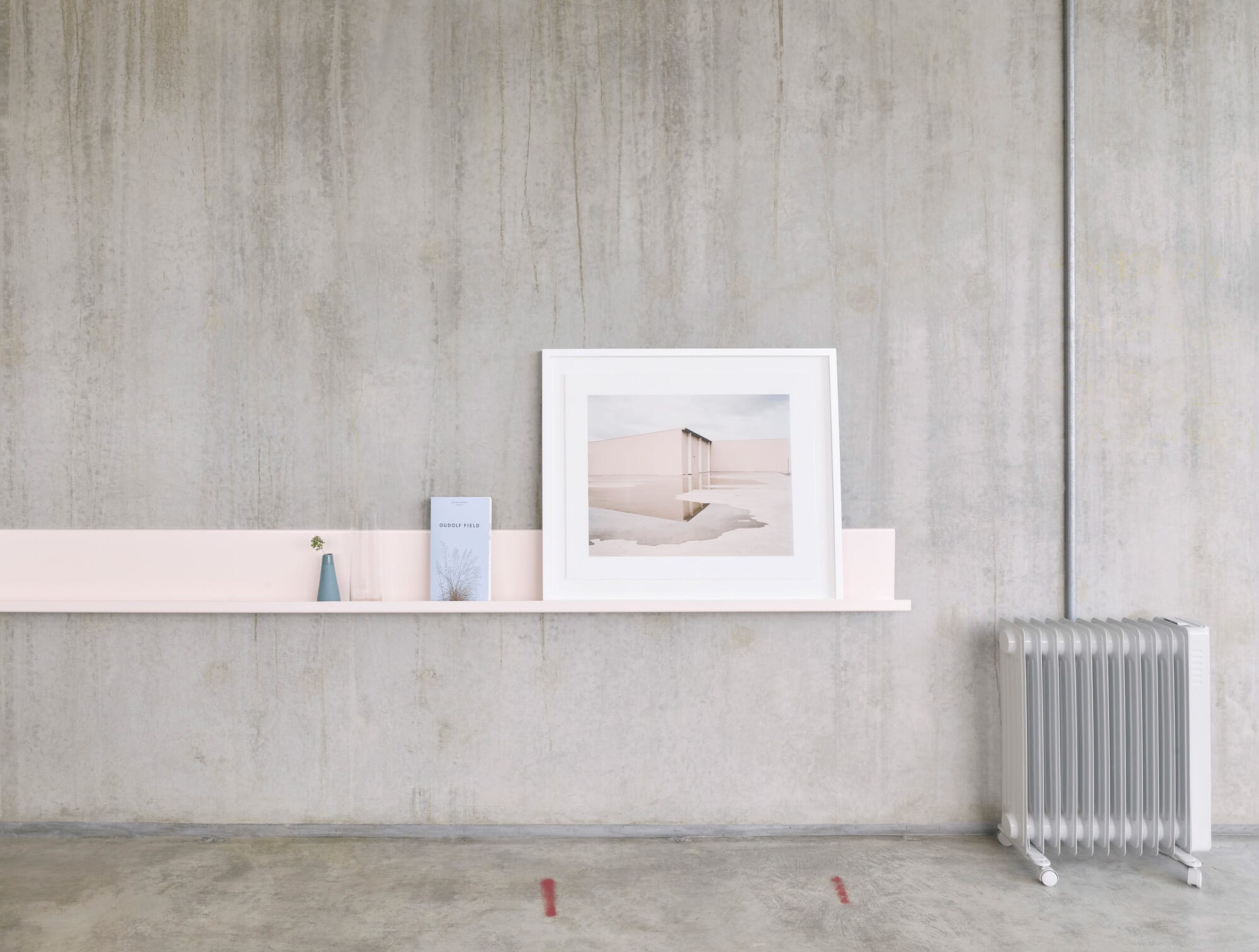 Elsewhere, additional storage and appliance areas are located out of sight to maintain the minimal interior. While the pastel colour palette was chosen to soften the tones of the existing concrete floor and walls, adding a certain warmth and regularity to the space.
Be sure to check out more of the studio's work over at Boardgrovearchitects.com.
Image courtesy of Hadyn Cattach.