'In The Neighbourhood', a pop-up exhibition by House of Grey and Morgwn Rimel coincided with London Design Festival, the public could visit this beautiful North London townhouse by appointment. In The Neighbourhood aimed to showcase the work of talented local and international designers, artists and makers across two residential spaces in North London.
The first, The Grey House, evokes a sense of warmth, elegance and calm building on the House of Grey design principles. The townhouse was curated with a focus on handcrafted, natural materials. The chosen pieces–pottery, furniture and art–are united by soft, muted hues found in nature. Simple shapes fill the understated luxury of The Grey House, contrasting and highlighting each other.
This masterclass in interior design proves that keeping it simple is the key to the perfect home. The curators use a basic and narrow colour scheme, but succeed in adding layers of interest to the house through juxtaposition of textures and shapes. In fact, texture was woven through everything in a way you simply can't pick up from the images; from the visible grain in the wooden floors to the velvet chairs; the subtle texture in the paintings, the layering of texture in the curtain panels, the finish on the light fittings.
Now you know you'll have to be quicker in visiting the next House of Grey project.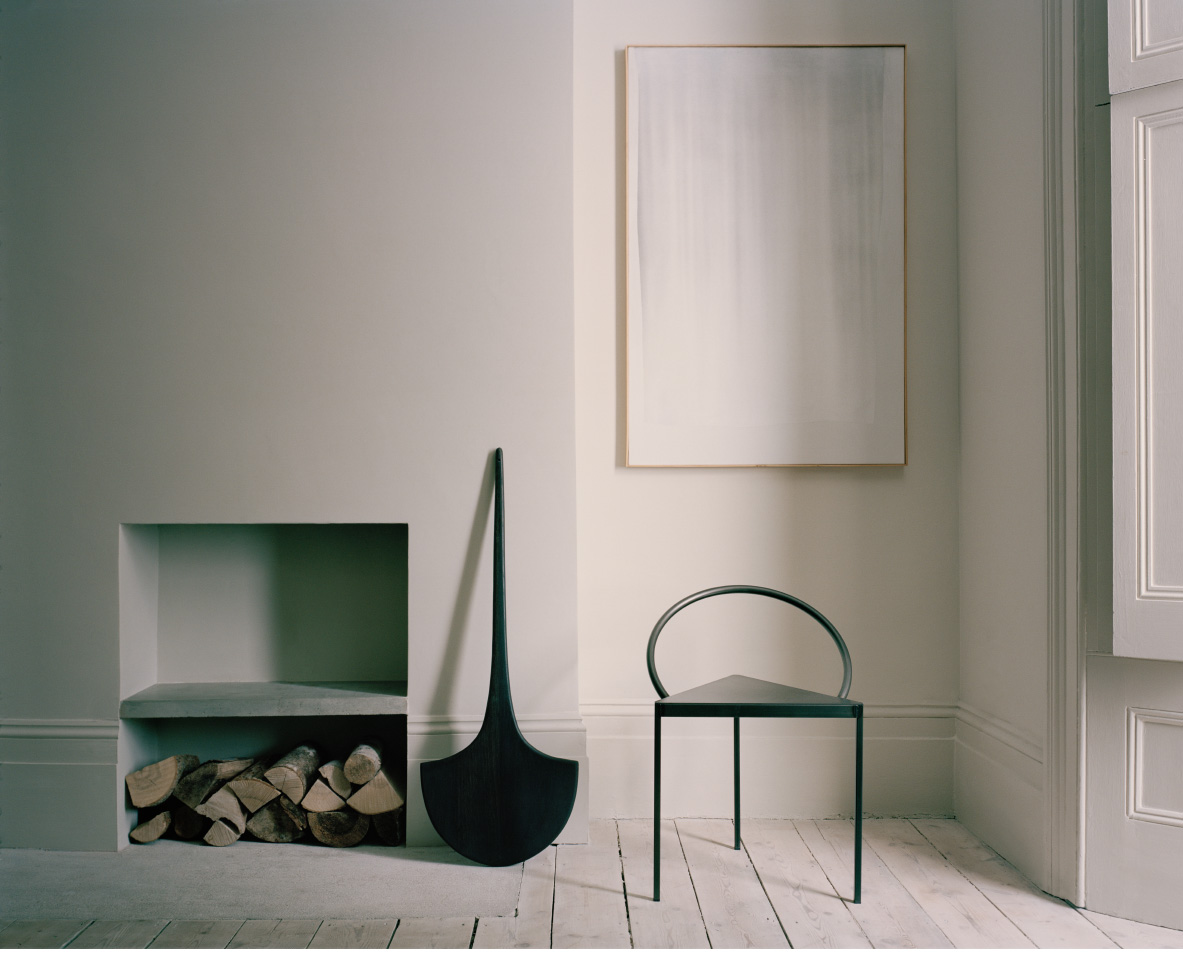 Keep up to date with all of the House of Grey's interior design projects by checking out their website and following them on Instagram, too. 
If you're on the hunt for even more interior design inspiration, then you need to see this Hackney Mews House.