From the heart of Leeds comes a young brand with its soul on the streets of Japan. Miyuki-Zoku - MKI - has built a reputation for what founder Vik Tailor calls "contemporary/understated/monochrome" pieces.
Tailor founded MKI to combine no-compromise minimalist styling with an affordability rare in small-scale, high quality labels. He took the name from 1960s Japanese hipsters who first adopted the Ivy League look.
We're big fans of this low-key British label - and their bags are a great place to start. Our favourites:
Ideal for the urban rough-and-tumble: structured from hi-tech 600 denier polyester with roll-top secured by a tough clip, internal devices pocket and adjustable shoulder straps. An essential part of your day-to-day.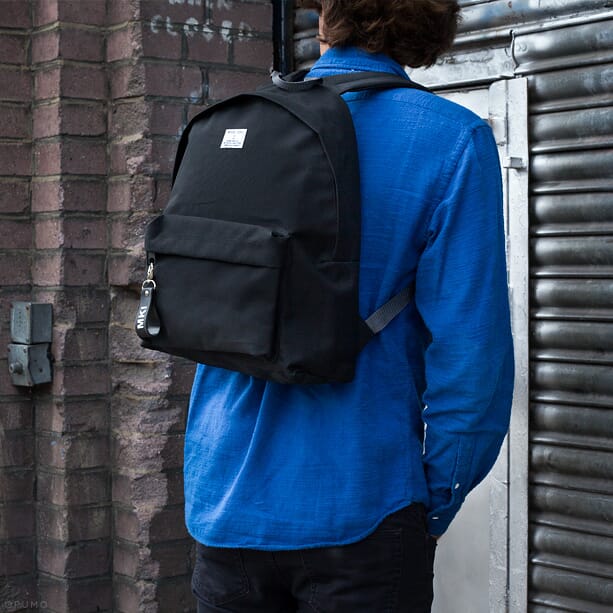 MKI 600 Daypack (Black)
Updating the classic backpack, constructed from the label's trademark heavy duty 600 denier polyester, with padded shoulder straps and an MKI silicone zip puller to the external pocket. A new classic-in-the-making.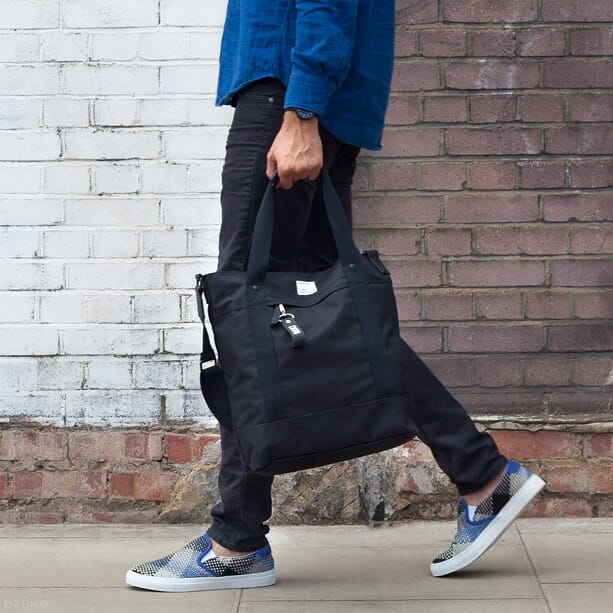 MKI 600 Shopper Bag (Black)
Equipped both with adjustable shoulder strap and carry handles, the Shopper Bag is both hardy in construction, from 600 denier polyester, and, in its detailed minimalism, an understated delight. High style for the deli aisle - or at the gym.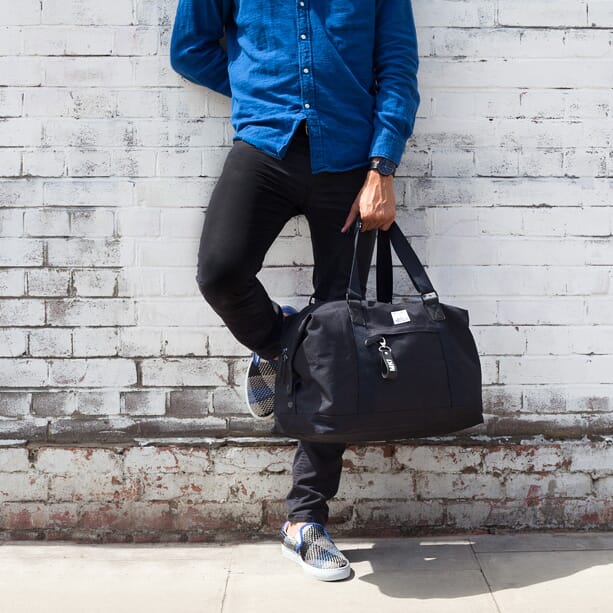 MKI 600 Holdall (Black)
In super-tough 600 denier polyester, with a two-way zip closure and an extra, external, zipped pocket, MKI's Holdall has adjustable carry handles. Ideal as a gym bag, and as a weekend-away carry-on.
All of these MKI Miyuki-Zoku pieces are now available at Opumo.