It seems that every week there is a new Normann Copenhagen chair, table, sofa or lamp to wax lyrical about. If we're being honest, we've done it multiple times through the 'Top 5 Items To Drop This Week,' so we thought a few more charmed words wouldn't hurt. Especially as there's been a few new homeware arrivals from the Scandinavian design powerhouse this week. So, scroll down to discover the latest pieces of modern, multi-functional Scandinavian design you need from Normann Copenhagen and if you're in need for a little more interior inspiration, be sure to check out 'how to create a minimalist family home in five easy steps,' too.
Whether you want to create a calm and focused workspace, a relaxing breakfast spot or a place to unwind with a drink in hand every evening, the Steel Bar Stool from Normann Copenhagen can help set the tone. That's because this steel bar stool, complete with more conventional plastic legs, is lightweight, resilient and understated in the way it can operate in any interior and in any of the situations outlined above. It's also available in a choice of contemporary colour hues – that come fully assembled, too, which is always a plus.
Ace is no ordinary furniture collection because it represents a ground-breaking way of living and experiencing high-end Scandinavian design. Inspired by his own life in Copenhagen, young designer Hans Hornemann envisioned a new furniture concept in which high-quality design goes hand in hand with the functional and convenient 'flat-pack' system that everyone – begrudgingly – knows and loves. Beyond its practical appeal, though, the Ace collection contains a range of contemporary furniture, much like this Ace Lounge Chair, which gives you everything you would ever want from a lounger. It also offers the highest comfort and flexibility thanks to its Ace curve and soft shape that is topped off by upholstery that emphasises the chair's relaxed appearance.
+
Brandy Leather Ace Loung Chair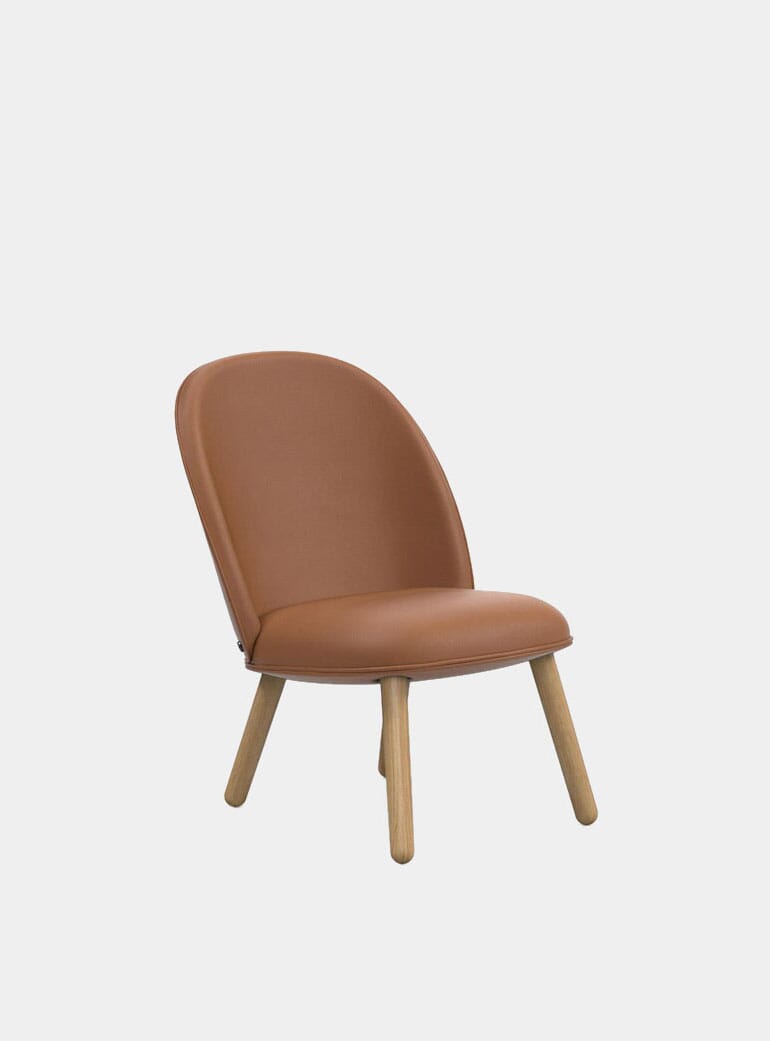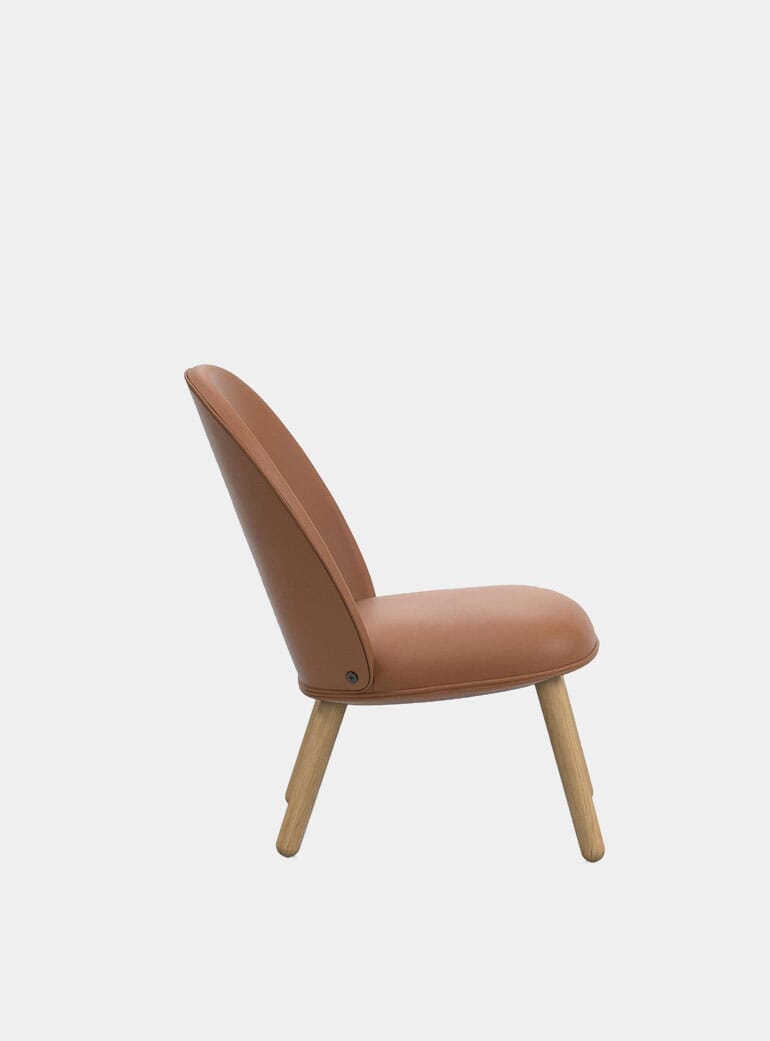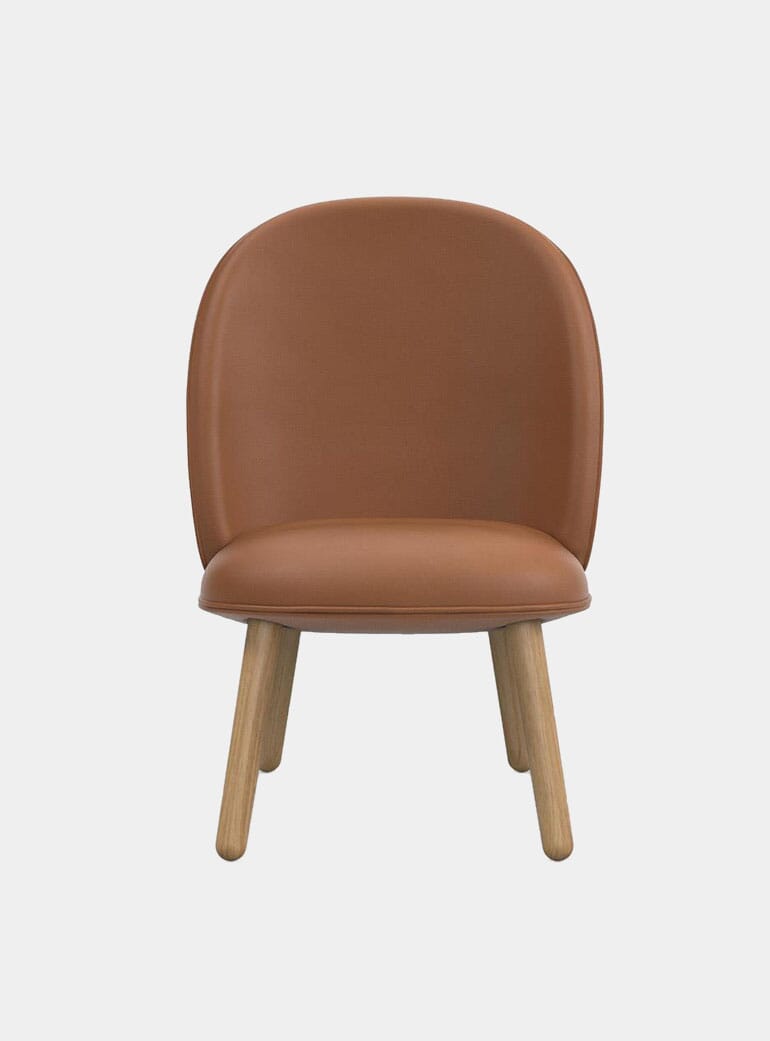 Brandy Leather Ace Loung Chair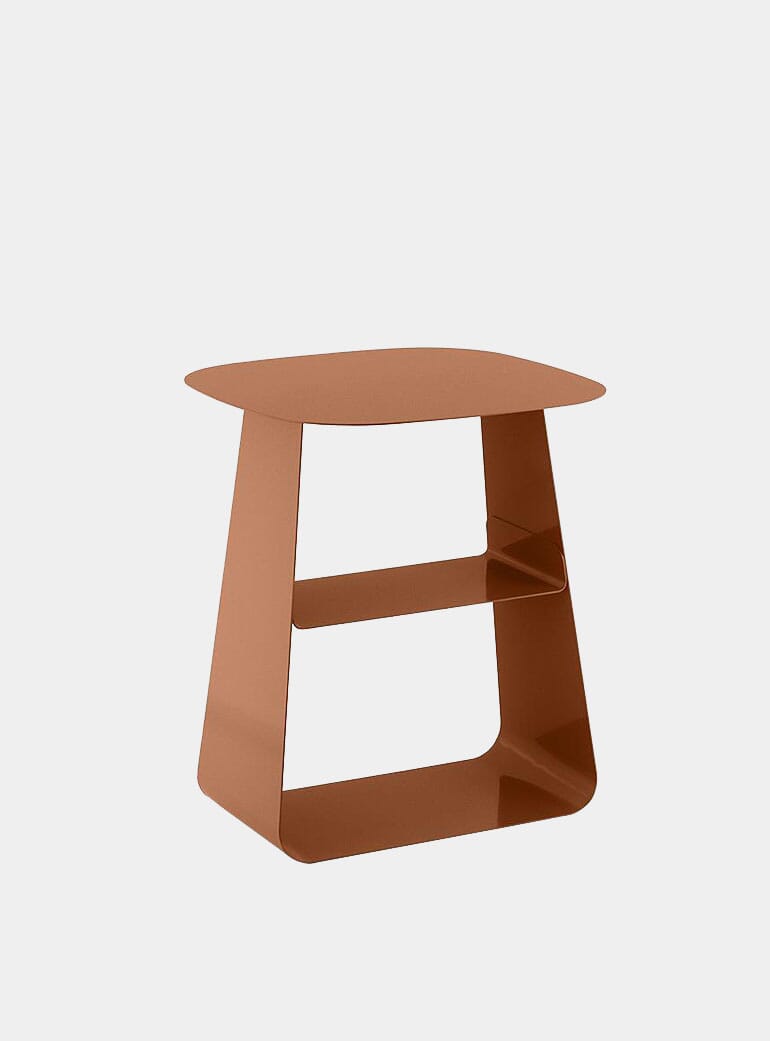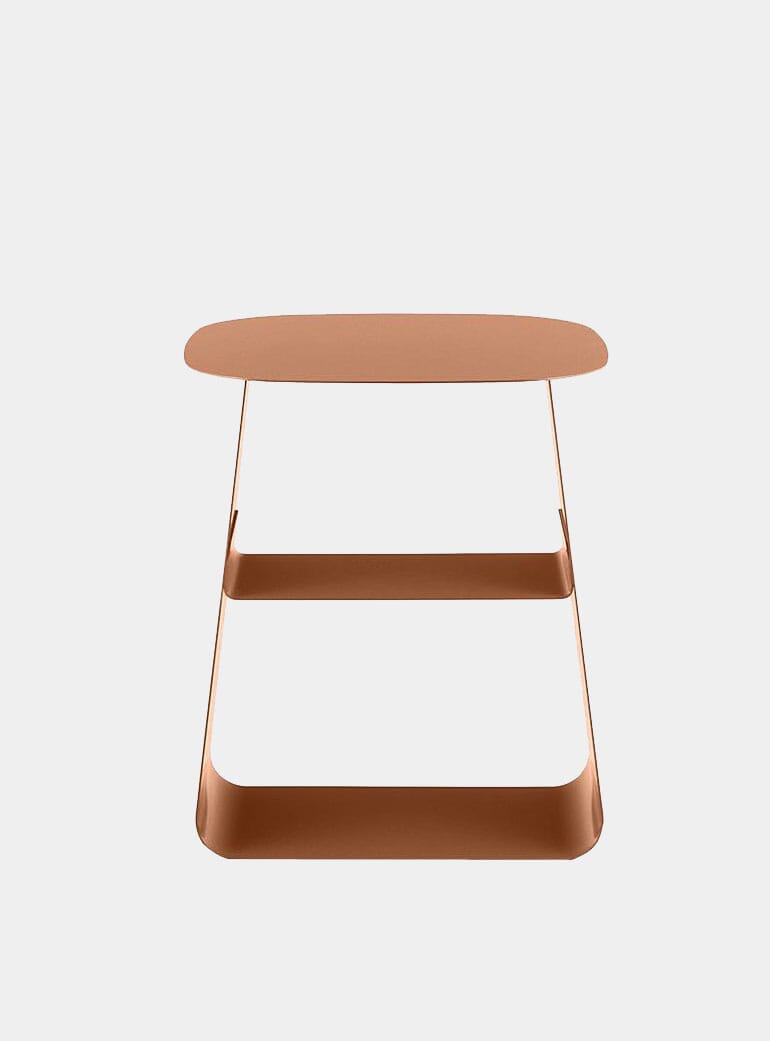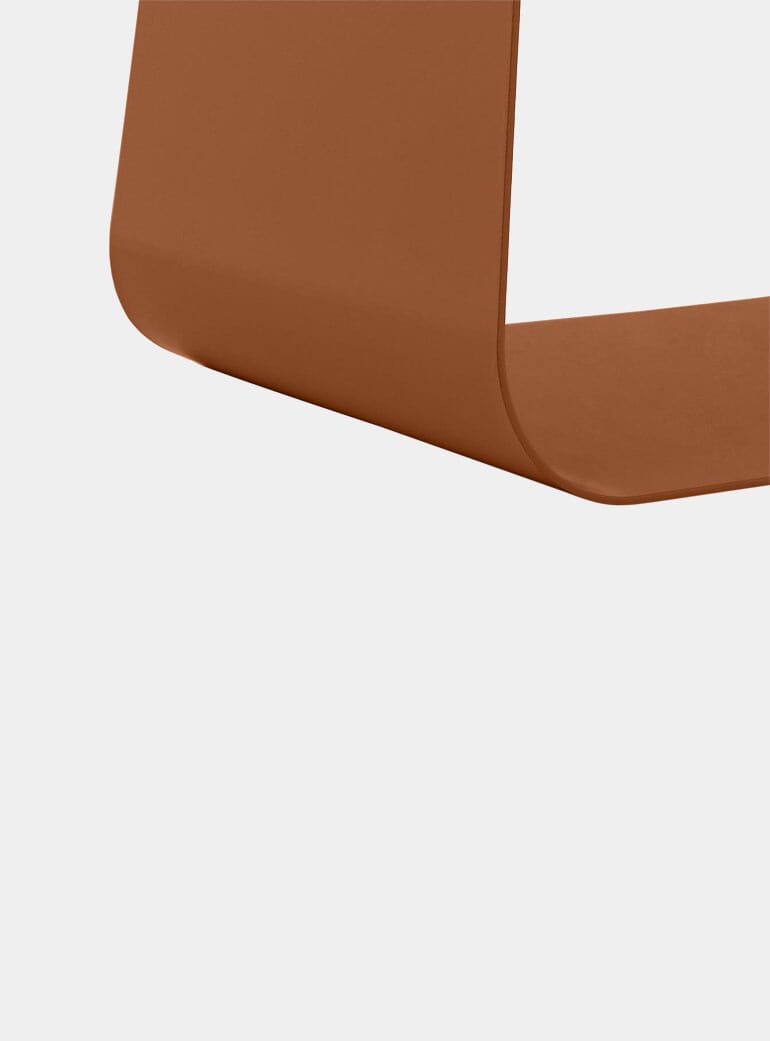 Rust Stay Table
A dependable, small table that you can easily transport to any room in the house is the kind of investment piece that you'll grow to love a lot more closely than any big lamp, small chair or shelving system. That's because you'll not only use it a lot more, but appreciate it too for that very reason. This Normann Copenhagen Tablo Table is quick and easy to assemble without the use of tools and screws, and it's also the perfect size to slot nicely alongside your bed, sofa or desk to provide a little extra storage.
You know how sometimes you look at certain things and just wish they were a little bit different, just a tad, to meet your own personal preferences – whether it's a sneaker with different colour laces or a film with a slightly better ending. Well, that's pretty much the thought process behind this Shelter Table Lamp. Designed in collaboration with Danish design duo HolmbäckNordentoft the idea of the lamp derived from the designers' desires to eliminate the 'necessary evil' of the cord. That's how they got the idea of the curved opening at the bottom of the lamp and the delicate brass detail, and how they've managed to make a small, diminutive light enhance the entire atmosphere and character of a room.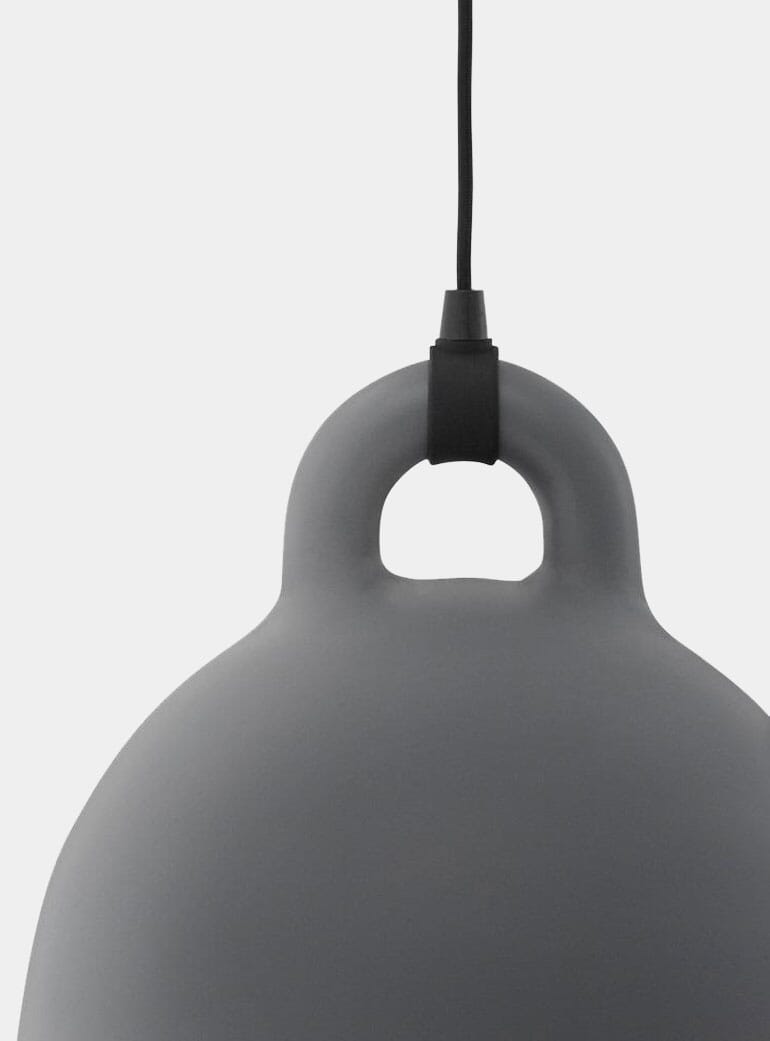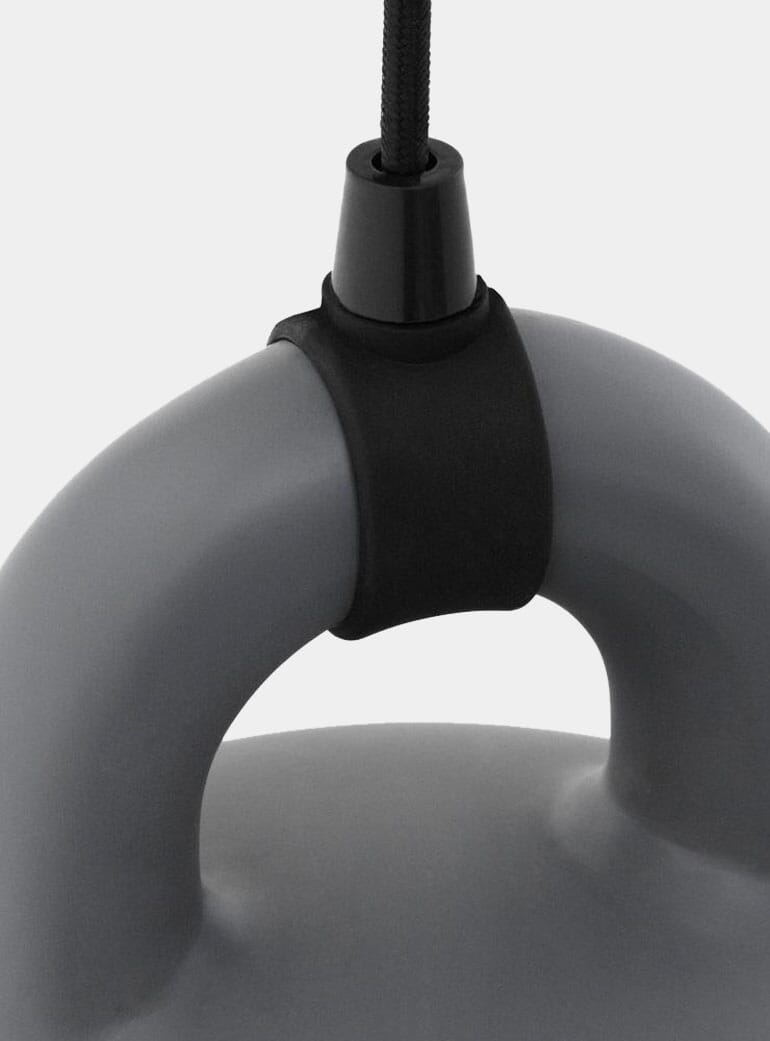 Grey Pendant Bell Lamp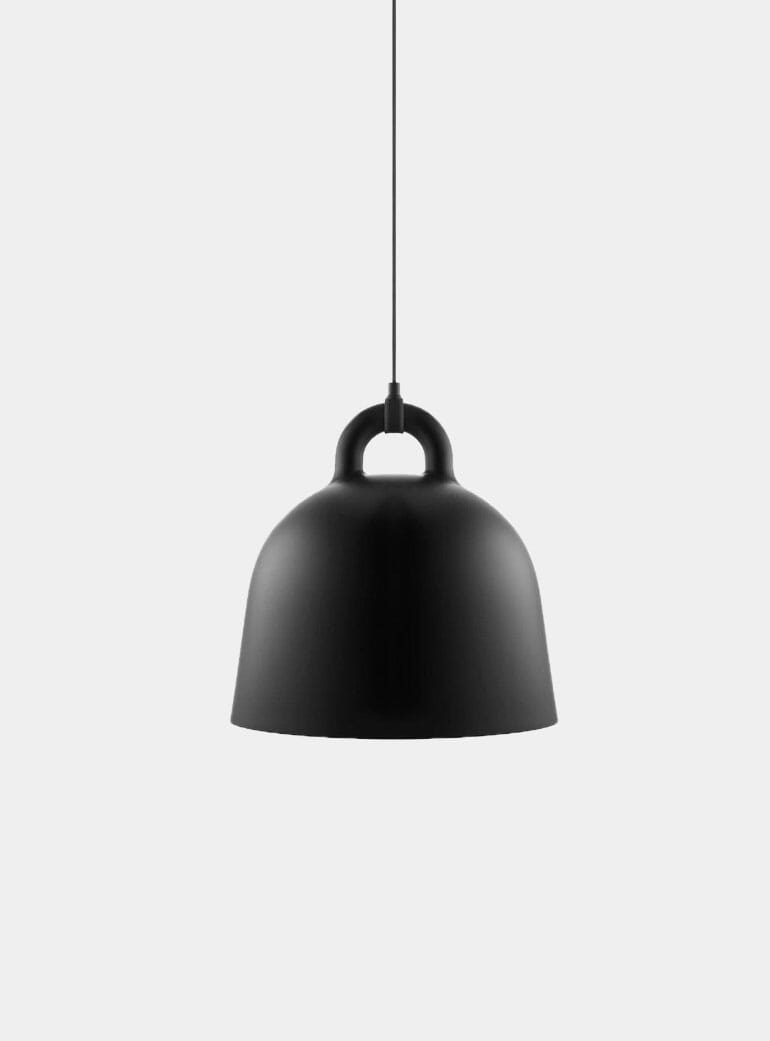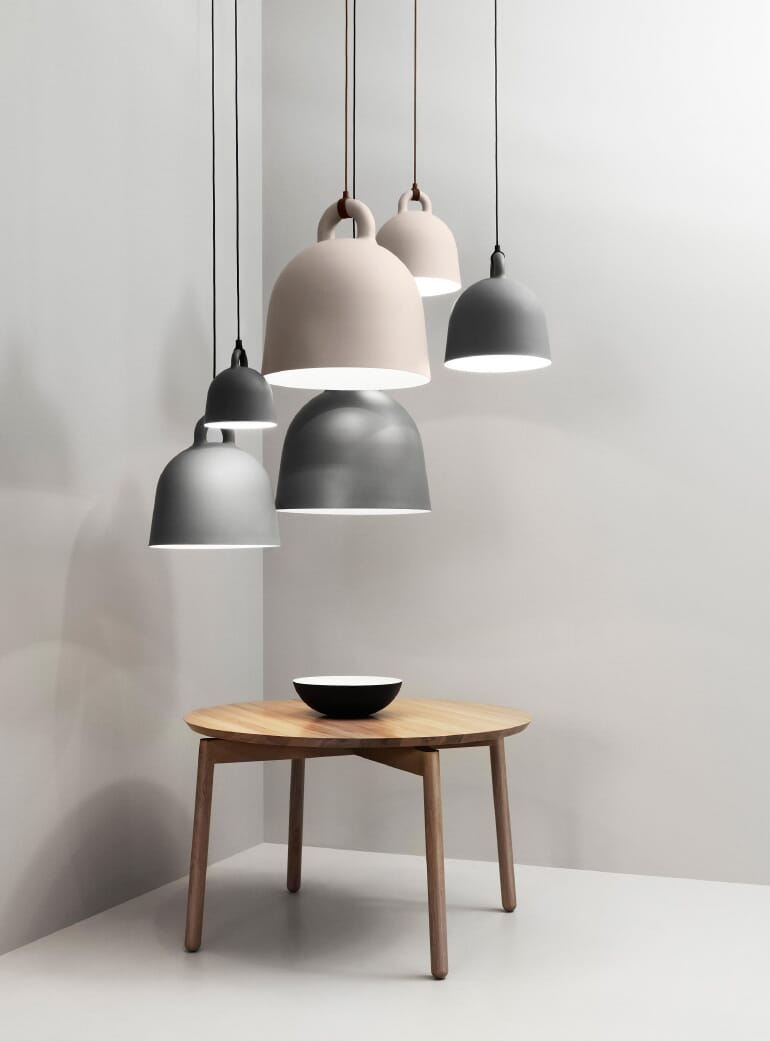 Black Pendant Bell Lamp
Fitting for a kitchen, living room, bedroom, hallway and office environment, the Bell Lamp harnesses an extra-special ability of looking good on its own or in a cluster of lamps over a dinner table or kitchen. The greatest strength of the iconic shell Bell Lamp, though, is the way it reflects light. The white inner side of the lamp reflects the light, which falls like a cone and provides practical lighting for several purposes, while the tactile differences between the materials – the smooth aluminium against the soft rubber – creates a clean, minimalistic look.
Shop and explore the entire Normann Copenhagen homeware collection at OPUMO.