Words by Alek Rose
Jolle and Daniel founded Unrecorded in Amsterdam on a disregard for the unnecessary and a love for the essentials, people and the planet. As brands and customers begin to take more and more notice of sustainability in fashion, Unrecorded doesn't plan on just fitting in, they aim to be the first name in European sustainable clothing. We managed to get some time out of Jolle and Daniel's day to answer some questions.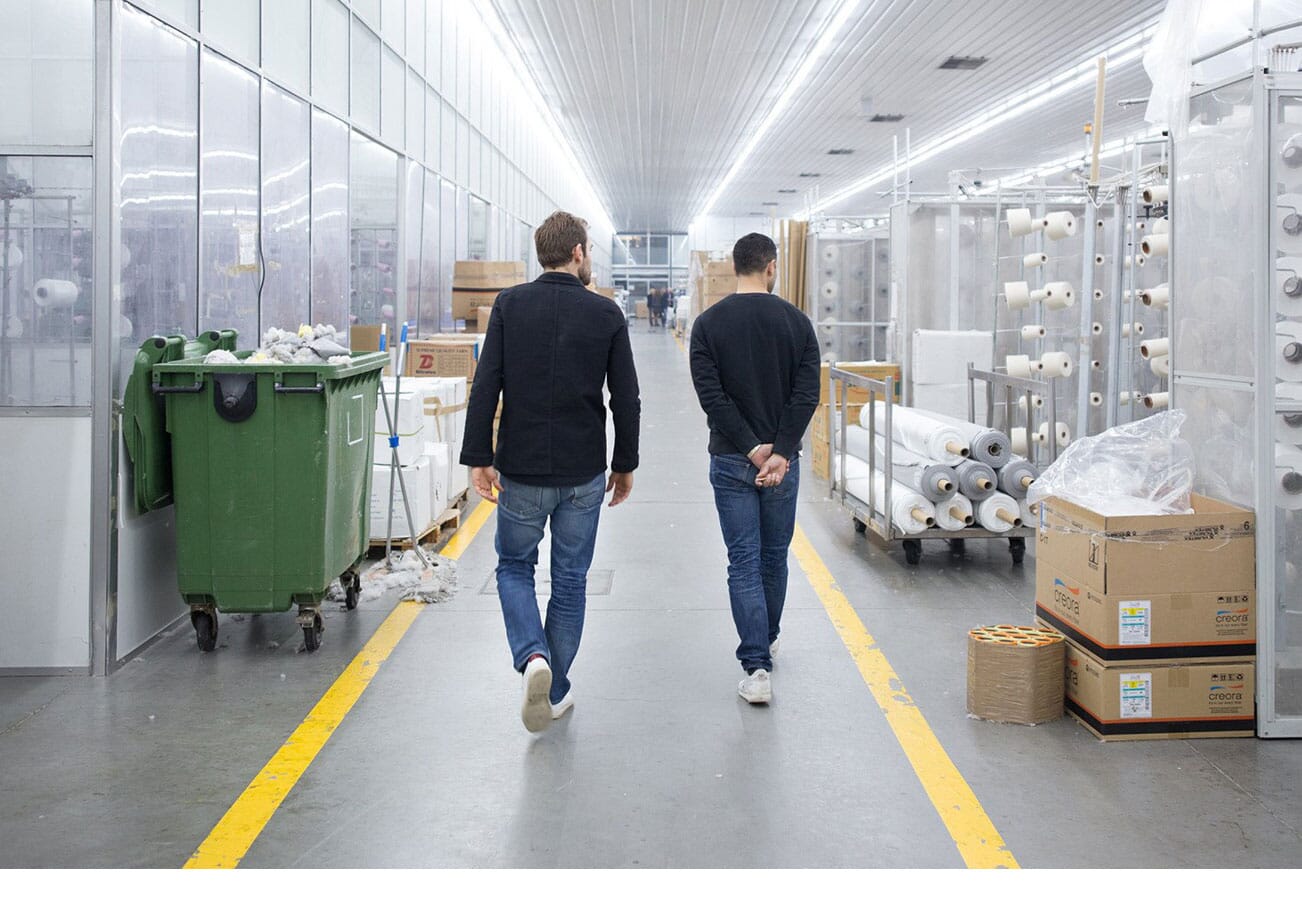 Can you introduce yourselves?
We are Jolle van der Mast and Daniel Archutowski.
How did you meet?
Jolle: We were introduced to each other by a mutual friend who said we needed to talk. I was looking into starting something that vaguely resembles what Unrecorded is today and was looking to speak with people who knew more about the industry and specifically graphic design. So we met up at Louis Louis, a new place which had just opened in the East of Amsterdam where we both live.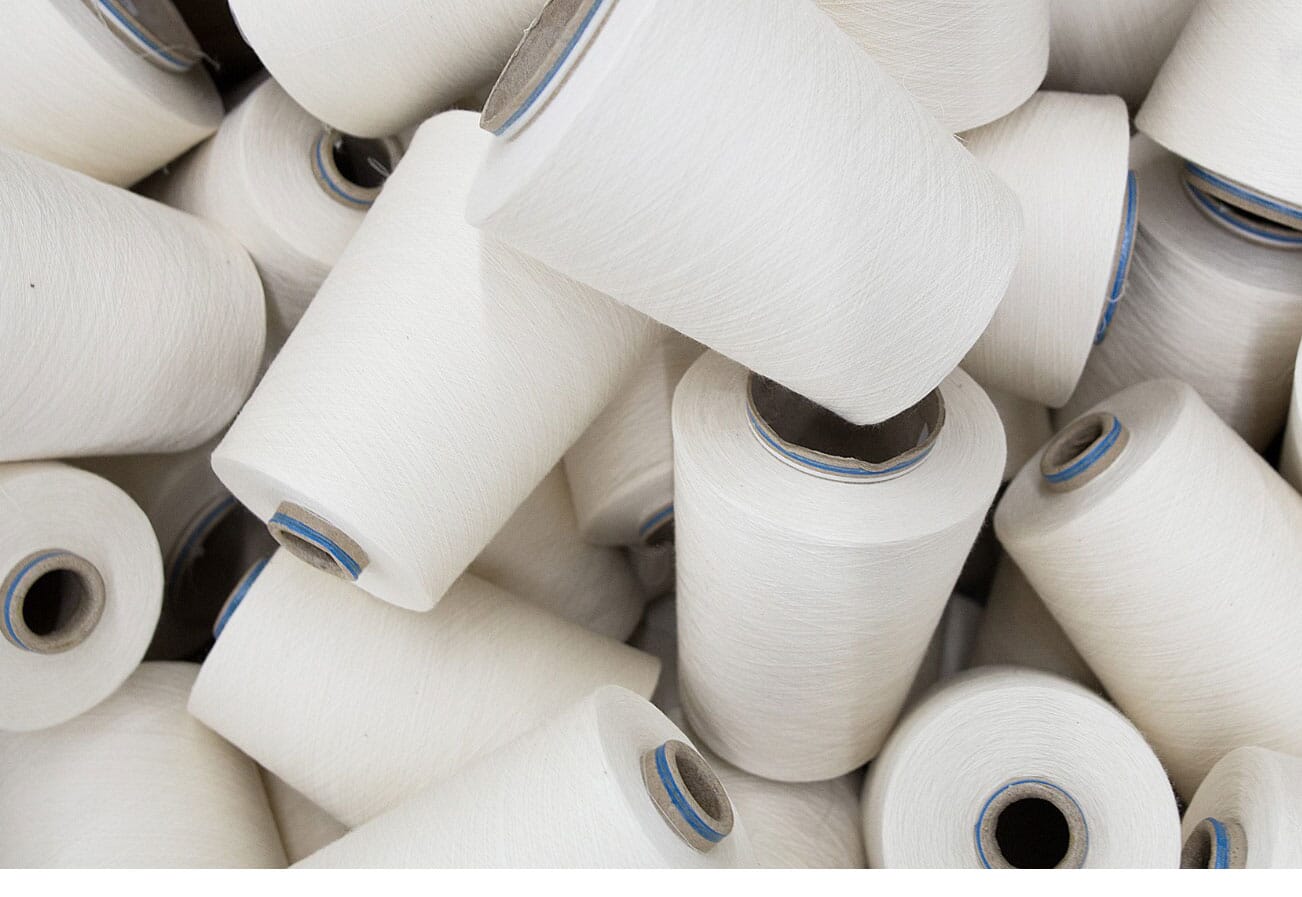 Do you remember your first conversation about Unrecorded?
Very clearly, because it was that first time we met. We dove straight in and started discussing everything. We are both extroverts and intuitive, so talking about the ideas we have is never really been a problem for us.
What did you do before Unrecorded? Do you think that helped the way you approached Unrecorded?
Jolle: After reading Business & Engineering at university I chose a corporate career and spent my first 8 years with ExxonMobil after which I moved into industrial packaging. In my last job I managed a factory that produced big bags, basically bulk containers, in Thirsk in North Yorkshire. Believe it or not, a big bag factory is extremely similar to a clothing factory. They're both confection, meaning fabric is cut, then sewn and trims are added to finish it off. Almost all the older English factory workers had worked in a clothing factory in the past, most of them for Marks and Spencer before that kind of work got outsourced to other countries.
What do you enjoy to do in your free time?
Daniel: When I was young I actually played professional football for Willem II FC, but I haven't touched a football after hanging up my boots when I was 19. Now I love cities and everything they bring, from people to the food to the art, so I try to fill my spare time travelling to new places. 
Jolle: I have a passion for water sports and in particular surfing, any wind or waves and I'm straight off to the beach.
You're only 2 years into the journey, what have been the highs and lows so far?
I think the biggest high was the opening party of our first store. We took a step back and just looked at the crowd from a distance. The fact that cars couldn't get through meant we had done something right.
Starting a business and keeping it going is tough, there are a lot of balls you have to keep in the air. One day they are all up but the next they can drop like flies. I think one of the toughest moments was just before we opened the store and got a message from our main supplier that everything was going to come in 2 weeks late.
Where do you hope to see Unrecorded in 5 years?
In 5 years time we aim to be the primary sustainable clothing brand in Europe. The fact that we get people who don't care for sustainability to buy our clothes means that we can have such a huge impact. We are creating a sustainable brand that is aspirational.
Has Amsterdam shaped your brand or your attitudes approaching the brand?
Amsterdam has become a true melting pot. But Amsterdam and the Dutch culture has always been very open and there is not a lot of room for fakes. I think some of that is seen in the way we show everything and that we are not afraid. But Daniel and I have a mixed background as well. This has also definitely helped shape Unrecorded. Daniel is half German, a quarter Indonesian and a quarter Dutch and spent a large part of his younger years on the football pitch, so has been in loads of different cultures. I spent my first 14 years living in London and only moved to Holland thereafter. We don't look at the world in boxes, we both see things for what they are and people for who they are. That is where we click and that is a big part of the foundation of Unrecorded.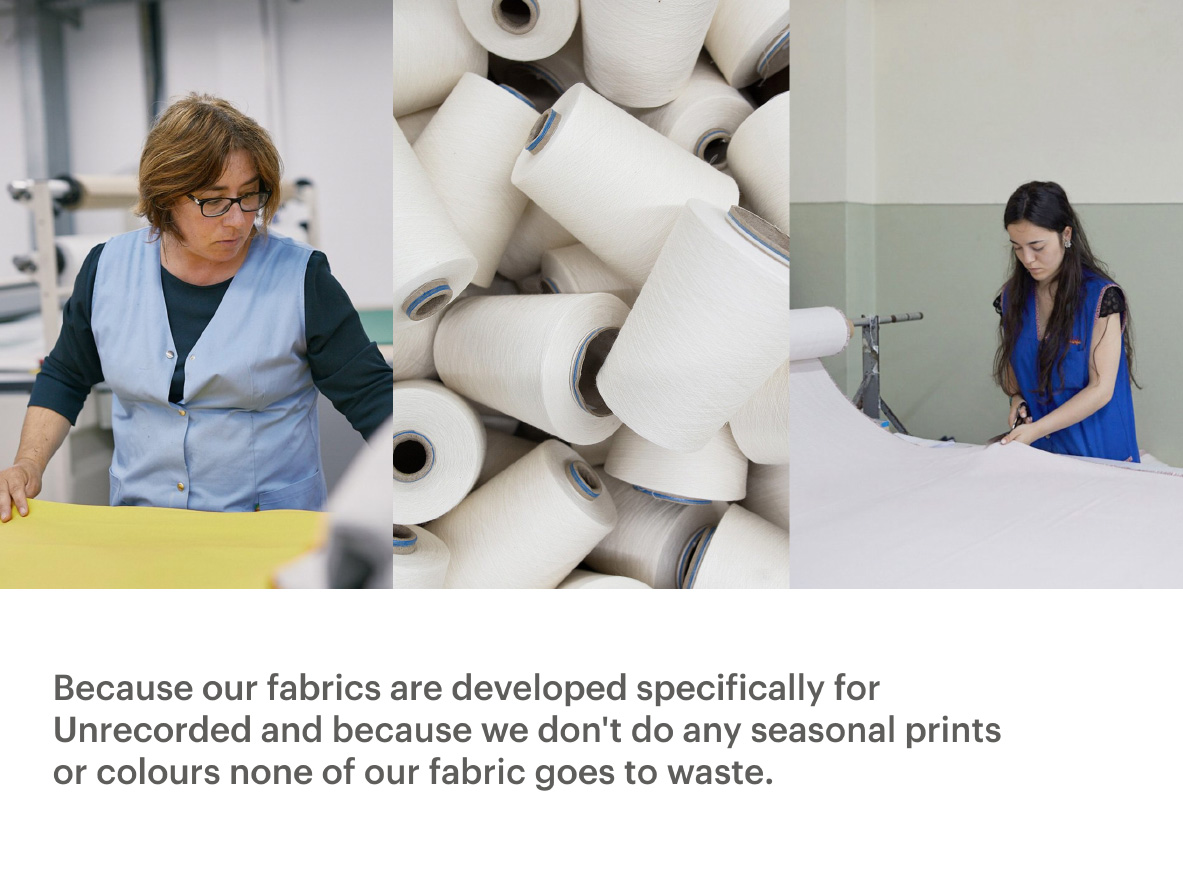 Shop and explore the latest Unrecorded collection at OPUMO.