It all started with a question: can you design an outside space that can be used 365 days a year? That was the question posed to AGi Architects who were presented with the problem from a family who wanted to live outside all-year long, even in the midst of the Kuwaiti summer when temperatures regular soar to over 40 degrees.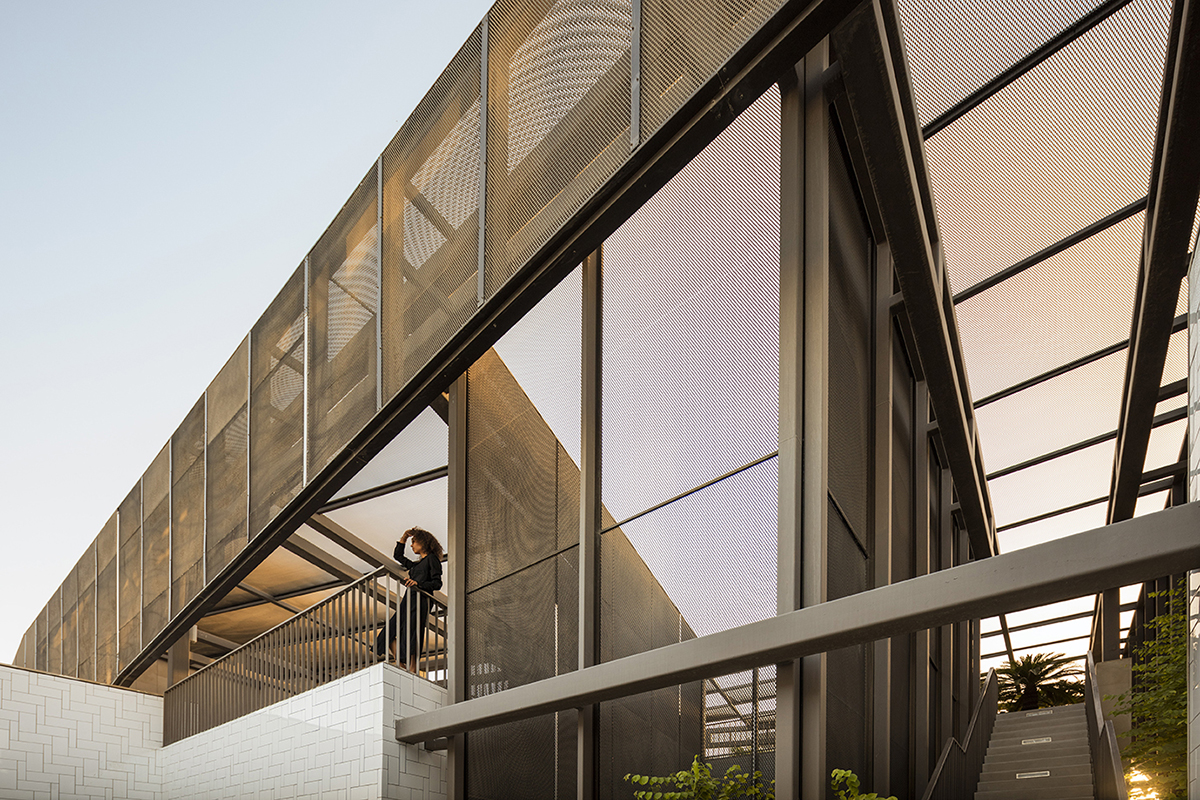 Architects Joaquín Pérez-Goicoechea and Nasser Abulhasan – principals and founders of AGi – decided that the only solution was to integrate gardens into the heart of the build; weaving outdoor living into the fabric of the home to create three separate spaces for different activities, times of day and seasons.
The single, multi-functional space is unified through different voids. The focal point, the 'Wet Garden', with its own pool and fountain, sits at the core of the house, and is designed to contrast against the 'Winter Garden' – a more relaxed, private space that sits upon the roof and contains a shaded terrace with views to sea. While the third privatised space, the 'Summer Garden', resides 4m below street level and features a waterfall that 'stimulates evapotranspiration to the upper levels of the house.' The circulation inside the building – both horizontal and vertical – is conceived in a fluid way in order to produce multiple routes and possibilities for inhabitants to reach the rooms in a more or less direct way,' as explained by architect Joaquín Pérez-Goicoechea.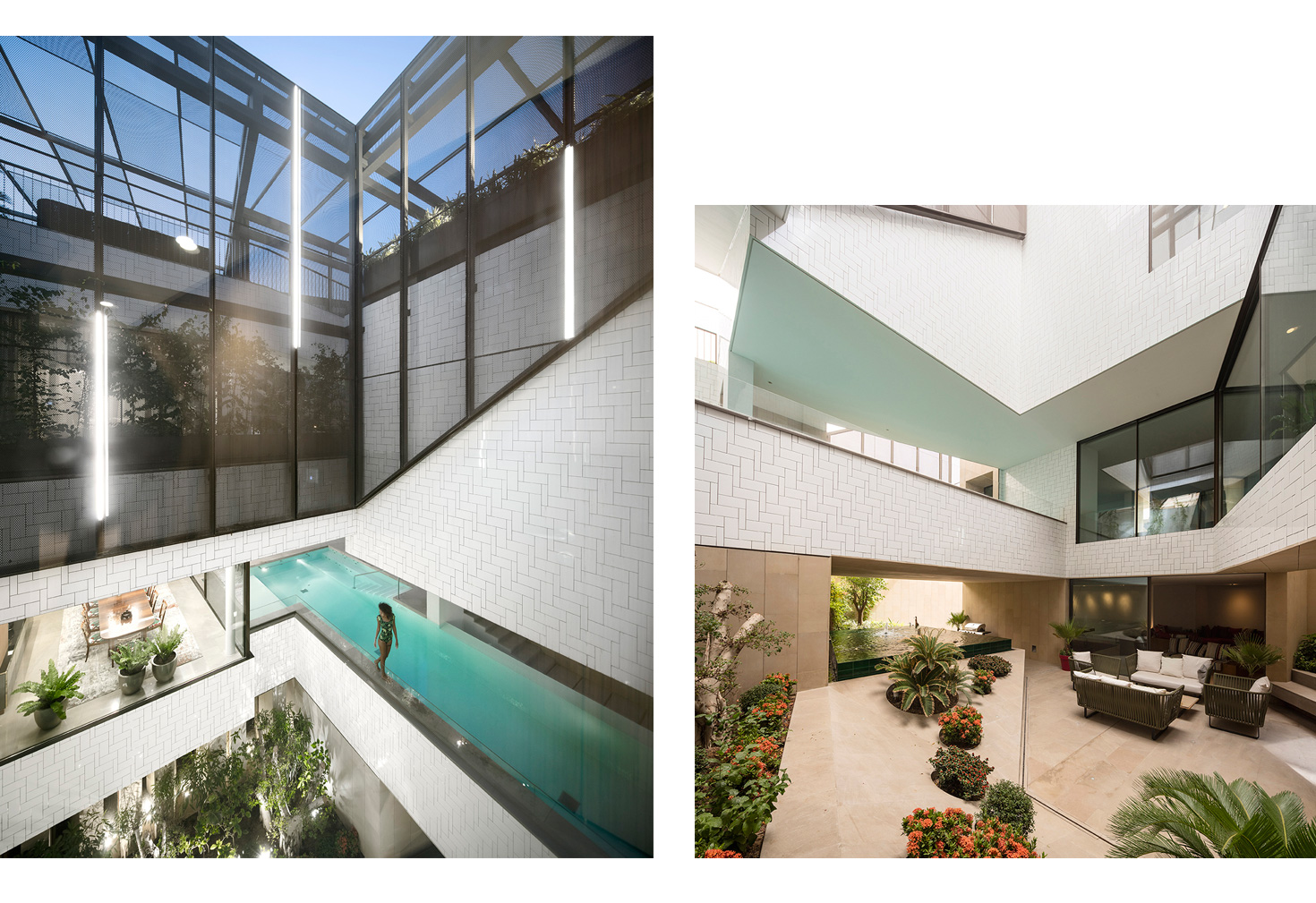 }