One of the many blessings that comes with a long weekend is the time it gives you to slow down a little bit and do all the good stuff that you usually can't do in the week. So, if you're in the mood for a little shop or a peruse of the latest and greatest new arrivals in modern design then you've come to the right place. This week's Top 5 is packed with five essential items that will ease you through Bank Holiday Monday and make the rest of the week fly by too. So, keep scrolling for a low-down on new drops from likes of Northern, The Poster Club and more.
Scandinavian design specialists Northern have a whole host of intuitive seating and storage options for small spaces including this diminutive Pal Stool. It's hard to know where to start the compliments when it comes to this pew, but we'll start with the construction. The three-legged stool is crafted in oak and fitted with a wicker seat, which is woven from natural reed fibres and integrated into the frame to sit seamlessly with the surface. Part of the stool's character comes from the relationship between natural materials and craft techniques, which make each stool completely one-of-a-kind as well as giving it a unique rustic charm. You can buy as many as you want as well because they are all fully stackable.
Because THE POSTER CLUB collaborate with a range of different influencers across Scandinavia, the prints they have on offer are rather eclectic. The latest collection follows suit, with the Danish studio joining forces with RUBIN Studio to produce an array of limited-edition prints that form a playground of contrasting colours, objects and shapes. Including this Another Dimension Print, which utilises shape and shadow to create a contemporary print that will look great on any neutral coloured wall in the house.
A relatively straightforward inclusion, this one. As the name suggests, this beautifully handblown coffee maker is good for five of the finest cups as it uses both the scientifically-designed, patented Chemex Bonded Filters and non-porous Borosilicate glass to guarantee the perfect cup of coffee, without any sediments of bitter elements. Plus, because it looks so good - and you'll be more than happy to give it pride of place -  it gives you an opportunity to clear a bit of clutter from your kitchen too.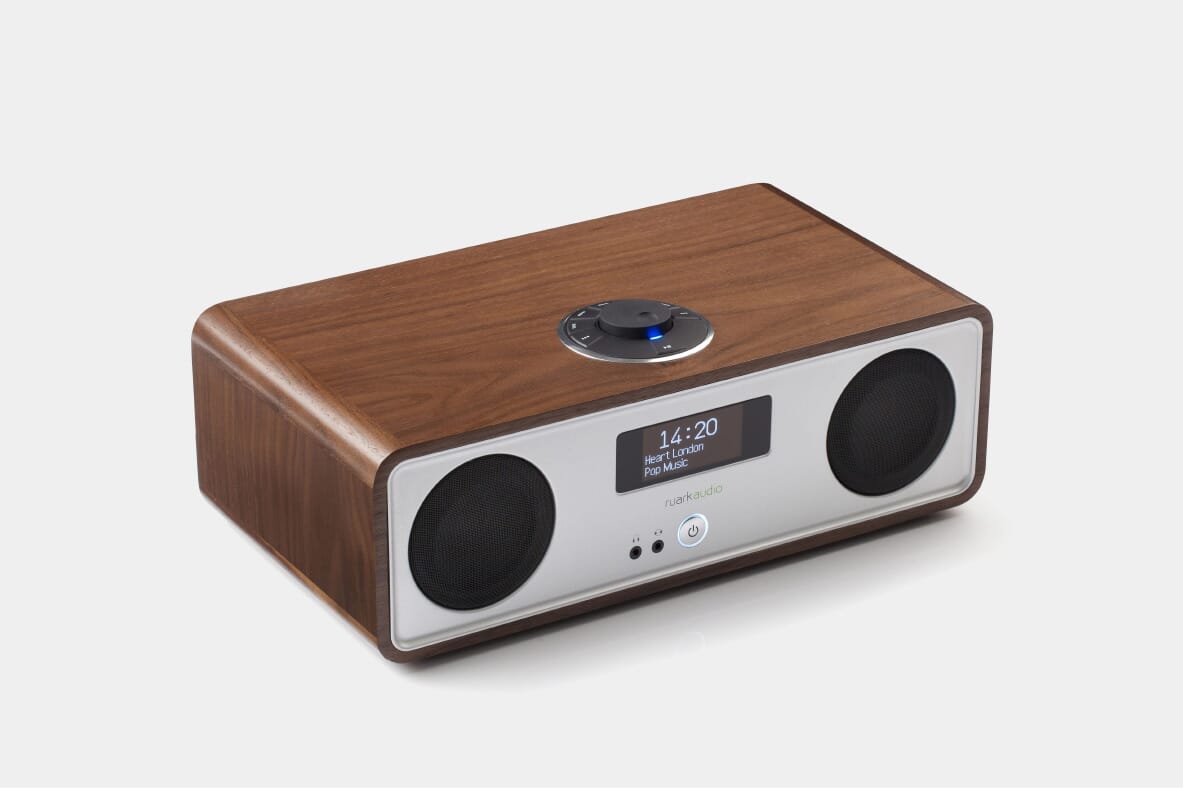 You don't get many all-in-one systems of this calibre. The Ruark R2 streaming system makes it so easy to enjoy music and that, of course, is the most important thing. It remains a big favourite of What Hi-Fi? which is always something to rely on and there's many reasons for that. For one, it's beautifully designed and two, it has an award-winning sound. It also incorporates Bluetooth, Spotify Connect and Wi-Fi technologies to allow you to explore a huge library of music anywhere around the house without interruption.
Want more of the best new arrivals? Then check out the 5 shirts you need from the new Schnayderman's drop.