One small bit of sun and we all get a bit excited. Which is no bad thing. Just look at us. We're the same. This week's bite-sized selection of the latest and greatest arrivals at OPUMO is full of summer essentials; the type of items that you suddenly need as we creep closer to the official start of summer. So here you have it; stock up with five of our favourites from Garrett Leight, ETQ Amsterdam, Frescobol Carioca and more.
Be First To Shop From The New Drop: Garrett Leight Champagne Dark Tortoise Fade Kinney Sunglasses
Garrett Leight is likely to be the first to admit that being the son of Larry Leight, founder of the iconic 29-year-old eyewear brand Oliver Peoples, has benefitted his own pursuit into sunglasses and optical frames. But it's fair to say that since 2011 Garrett Leight has stepped out of the shadows of his father, as well as his base in Venice Beach, to become a premium provider of men's sunglasses in his own right. These Champagne Dark Tortoise Fade Kinney Sunglasses are a case in point as they manage to offer the best of both worlds; and by that we mean they blend exquisite craftsmanship with considered two-tone styling in the form of slim champagne frames and delicate tortoise-dipped arms.
The Only Item You Need To Pack For The Beach: Frescobol Carioca Pastel Yellow Trancoso Beach Bat
Frescobol Carioca carries a whole host of men's shirts, sweaters and swim shorts that are perfect for summer but it's the simple resin-coated hardwood Trancoso Bats that the brand is best known for. The Trancoso beach bats are individually handcrafted by skilled marceneiros in Brazil from several layers of wood which have been sourced from the surplus from local furniture workshops. The bats are then finished with a strong resin coating, to make them sea and sand-resistant, which helps when you're a newcomer to the game, and they come with their own carry case which makes them an easy addition to your beach bag.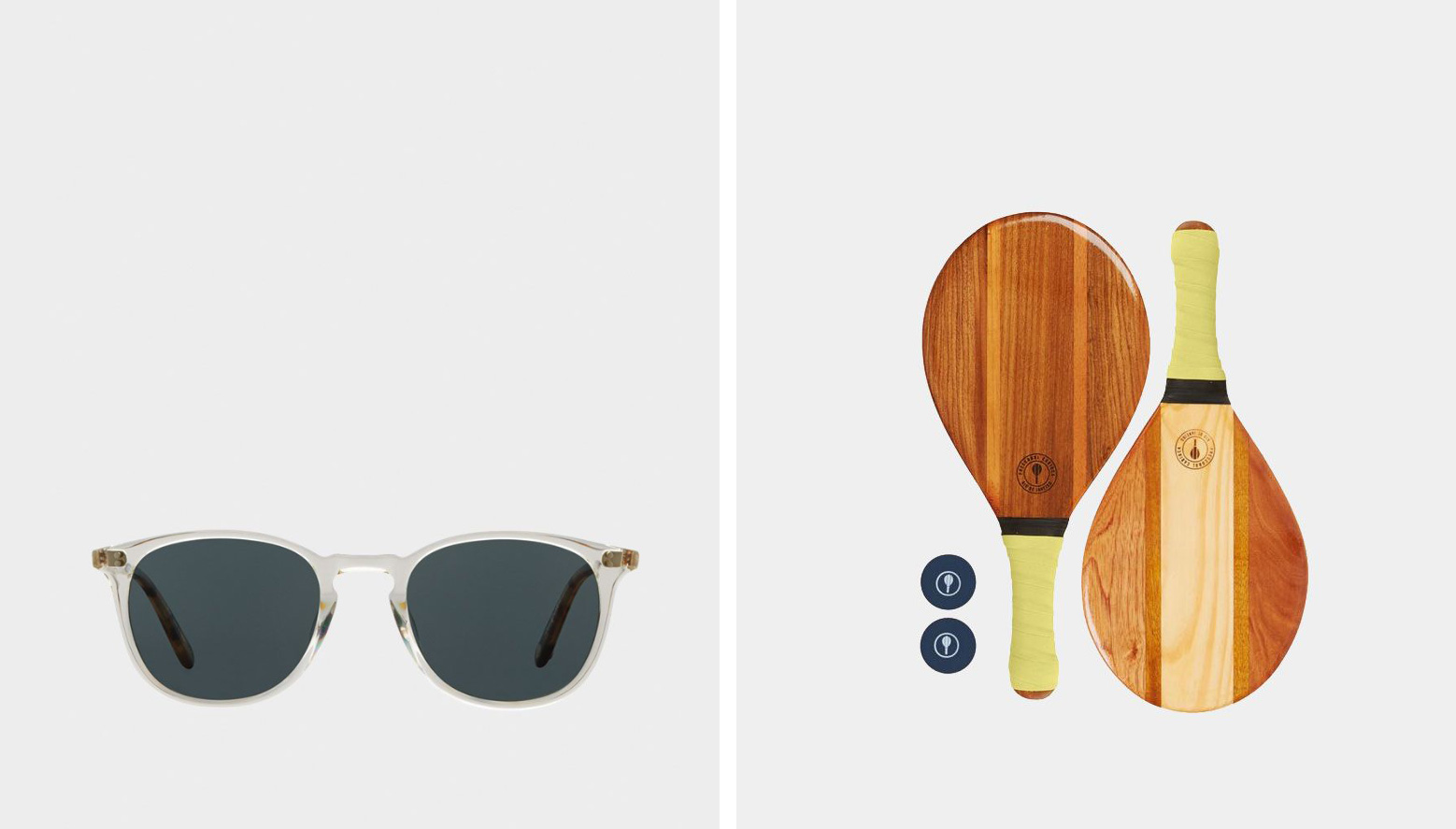 Make A Statement: Apnee Green Vagues Swim Shorts
One of the latest names to our swimwear selection, Apnee break traditions by offering men's swim shorts that are understated, comfortable and of unparalleled quality. One of our particular favourites, the Green Vagues Swim Shorts adopt the brand's non-creasable, chlorine, salt and sun-resistant colouring fabric, which means they'll not only look good this summer but they'll steer you through many a summer holiday in the near future too.
Refresh Your Sneaker Rotation: ETQ Amsterdam Sand Melange Low 1 Knitted Sneakers
ETQ Amsterdam always seem to be ahead of the wave when it comes to experimenting with new technologies and aesthetics, and the arrival of these Sand Melange Low 1 Knitted Sneakers are a perfect example. They're basically a lightweight knitted rendition of ETQ Amsterdam's iconic Low 1 silhouette fitted with a white TPU Court sole, a full calf leather lining and a coated memory foam insole for maximum comfort. Plus, they're perfect for summer with a neutral two-tone sand-white design and textured knitted upper.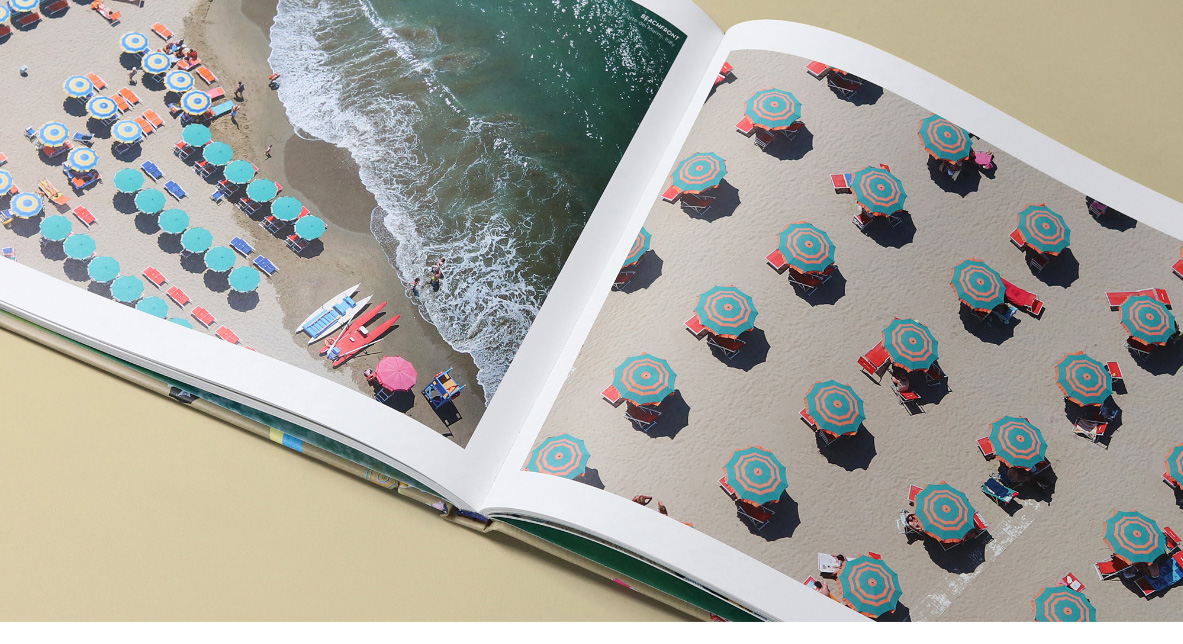 Get In The Mood: Mendo Beaches Book
One of the best parts of summer is the anticipation. The build-up to the summer holiday and looking forward to escaping somewhere away from your day-to-day. Gray Malin is the artist of the moment who can get you prepared for summer in the best way possible. His awe-inspiring aerial photographs of beaches around the world are captured from door-less helicopters, creating playful and stunning celebrations of light, shape and perspective that show some of the finest beaches from around the world like you have never seen before.
Want more of the best new arrivals? Check out last week's top picks.