Discover five of our favourite items to launch this week.
Yes, we're all relieved and a bit enthusiastic thanks to the sun this weekend, but you never know when the more typical British weather is going to hit – even at the height of summer. Thankfully Edwin has just dropped its lightweight Panhead Zip Jacket – the perfect piece of outerwear when it's too cold for a t-shirt but a little bit too warm for a jacket. Cut from premium tan suede, the lightweight zip jacket comes with a pleated front, double chest pocket and simple silver hardware for a subtle contrast finish.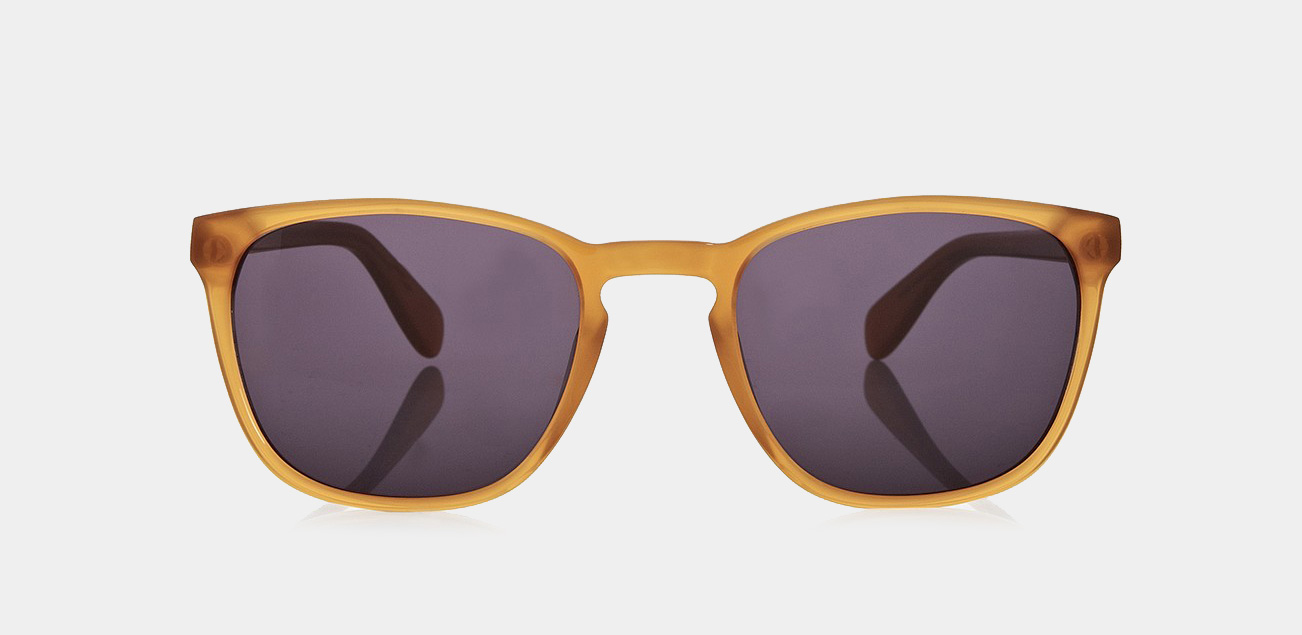 Finlay & Co. Amber Bowery Sunglasses
The sun's appeared and summer is almost here, so it's time to add to your sunglasses collection. For sunglasses with a vintage feel, check out these Bowery frames from Finlay & Co. that feature an angular shape, deep rectangular lenses and a keyhole nose bridge. Want more sunglasses suggestions? Check out the full sunglasses collection at OPUMO.
[caption id="attachment_22663" align="alignnone" width="770"]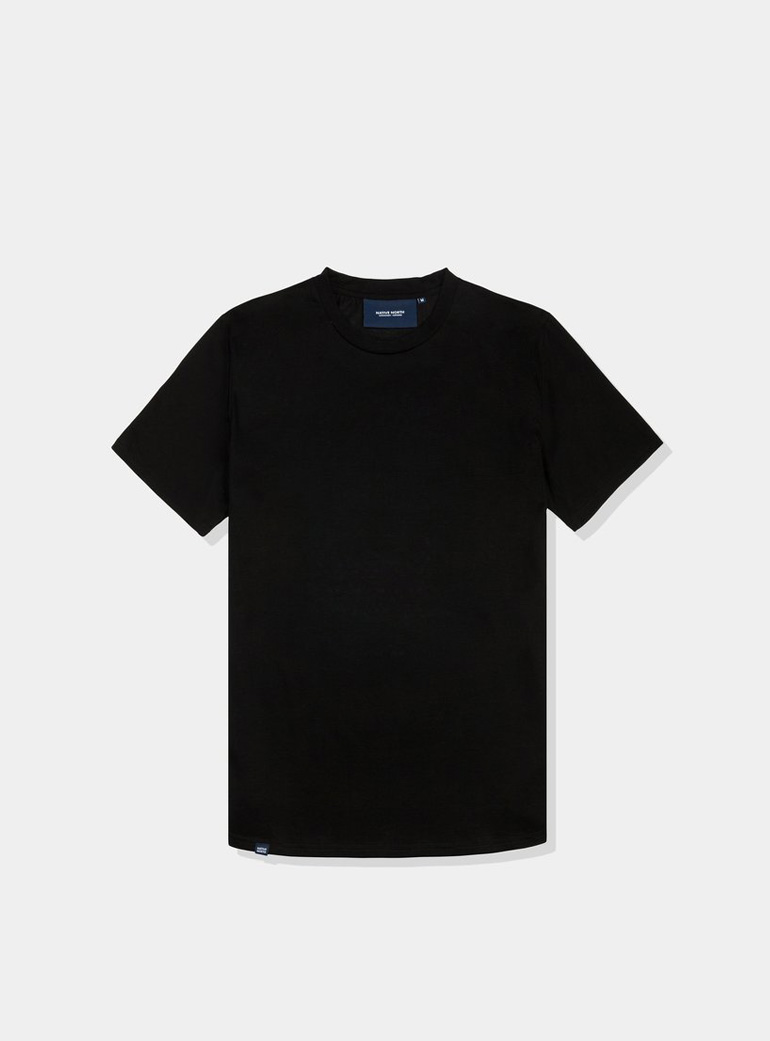 Native North - Black Northern Basic Silk T-Shirt[/caption] [caption id="attachment_22662" align="alignnone" width="770"]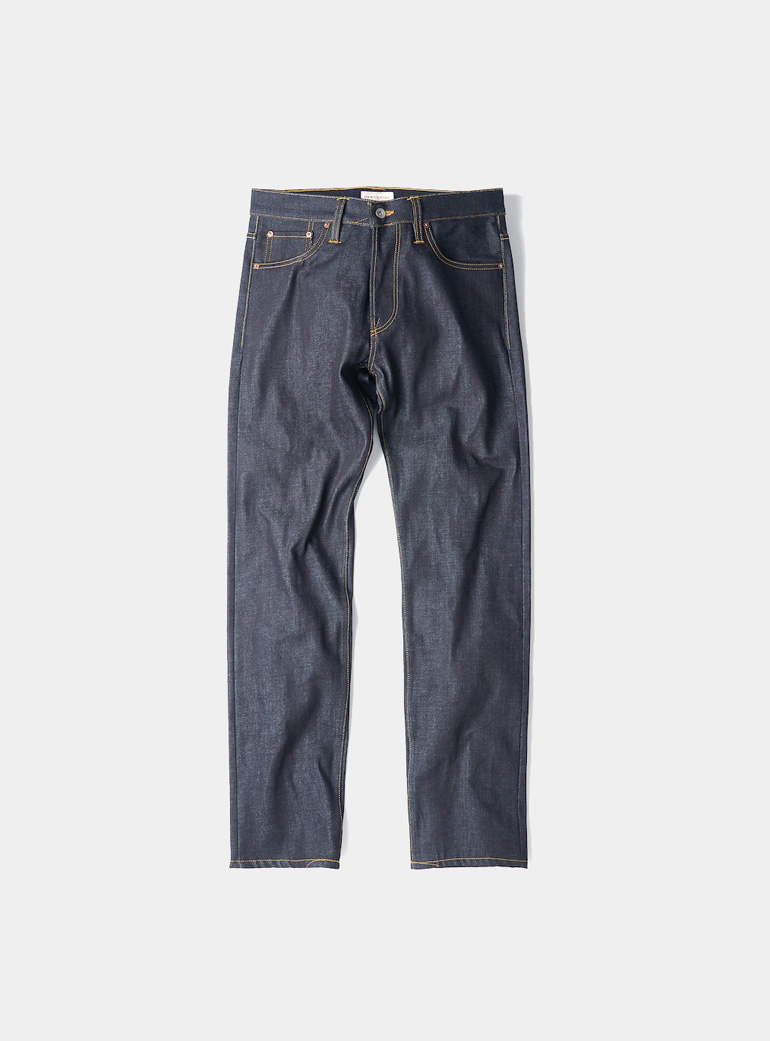 Hawksmill Denim Co - Loose Tapered 14oz Raw Organic Jeans[/caption]}
Native North Basic Silk T-Shirt
Timeless and dependable is how Native North describe their Black Basic Silk T-Shirt. A modern wardrobe staple, the t-shirt is expertly crafted from a cotton-silk blend that is not only exceptionally soft but also lightweight and extremely comfortable to wear.
Hawksmill Denim Co Loose Tapered 14oz Raw Organic Jeans
If you're looking for a long-lasting, reliable pair of jeans that will look just as good in two-years-time as they do today, then check out these loose tapered jeans from Hawksmill Denim Co. Crafted from an exclusive 14oz raw organic denim, the jeans are cut in a classic 5 pocket relaxed fit with a tapered leg and mid length rise. Perfect with a lighter-coloured denim jacket and a classic workshirt.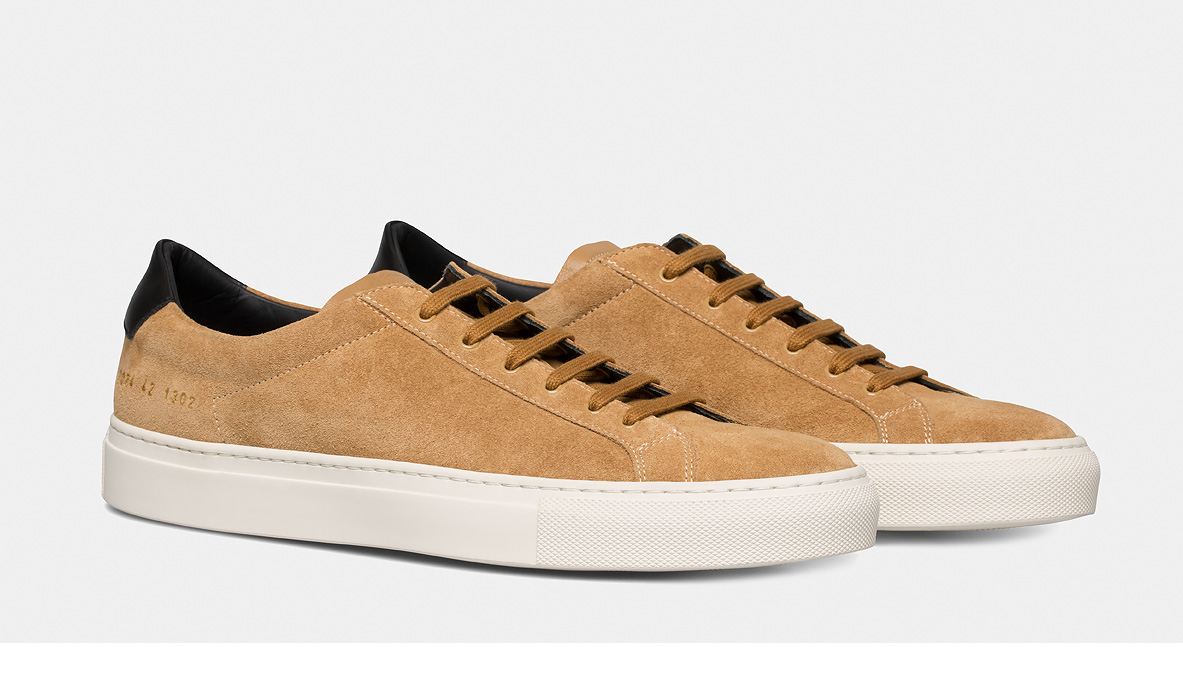 Common Projects Tan Suede Retro Low Sneakers
Common Projects has reissued the ever-popular Retro Low Sneaker with premium tan suede uppers, black leather accents and a white rubber sole. The perfect alternative to the iconic White Original Achilles Low, especially when worn with a turn-up black trouser and a simple black t-shirt.