The headline says it all, really. This 1967 Shelby GT500 is no ordinary Mustang. Here's why: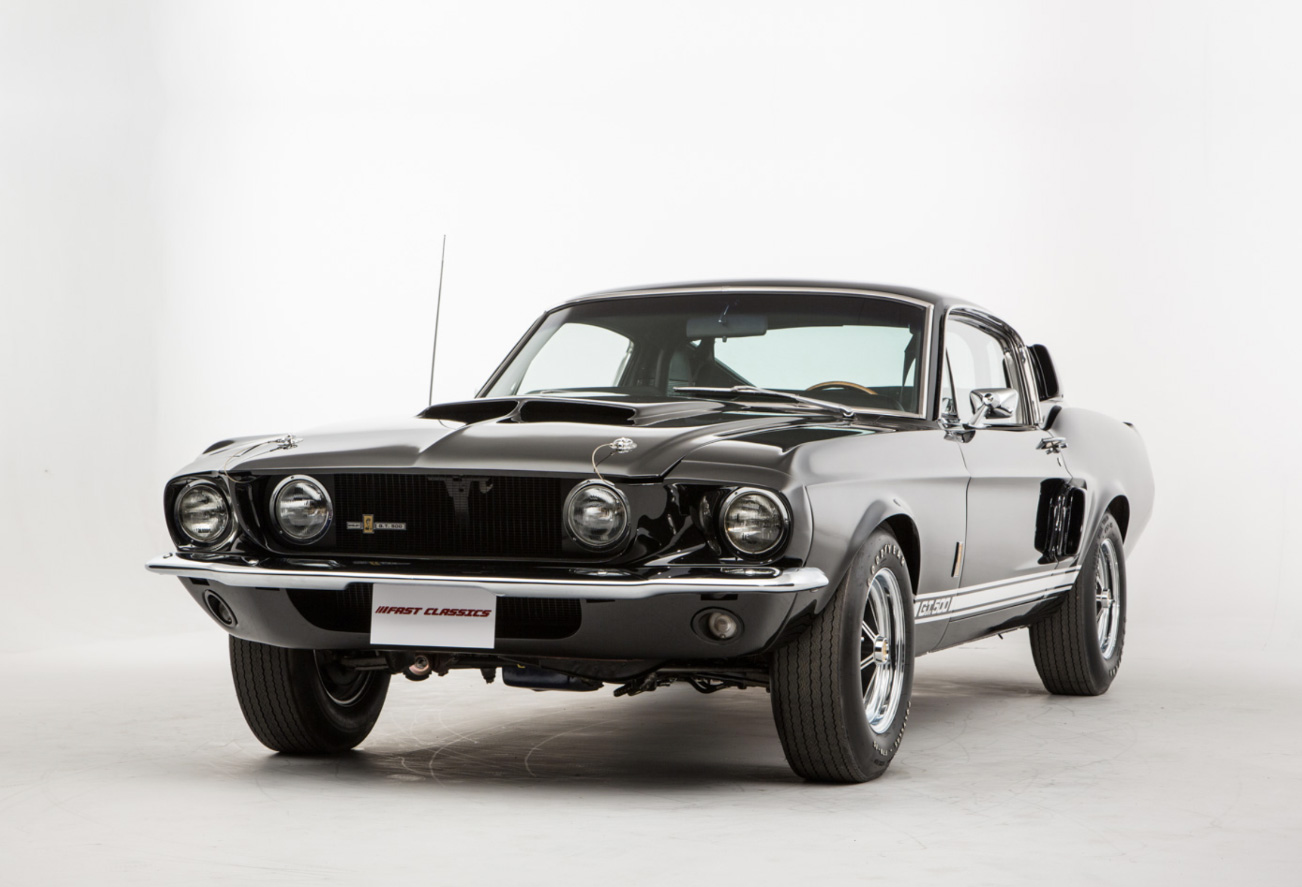 The Cobra On The Badge
Texan Carroll Shelby was the man behind the mighty AC Cobra. His signature cobra on this Mustang is way more than a badge. This immaculate '67 LHD car is one of the last converted at Shelby American in Los Angeles, before Ford took over the re-engineering. It's a piece of history.
That Engine
Lift the hood and there's a superbly detailed 355 bhp V8. It's the same engine that powered the AC Cobra, propelling the GT500 to 60 mph in 5.7 seconds. An unforgettable throbbing soundtrack, too.
What's Inside
Open the door and the period speedo tells you the car has covered just 64,019 miles. The wide steering wheel has the correct wood rim and the vinyl and cloth seats are immaculate. A real time warp.
What You'll Pay
FastClassics have the GT500 available right now, priced at £160,000. Sure, it's a lot of money, but then this a lot of car, too.