There are some cars that need little to no introduction. Take a long hard look at this 1973 Porsche 911 RSH 2.7. It's pretty much the Porsche equivalent to actual gold dust. And this is why it could break records at auction with RM Sotheby's.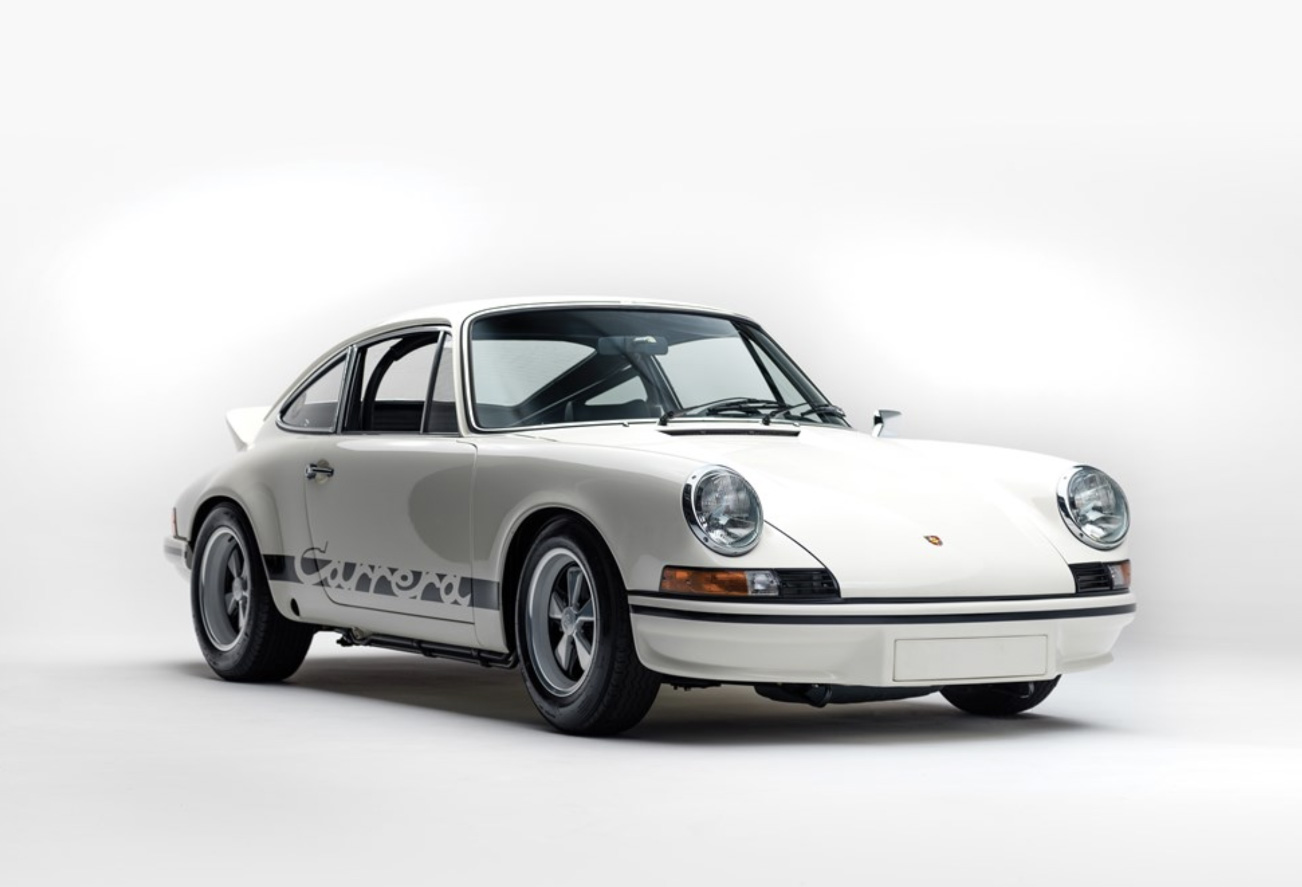 There's Only 17 Of Them
Just 17. Porsche built the 911 Carrera RS as a homologation special to go racing. The base RS is rare enough, with a total of 500 built. This magnificent car was ordered by its first owner in totally stripped back "RSH" specification, one of only 17 to do so.
It's Considered To Be The Ultimate 911
It's all there. The racing seats are original, as is the roll cage. Everything from the clock to the glovebox was taken out to save weight. Thinner gauge steel was used for body panels. Even the Porsche badges were replaced by stickers.
It's In As-New Condition
Unmarked white paintwork contrasts with minimal black interior. The famous 'ducktail' spoiler was regarded as unsightly and removed by some owners. Not this one.
How Much?
RM Sotheby's have yet to list an estimate for the Carrera RSH, offered at their October Monterey sale. That's not least because there's so few of them. A million pound 911? Easily.