Yes, we do spend a lot of our time looking at classic cars, particularly Porsches. However, we were just about to call time on our daily dip into the best classic cars on the market – for editorial purposes only, of course – until our friends at the award-winning creative studio INK told us all about its latest addition to 'Plain Bodies' – a series of CGI artworks inspired by iconic cars in the racing hall of fame.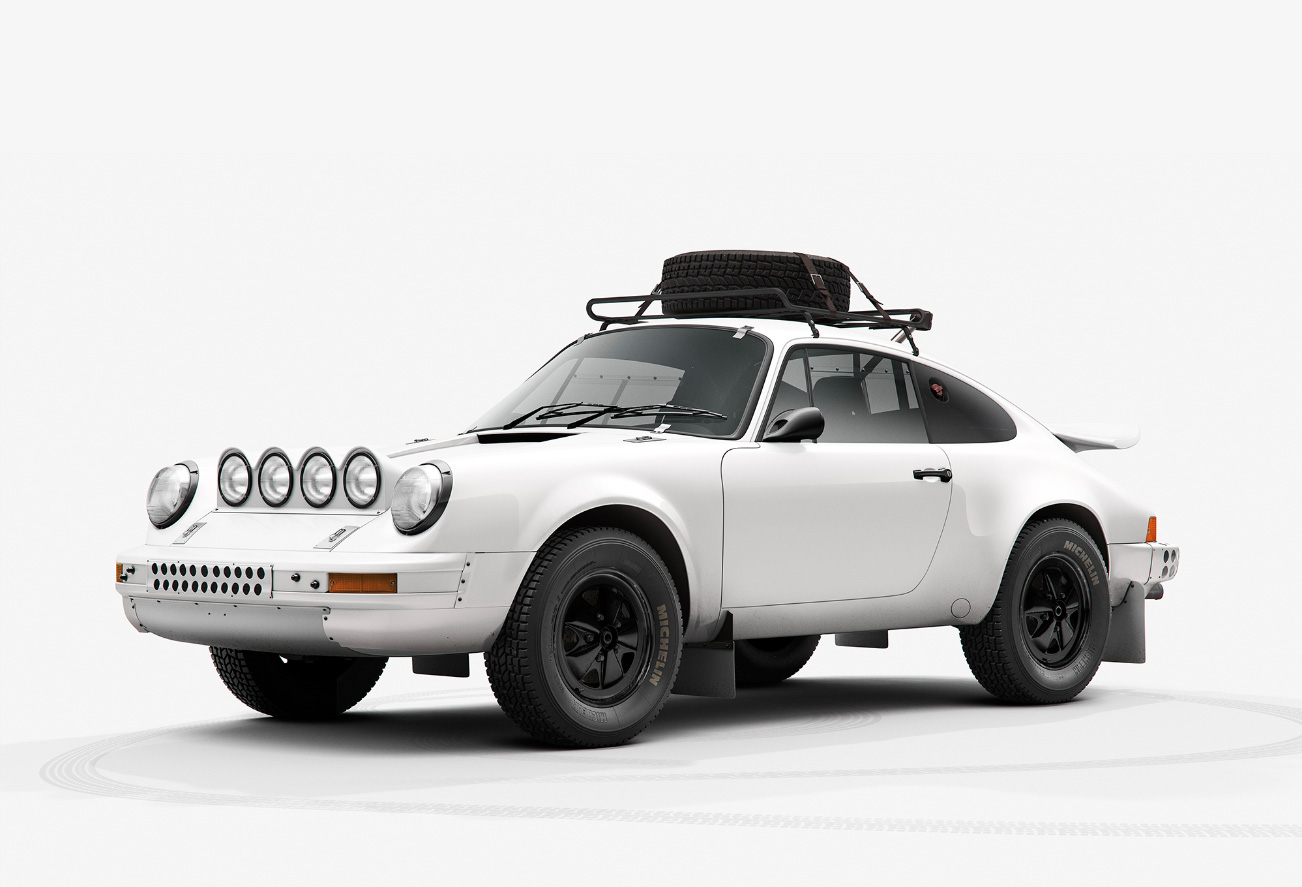 Following on from the Porsche 959 series, INK have returned with the Porsche 911 Rally. Fresh with no livery or sponsorship, the 911 Rally is beautifully presented against an ethereal white background to showcase the effortlessly simple, elegant design.
A car with an iconic character, the 911 Rally is full of quirky design details. Despite its limited life span, its infamous rally performance and nostalgic charm has made it a truly timeless machine. For example, the model driven by Jacky Ickx has handwritten notes over the dials, and is said to contain a secret switch connected to the tail lights so competitors would be unable to track his trail
at night. Small traces of a former way of thinking in automotive engineering lie encased within its metal shell, symbolising nostalgia for a bygone era of racing; before a wave of technological advancement affected individuality in capability and design.
The special CGI artwork created by INK combines all those little quirks with an uncomplicated art direction. It's an unusual approach to automotive art that gives each piece its own sense of prestige. Basically, you'll be made-up to put this print anywhere in the house. It looks that good.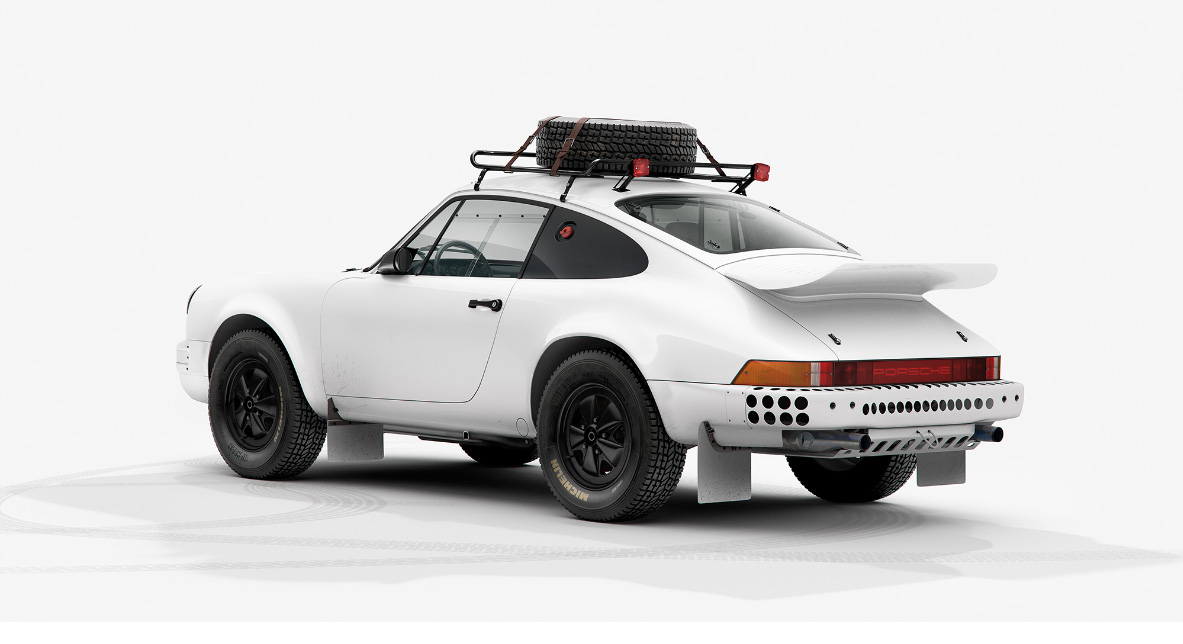 The limited-edition INK 911 Rally prints are available to purchase now via INK's Etsy shop.
Find yourself in a Porshce mood? Why not check out one of our current favourites, the Outlaw Porsche 911 Racer.