It's fair to say that no classic car collection is complete without a Porsche 911 – whether that's the 911 Targa, which is one of our all-time favourites, or even the more modern and dynamic model of the Singer Vehicle Design Porsche 911. But we think we've found a Porsche 911 model that will top them all – if you're looking for a 911 that will add some real speed and durability to your collection that is.
With thanks to the automotive authority of Classic Driver, you can now add this extra-special 1978 Porsche 911 G Safari to your collection. Issued and publicised by Classic Driver, but available via Iconic Cars, this unique 911 has been designed and modified to emulate that of Erik Brandenburg – the iconic German doctor who, in his spare time, runs a Martini-themed Porsche 911 across all kinds of historic and modern rallying events – and his own Safari that he drove in the Transsyberia rally in 2007.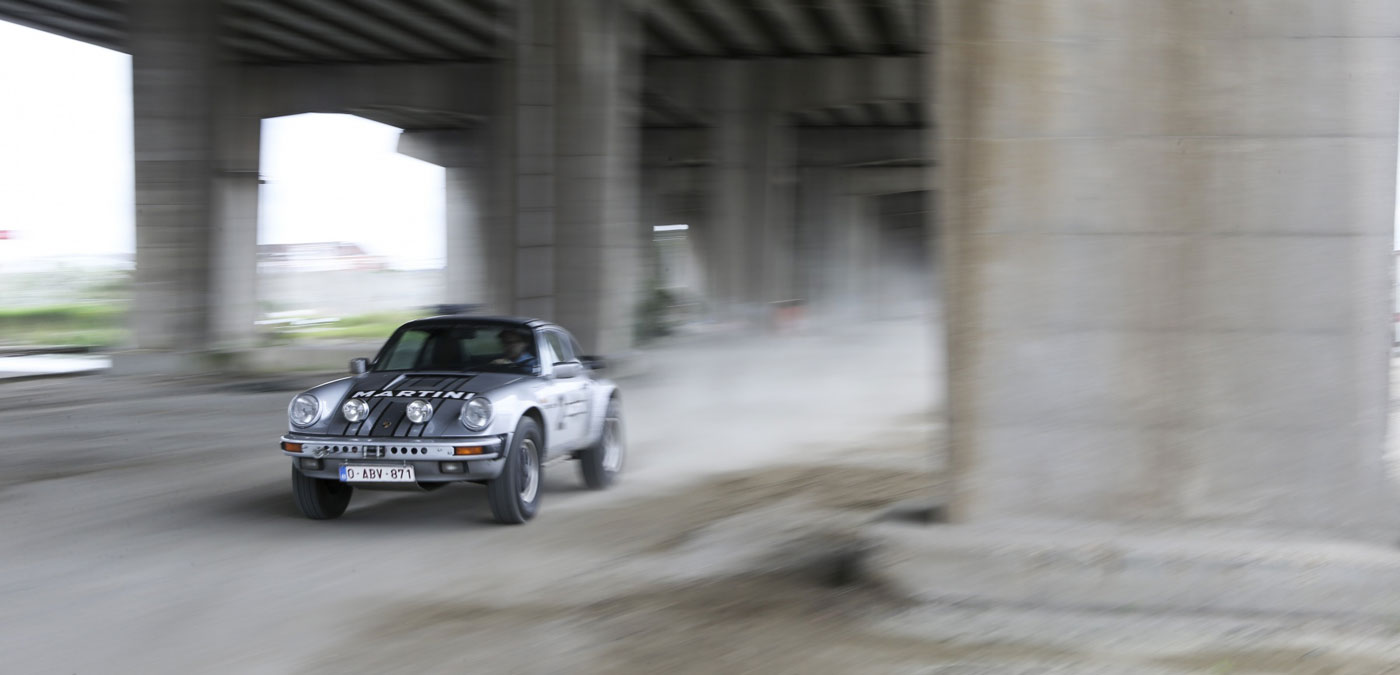 The enigmatic 911 Safari comes complete with the customary Martini logo to the side of the vehicle with a series of internal upgrades that enable the car to tackle any terrain effortlessly. The upgrades include the improved suspension, stainless steel skid plates, and a gearbox with shorter ratios for enhanced power and traction. Alongside a 3.2-litre flat-six engine that provides plenty of power, pushing 231 horsepower and 210 lb-ft of torque.
Take a closer look at the Porsche 911 G Safari in the image gallery above and for full auction information, head to the Classic Driver website.