Classic cars hit the market regularly, but classic cars in as good a condition as this 1983 Volkswagen Golf GTI 5 are hard to come by, that's why we've dubbed this the time machine.
A car which may not make as much of an instant impact as this 1971 Ferrari, don't underestimate this historical hatchback.
Launched in 1975, but only reaching the UK in 1979 with right hand drive, the Golf GTI saw unprecedented success thanks to a 1588cc Audi 80GT engine with K-jetronic fuel injection. Many believe the original Golf GTI to be the original hatchback even though the Renault 5 Gordini landed a few months earlier. 
This pristine model has a sunroof and original seats in near-perfect condition to match the unaltered and immaculate paintwork to the exterior.Having been owned by three previous owners who treated the vehicle with the utmost care, this motor really is a relic of a past era.
The boxy, straight lines of the silhouette are still recognisably good-looking and are sure to stand out from the ultra-streamlined bodies that we're used to nowadays. We'd love to see a return to these vintage shapes but it doesn't look likely – at least we still have well-kept classics like this one around.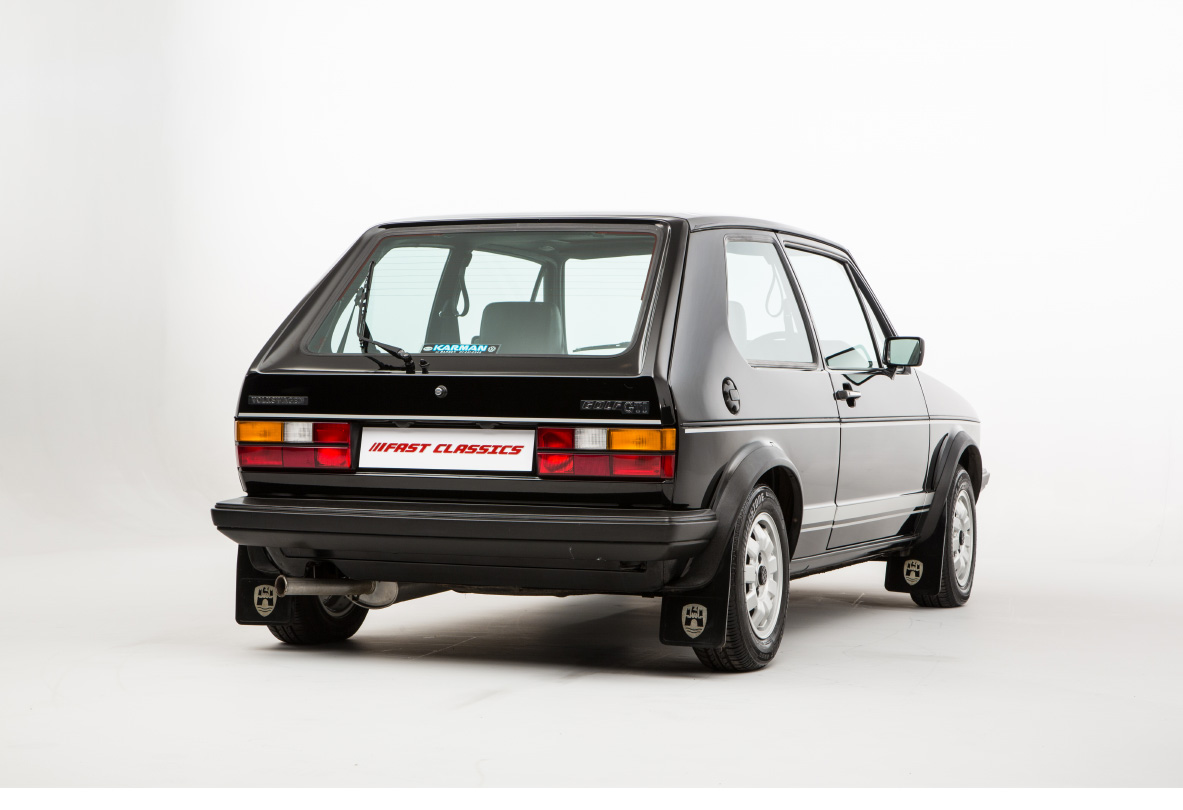 Head to Fast Classics for a chance to purchase.
One favourite vehicle is good, but an eclectic range of favourites? Better. Head to Freddie Grubb bikes to diversify.