If you're looking for an appreciating classic, we may have just the car. Here's how this stunning 1989 Mitsubishi Starion EX Turbo can enhance your life: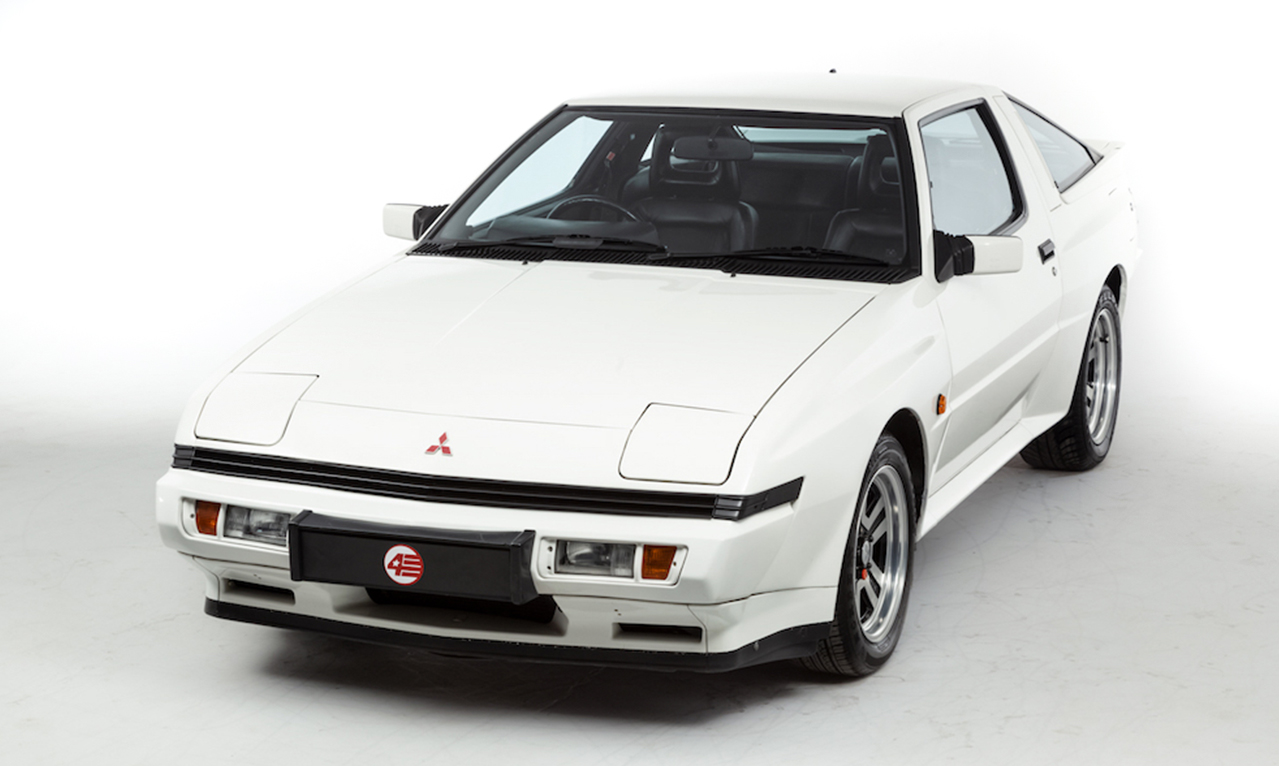 It's Brutally Fast
Rear wheel drive, powered by a turbo-charged four cylinder engine producing 170 bhp and with a rallying heritage, the Starion is no slouch. Top speed is 130mph, with 60mph coming up in a respectable 7.8 seconds.
It's Straight From The 1980s
Step inside and step back in time. The period radio and separate cassette deck are present and correct, as is the stitching effect on the vinyl dash. More importantly, the black leather sports seats are in almost perfect condition.
It's Not Your Average Sports Car
Being stuck at the side of the road on a wet Sunday night is usually an essential part of the classic car experience. The Starion might be a classic but it's also Japanese, making it far less likely to demand the frequent attention of helpful men in yellow vans.
It's Rare - And Cheap
Just 1,961 were made in 1989, the last year of production, so you're unlikely to see another. At £13,995 from 4StarClassics it's a steal.