Not all houses are blessed with surroundings as spectacular as Casa Hualle. Located in the town of Pucon in Chile's Araucania region, the house is set within an idyllic landscape of open vistas, a lake and the rolling hills of the nearby Villarrica volcano.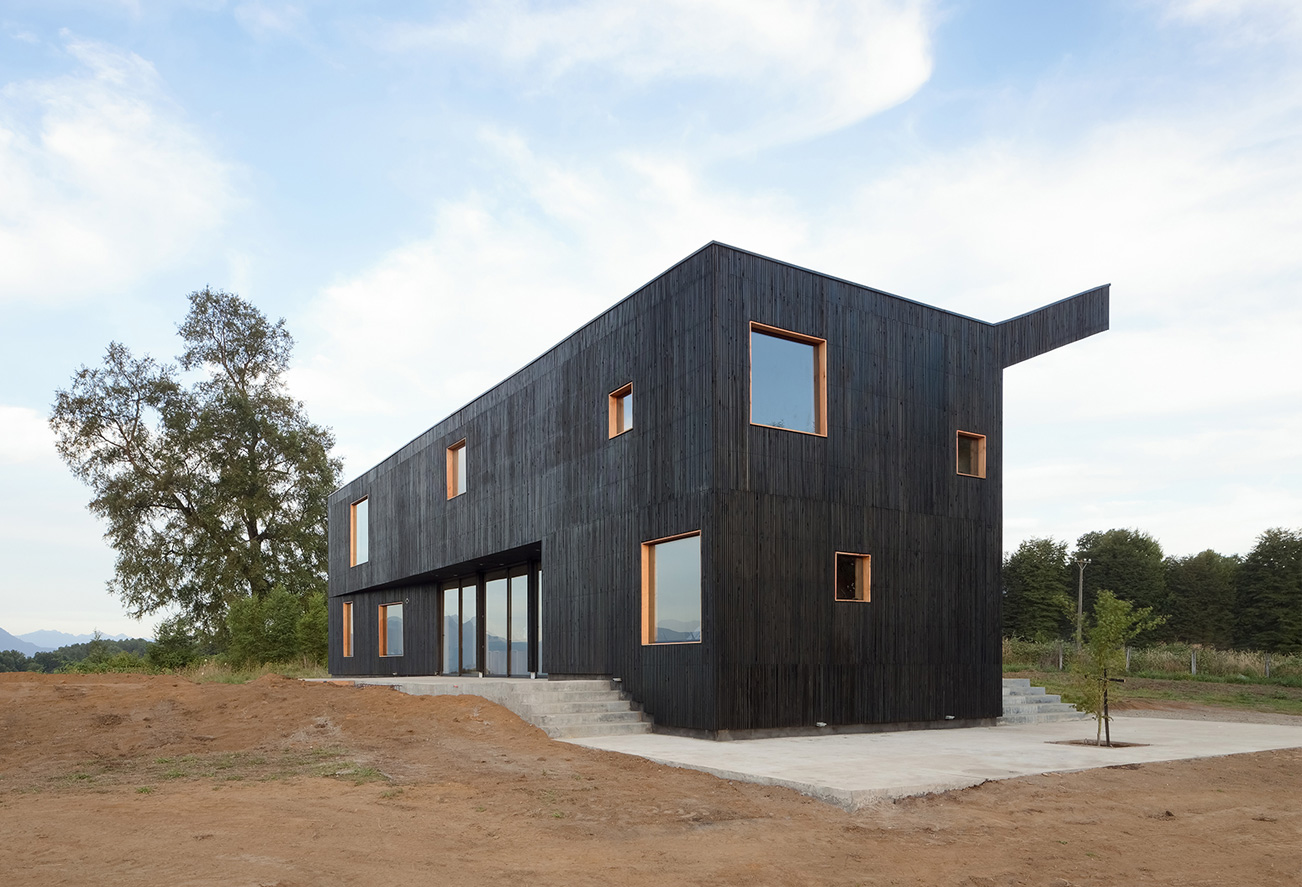 The innovative single family residence is a sculptural volume created by a range of geometric folds and cut out shapes that are clearly striking enough to make their mark within its surroundings but carefully constructed to ensure they are not intrusive.
Led by Javier Ampuero and Catalina Yutronic – part of Ampuero Yutronic – duo chose to embrace Casa Hualle's natural environment by carving large openings out of its monolithic form, orientating towards the views, taking in the nature and placing the home at centre stage. What is more, the home's dark-stained softwood colouring references the area's architecture, which has been traditionally clad in black volcanic rock.
For more information, head to the Ampuero Yutronic website. Or, if you're looking for a little bit more architectural inspiration, check out one of the finest holiday home's in the form of the M24 House.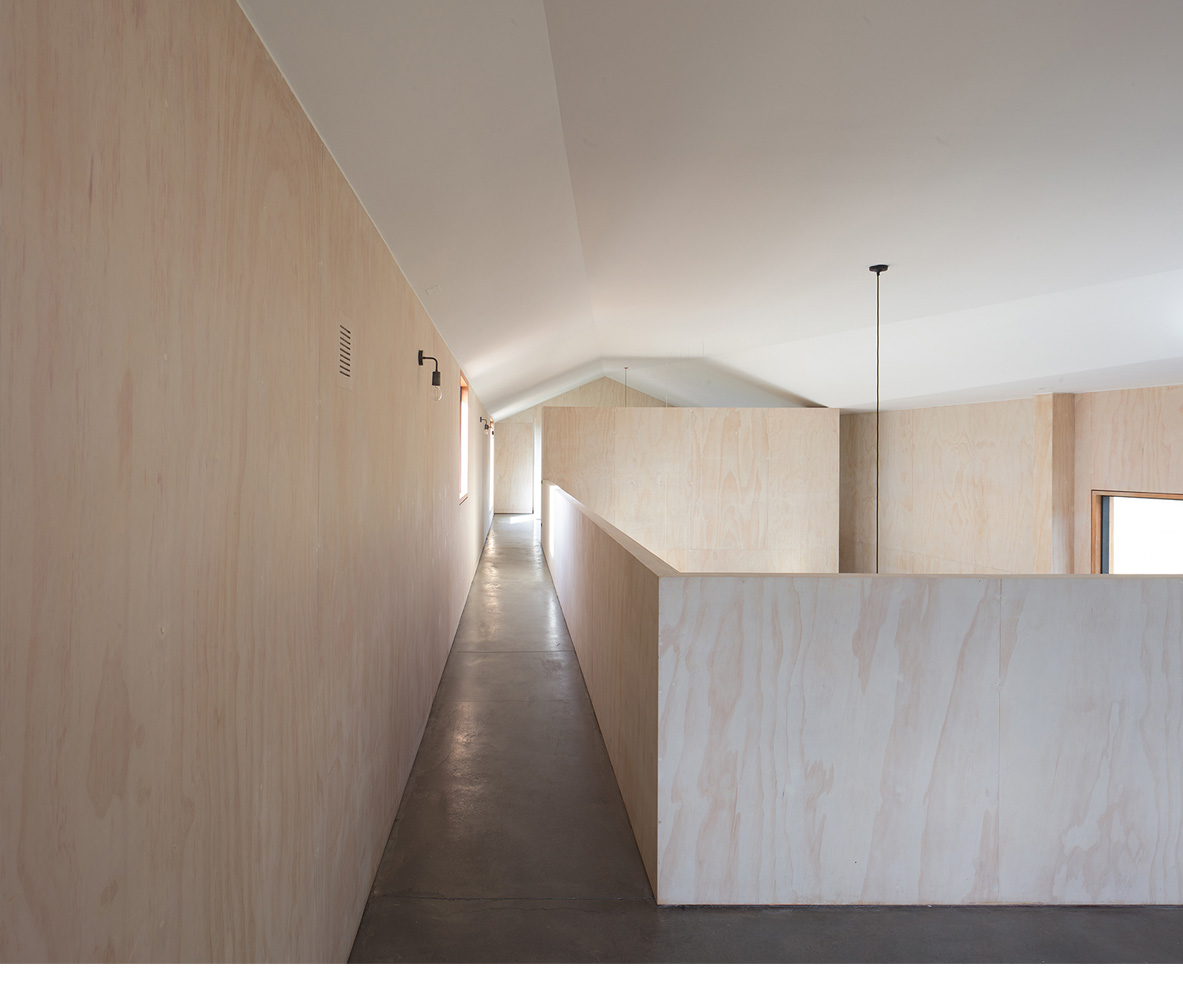 Photography: Felipe Fontecilla