Brazilian architect Felipe Hess has completely renovated the interior of a 1500 square-foot apartment located in the heart of Oscar Niemeyer's masterpiece – the Copan Building in Sao Paulo, Brazil.
Felipe Hess is one of the most exciting young architects emerging from South America and he is known for breathing new life into pre-existing apartments by entwining contemporary features with vintage details and a minimalist backdrop. For the renovation of the Copan Apartment, Hess turned the original division – three bedrooms, living room, kitchen and laundry rooms – into a contemporary loft with fluid and communicable open spaces.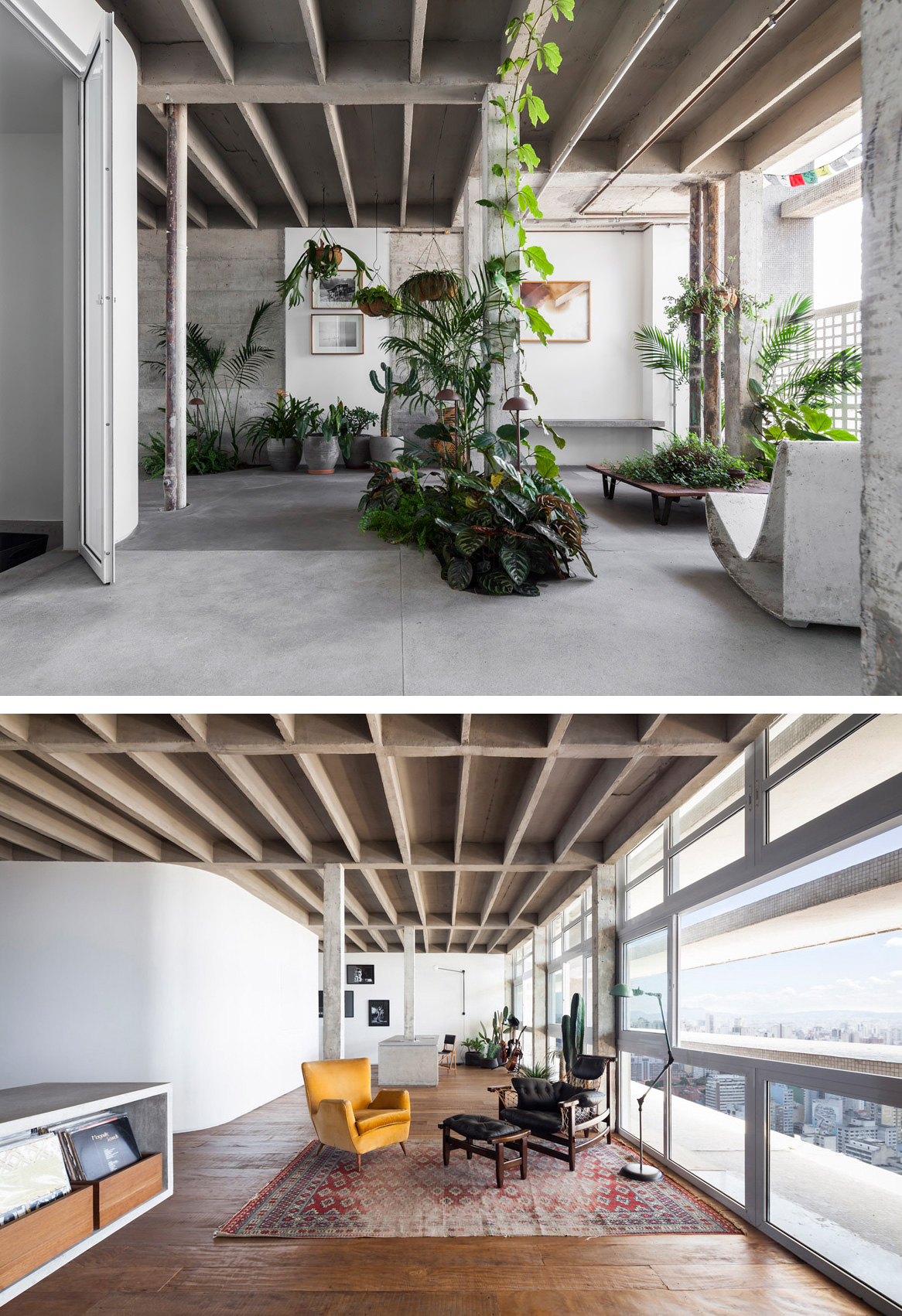 Seamless, white walls stretch through the entire apartment, making the original 'architecture disappear' and creating a perfect environment for the evolving artwork collection that is displayed with purposeful confidence. The same effect is provided by the light wooden floor that spans out like a uniform carpet, creating a singular visual element that solidifies the open plan layout and displays the artful furniture to perfection.
Take the tour of the Copan Apartment in the image gallery above and head to Felipe Hess' website to check out his latest projects.