The world of motorbike customs is a difficult one to survive in. With so many passionate customisers, it's a difficult market to dominate. Ex-blacksmith Tom Smith set up Foundry Motorcycle in Chichester, West Sussex back in 2013 and, despite his unique and beautiful customs, it hasn't all been a straight road. When his partner left, Tom became more determined to continue customising motorbikes because of his love for the craft.
Tom's passion for his job shines through on this Kawasaki KZ750 cafe racer. Tom has managed to update many of the stylistic touches of the original bike, like the Koso speedometer that sits  in custom stainless housing or the 7" headlight in the classic bucket style. The colours of the bike are strikingly retro, and shiningly irresistible.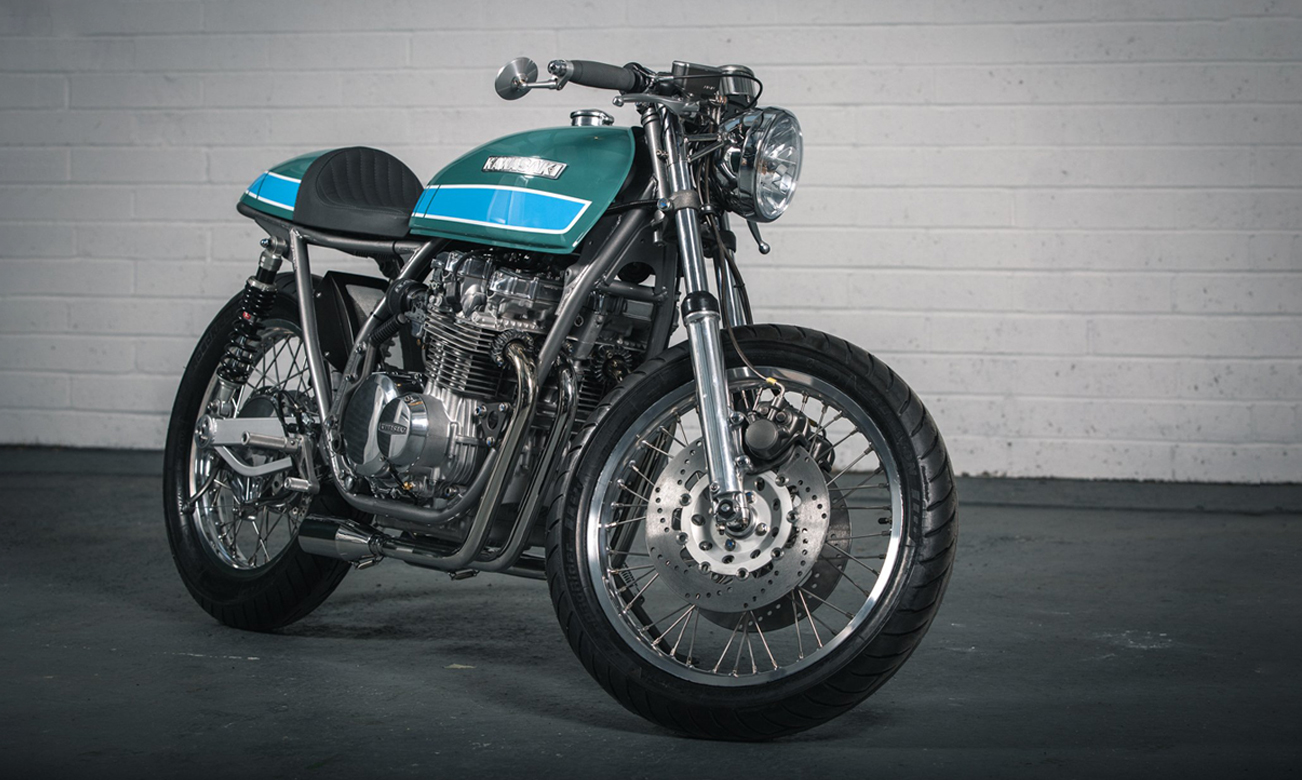 Tom doesn't deny that this one took a long time, praising his client for being patient, but he notes that "the cleanest-looking bikes always take the longest time." We're inclined to agree there, and this is one clean machine.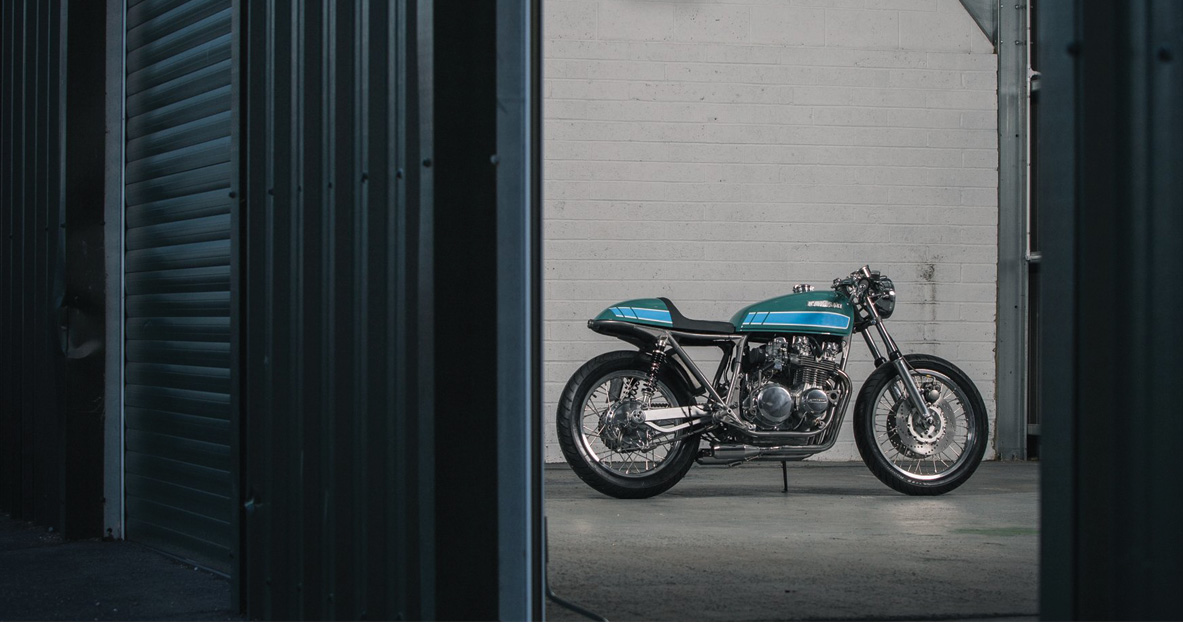 Keep up to date with all of Foundry Motorcycle's incredible work by following them on Instagram, @Foundrymotorcycle. 
Enjoyed this? Check out our exclusive interview with one of our favourite automotive photographers, Jonathan Bell-Etkin aka @Be.Jonathan.