Land Ark's new model, Draper, bridges the gap between mobile house and full-blown home. If all mobile houses were made like this, we'd constantly be on the move.
Approaching the Draper, the irregular sharpness of the structure is instantly noticeable. The gradual incline of the roof is symptomatic of Land Ark's rejection of the norm. Why should mobile homes have such a bad rep? Land Ark disagree and are changing it one model at a time.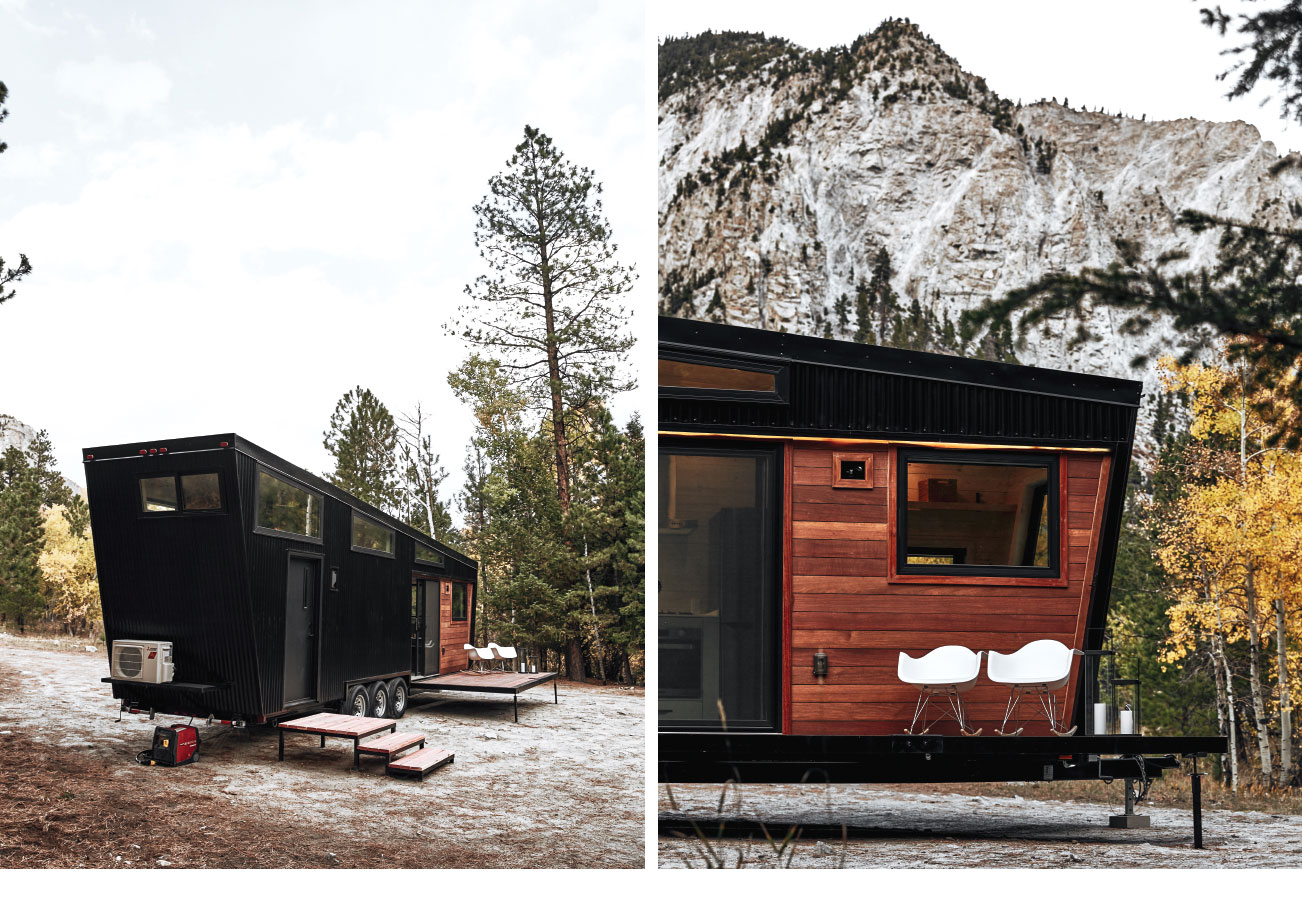 Directly opposite the front door is a 7ft wide wardrobe which sits beneath the sleeping loft, accessible by custom-designed oak ladder. As we advance down the corridor, we pass a modern bathroom. Through intelligent design, this limited space houses a sink, walk-in shower and toilet without feeling claustrophobic.
At the far end of the Draper is the spacious and light kitchen worktop, including sink, hobs and oven. The sofa and table double up as a queen bed in case you have guests.
When travelling, the large hardwood deck stows efficiently against the side of the vehicle, but when you've picked the right spot it will unfold to reveal its open area, perfect for a post-dinner drink in the wild.
Land Ark have transformed a small space into what feels like a roomy modern apartment through great interior design. The many clerestory windows flood the space with light, giving the impression of spaciousness. The ability to open the patio doors onto the vast hardwood deck means you can experience the wild outdoors while in the comfort of your new Draper.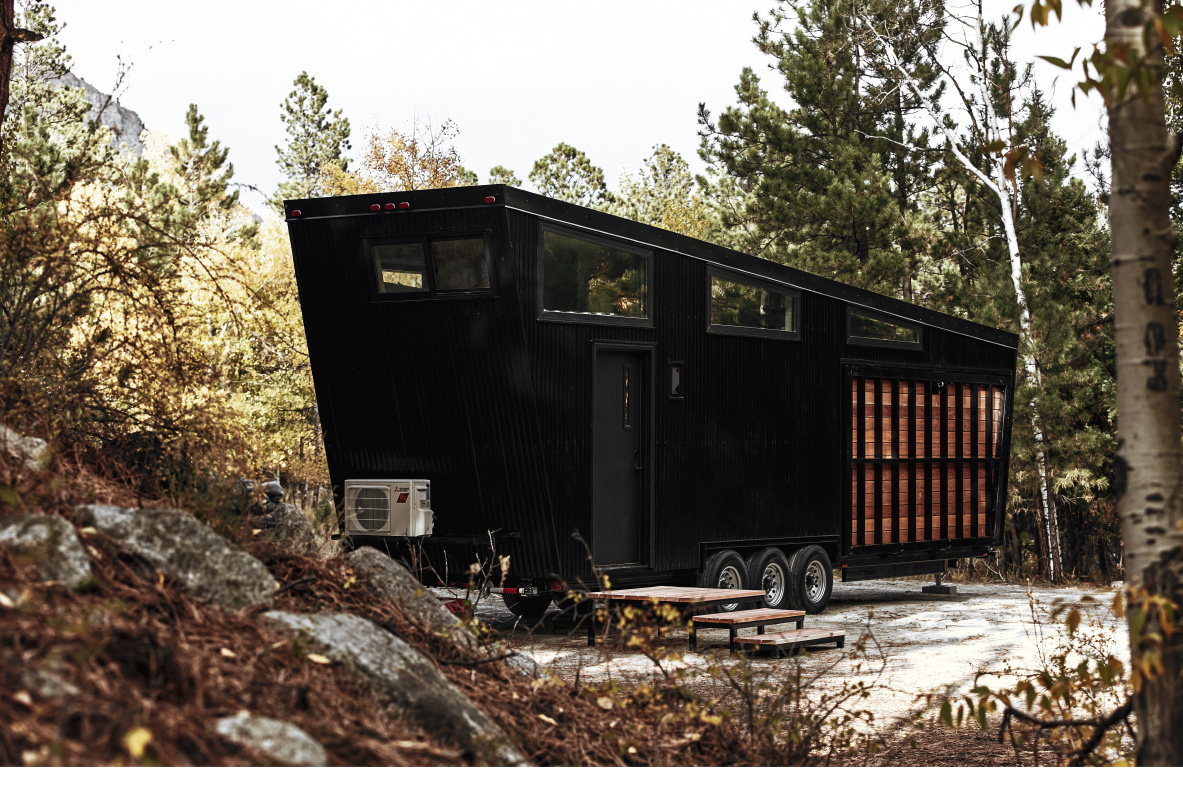 Read about Land Ark's Drake which sleeps six in complete luxury here.