The Mini is one of the world's greatest ever cars, a sublime mass-produced expression of fun basically, and it's the very essence of functional, understated design. This inconspicuous 1971 Mini Cooper S Mark III has all of those qualities and more, with laugh out loud performance - and a jaw-dropping price tag. Here's just three simple reason why you need to be adding it to your garage.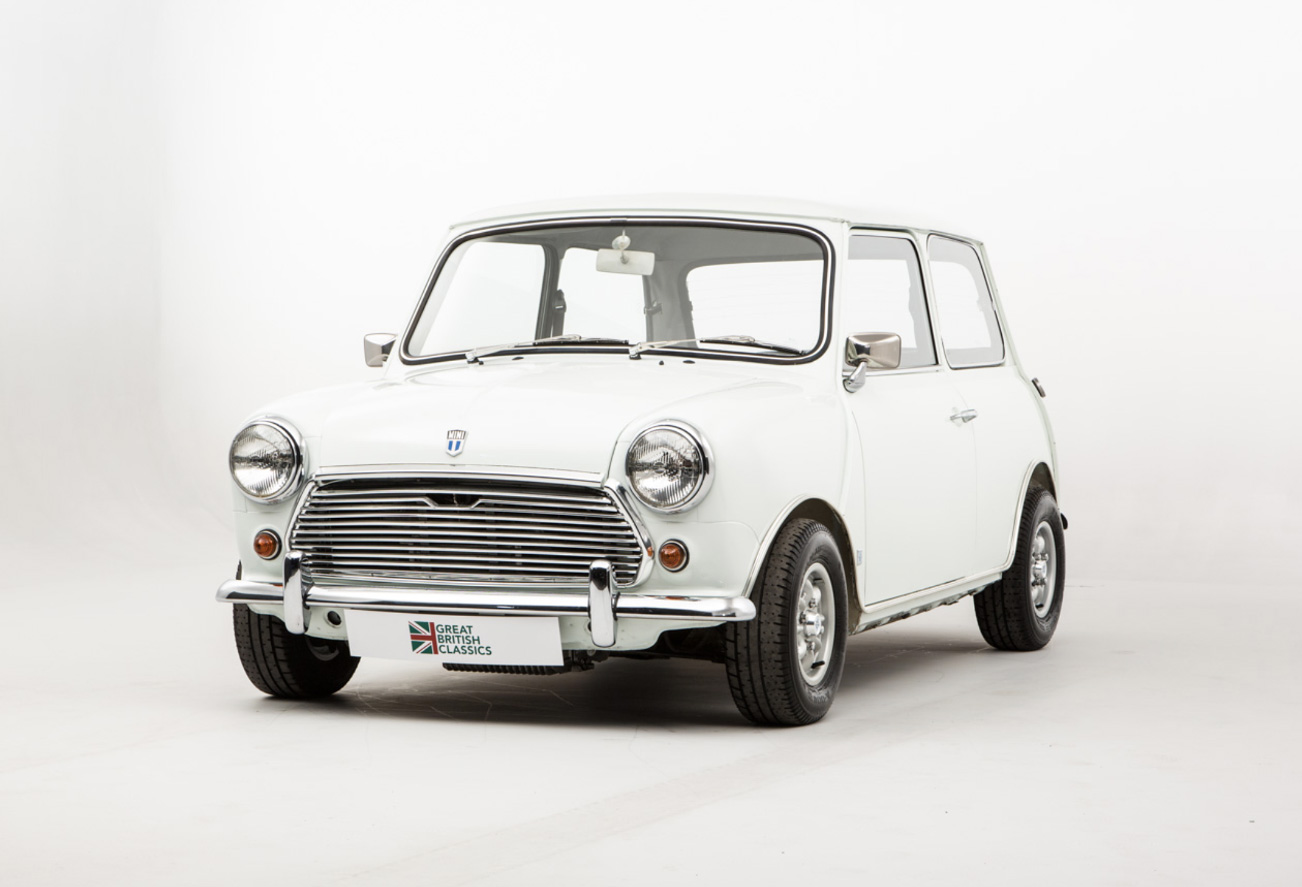 It's Not Your Ordinary Mini Cooper
The Mark III brought minor changes to the Mini, with wider doors and wind down windows. The Cooper S version was only produced for a year, so in the world of Minis this is a rare car.
It's In Immaculate Condition & Has Faced Minimal Miles
The key to the appeal of this immaculate example lies in the recorded mileage: a mere 51,940 miles over 47 years. The immaculate exterior reflects that. Ten years in Madrid have saved the Mini from rust, its greatest enemy. The interior is refreshingly unrestored with the black vinyl of the front seats showing the increasingly coveted patina of age.
It's Faster Than Ever Too
The twin carburettor 1275 cc A-series engine is tidy, while showing appropriate and authentic wear. The top speed of 97 mph will never have felt so fast.
This is one hugely desirable Mini. The cost is anything but small: an eyebrow-raising £34,995 at Great British Classics. Worth every penny.