Based in Lisbon, Portugal, Timeless Garage was created for the love of retro motoring. A garage thought up in order to help people build their dreams piece by piece. Specialising in updates of vintage cars, Timeless Garage's customisation options and experience mean that they can reinterpret their clients' most prized, but often fragile, motoring possessions.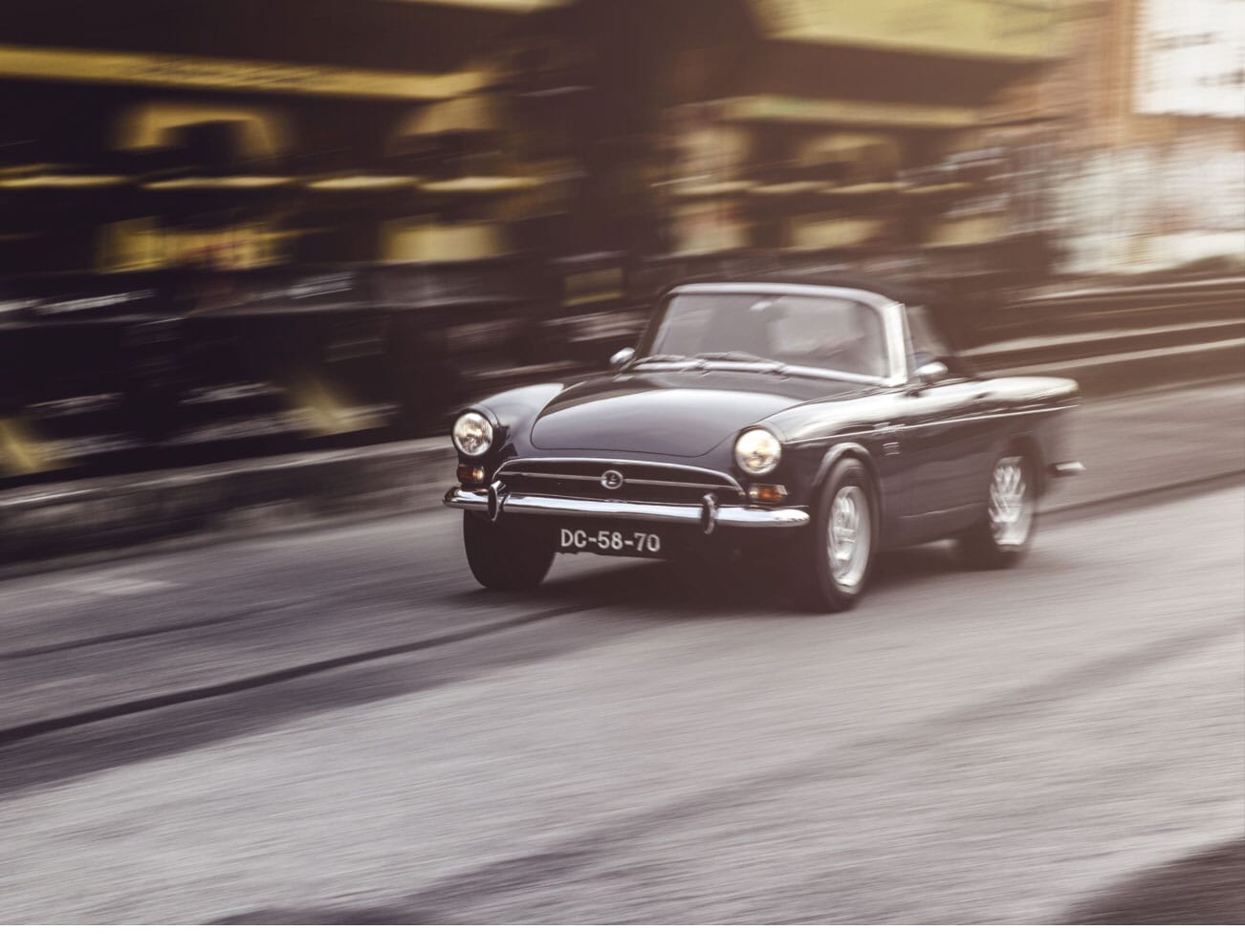 Using source designs, Timeless Garage updates silhouettes from bygone eras without taking them out of their comfort zone, retaining their old-fashioned charm with a modern touch. Timeless is taking a stand against the ordinary, hoping to empower each of their clients to take pride in what they drive.
When it comes to this 1966 Sunbeam Tiger, we can't see any reasons not to take pride in it. The MK1 Sunbeam is one of only 28 LRO European versions that we know of today, this exclusivity is made ever more special by the condition of the machine. Finished with the original Midnight Blue paint coat, the car has a cool, laid-back confidence while the 4.2 Ford V8 original engine adds an element that's not so laid-back. This car can hit high speeds when the V8 is whirring.
Complete with a rare spare hard top option, this Sunbeam Tiger is in mint condition having just finished in the workshop, receiving a full gearbox rebuild, brakes rebuild and full service.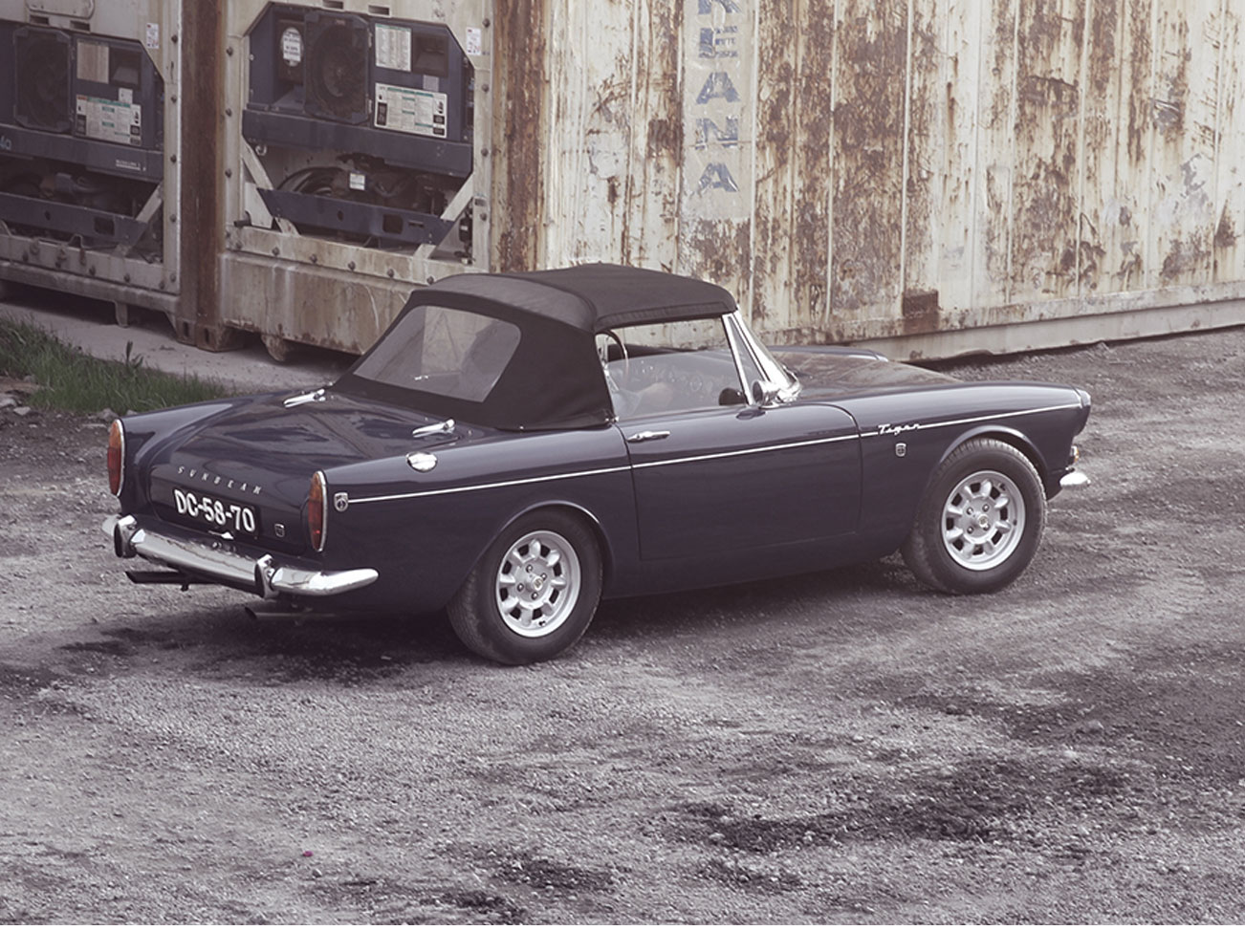 What's more, this stylish relic is up for sale now from Timeless Garage.
If you prefer your motors on two wheels, check out this custom Hartford HD200.