Void Watches V01 MKII-SI/MR Watch
Swedish-born designer David Ericsson launched Void Watches in 2008 'as a bit of a side project' whilst also working as an engineer. Now based in Hong Kong, Ericsson and fellow designer Michael Young have created an impressive range of Void watches that are defined by a pared-back aesthetic, Scandinavian design and high-quality material choices. Which is why its latest release – the MKII-SI/MR Watch makes it into this week's top 5. Beyond its unique, futuristic appearance with its square stainless steel case and half sapphire glass front, the V01 Watch is incredibly robust courtesy of its scratch-resistant sapphire crystal and 5ATM water resistant casing.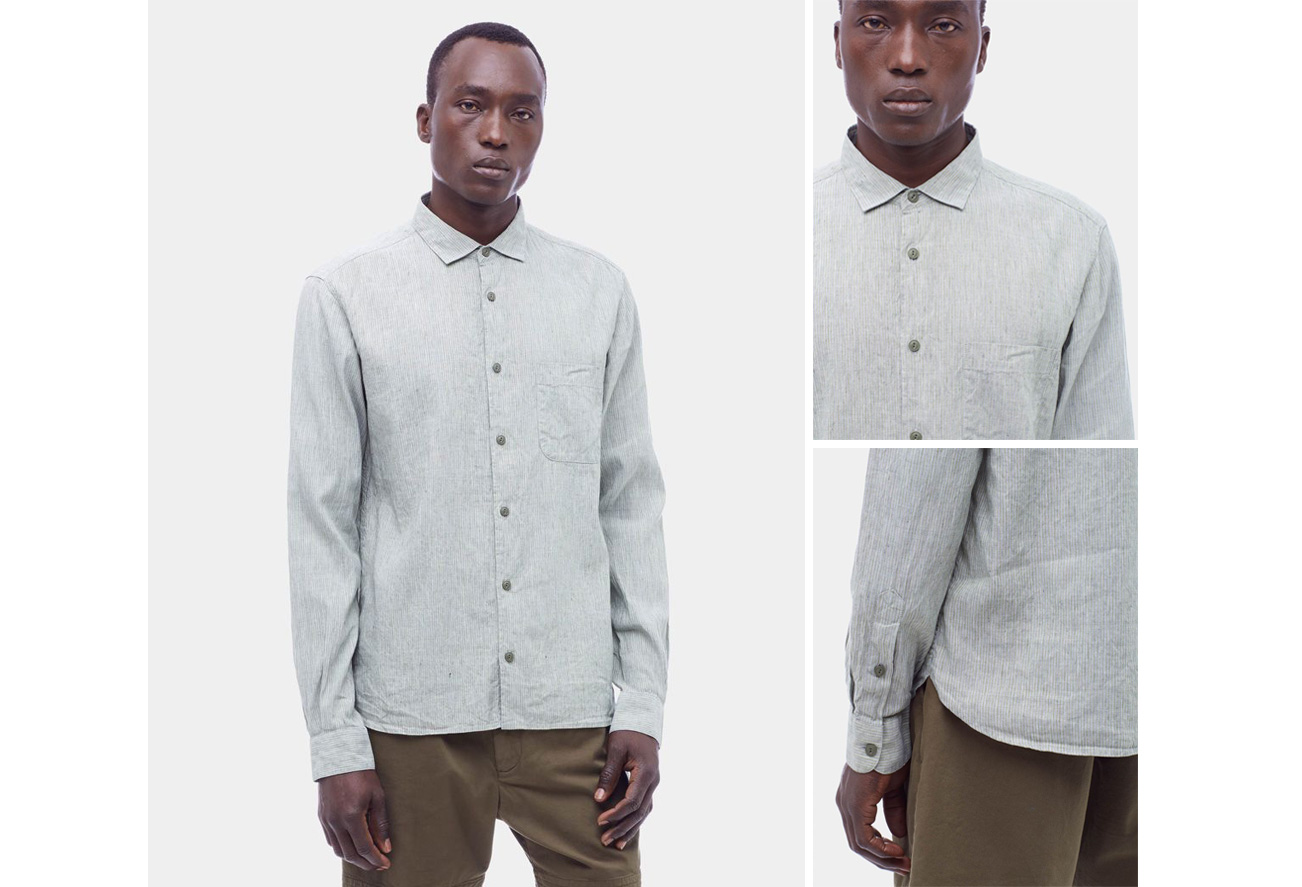 YMC Green Pinstripe Curtis Shirt
We introduced you to the secrets of sale shopping last week – check out our sale top picks for the full lowdown – so we don't need to lecture you again. But what we will say is that the best pieces that you can buy are the ones that are versatile and transitional. The pieces that give you immediate gratification - the ones that can be worn right-here-right-now and also into autumn/winter too. This Curtis Shirt from You Must Create is a fine example, as its soft cotton-linen blend and regular cut ensures it can be comfortably worn in summer while its classic shape and spread collar means it will feel right at home right through winter too.
Diemme Laurel Green Nappa Marostica Low Sneakers
Although Diemme's expertise lies in producing high-quality mountaineering boots they have also been lending their cult design skills to sneakers for some time now - and the results have always been rather creative. Diemme's sneakers are known for their mix of materials, patterns and comfort. You can clearly tell these Marostica Nappa Laurel Green Sneakers are very much made by Diemme, as the Marostica design – defined by its hardware lace-up closure and vulcanised rubber sole – represent the brand's reliable, hard-wearing aesthetic. What is more, the sturdy silhouette will not only look good through summer but into the darker months of the year, too. Plus, they're now on sale, which is always a bonus.
Mismo Burgundy / Dark Bown M/S Shopper Tote
As the first style ever launched in the Contemporary collection, the MS Shopper has grown to become one of the most iconic styles of the Mismo collection; praised by both men and women for its simplicity, functionality and quality. Complete with a removable and adjustable shoulder strap, the slim-line tote also features a small inside pocket that is ideal for keeping all the essentials within easy-reach. Basically, it's a high-quality, easy-to-grab-and-go bag that you can use day in day out. It's pretty much everything you would ever look for in a bag.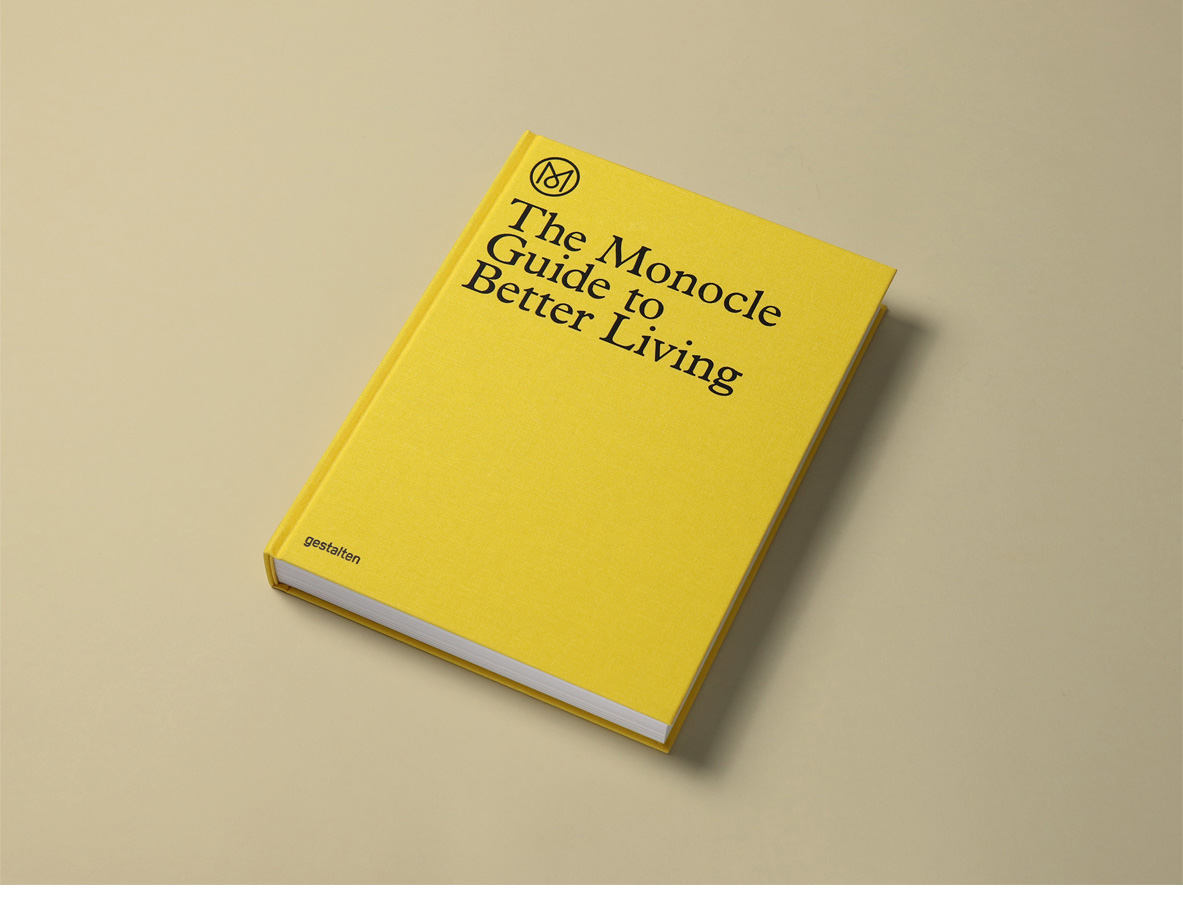 The Monocle Guide To Better Living
Unlike the majority of books out there that claim to unearth the 'next big thing', this book is a little different. The Monocle Guide To Better Living is a book about finding enduring values in everything; from a career you want to keep, to the furniture that will last a lifetime. It's a book that has been designed to stay relevant, loved and used; and it offers an indispensable guide to maintaining a happy and contemporary lifestyle. Full of writing, reports and recommendations for 'Better Coffee', 'Better Places to Holiday' and even 'Better Places to Work'. Just the thing you need to get you through the working week.