Ally Capellino Oatmeal Jez Ripstop Satchel
Given how repeatedly we use them, we want our bags to be especially well made and we want them to last. So it pays to pay attention to the quality of leather, the stitching and the silhouette; and since we wear them so often and get to know them so well, we want them to age beautifully over time too. The one brand that has played part in evolving the selection of men's luggage is Ally Capellino; the British label that uses specially developed materials and modern to designs to create some of the most luxurious accessories in menswear. Our current favourite, the 'Jez' is a small satchel with a large capacity. Perfect for use as a handbag or cycling bag, the Jez is a durable, diminutive bag that is defined by its crisp nylon construction and waxed cotton accents.
GANT Persian Navy Wayland Peacoat
There are certain pieces of clothing that are so simple and well-made that their design becomes 'unimprovable'. Take the peacoat – which is a classic piece of outerwear that hasn't changed much since its birth – but there are certain brands who are trying to revitalise the silhouette with subtle quirks and modern touches. American heritage brand GANT is the latest to do so with their double-breasted wool-cashmere navy Wayland Peacoat. Built for durability and comfort, the Wayland features a 6-button closure with Corozo anchor buttons, welt pockets at the waist and an under collar storm flap to shield against the elements.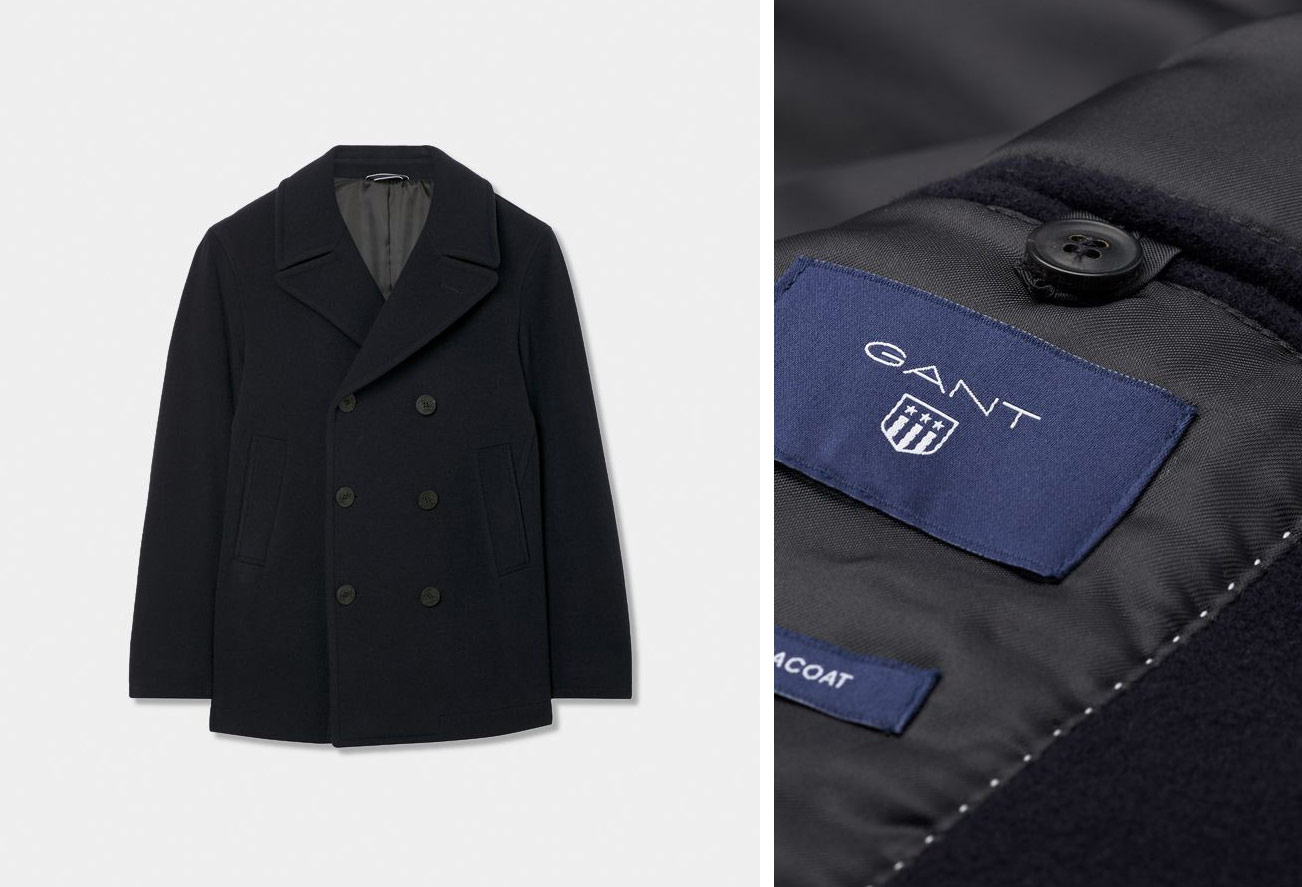 Chinos naturally come into their own in summer, as the warm-weather, versatile alternative to jeans. But, thanks to Wax London, these Black Alston Chinos are the perfect pair of trousers for winter too. Cut in a relaxed fit with a contrast cotton twill waistband and drawcord fastening, they offer a little bit more comfort than most. Plus, the pigment dyed black colour hue will mean they will go with anything and everything in your wardrobe.
Diemme Beige Deer Veneto Alto Sneakers
It's time to winterise your sneaker rotation. So it pays to opt for more durable, comfortable and warmer alternatives to the fair-weather leather sneaker you have been wearing for so long. Diemme's signature take on the perfect high-top sneaker – the Veneto Alto – is finished in soft deerskin uppers that are used on the reverse side for a velvet-like touch and appearance. That's the added comfort sorted. The Veneto Alto Sneakers also feature a full Australian shearling lining and a white Serena rubber sole. That's the comfort sorted. And the stripped-back beige sneakers are finished with coated cotton laces and silver brushed eyelets. Which makes them a little bit more durable than most.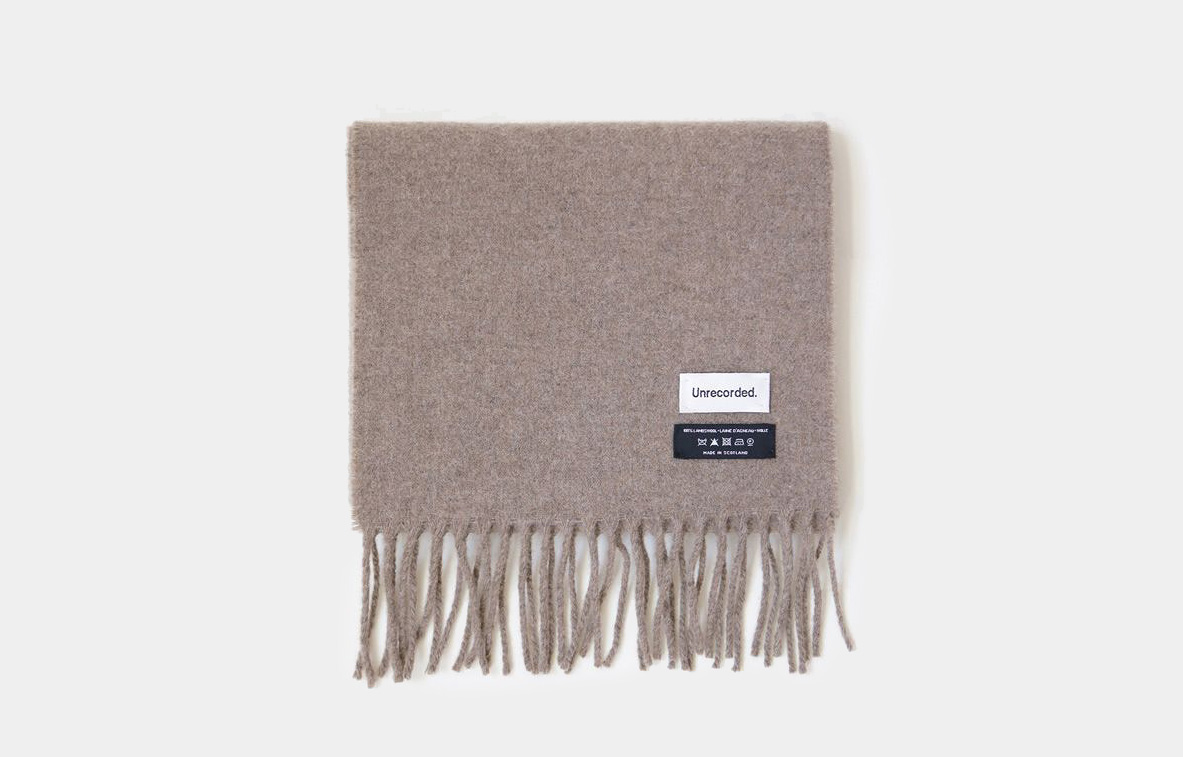 Created out of the appreciation for well-made things, the love for great design and because founders' Jolle and Daniel care about the planet and the people on it, Unrecorded represents a new wave of menswear brands that are rebelling against fast fashion. Unrecorded make honest, long-lasting organic basics that only use the best fabrics available, and the brand often spends time with mills around the world to develop fabrics that they want that don't exist yet. This Sand Fringed Scarf is a case in point. Made in Scotland from the finest lambswool, the delicately fringed scarf feels brilliantly soft and will act as the perfect complement to a classic grey or navy overcoat courtesy of its neutral sand colour hue.