ETQ Amsterdam Anthracite Nero Chelsea Boot
This week's 'Top 5 Items' reads like an essential list of timeless wardrobe staples – the rollneck sweater, the grey beanie, the slim-fit formal trouser and now, the Chelsea Boot. For AW17 Dutch sneaker specialists, ETQ Amsterdam has stepped into the realm of more formal footwear in the form of luxurious suede Chelsea Boots. These Nero Chelsea Boots feature a soft suede leather upper, a full calf leather lining and insole alongside elasticated side panels to provide all the comfort you need during the colder seasons. Plus, the addition of a sturdy rubber crepe sole ensure that they are suited to day-to-day-wear, especially when matched with a pair of tapered jeans.
Dutch brand Le Bonnet crafts beautifully made cold-weather accessories from premium fabrics and neutral colours that you will wear for many years to come. The brand has just released its latest seasonal drop at OPUMO, and our highlight is the classic Slate Grey Beanie – made from a luxurious lambswool blend that is also available in an array of colours from Denim, Flame, Mustard and Crimson. Think of it as a buy now, wear all winter and beyond kind-of-purchase.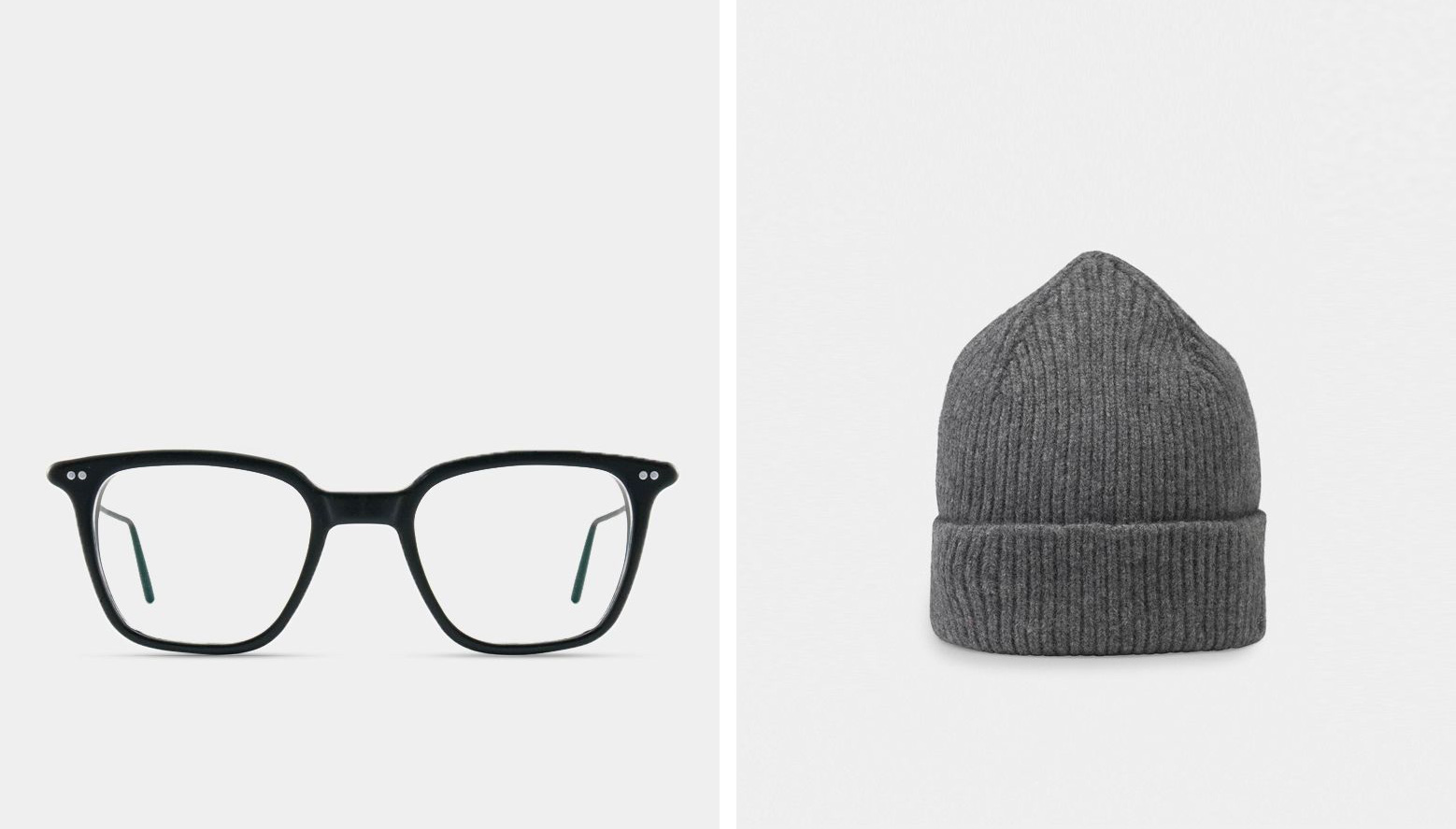 Percival Bramble Forest Stripe Rollneck
Although Drake is at the heart of a lot of revivals in popular culture, he cannot take credit for the resurgence of the rollneck. Even though his infamously oversized grey sweater in the viral 'Hotline Bling' video made people think twice about wearing one. Like many items that make up our wardrobes today, the rollneck has its roots in the armed forces – as it was originally issued as part of the Royal Navy's official uniform. Which means, of course, that not only is it reliable but it is warm, insulating and somewhat comforting to wear. Our current favourite, the Bramble Forest Stripe Rollneck from Percival, seems an appropriate salute to the rollneck's military lineage with its forest green colour hue that is offset with a thick white stripe design and a medium-weight custom tufted stitch construction.
Kestin Hare Marlow Slim Fit Trouser
Independent British-brand Kestin Hare combines various details of workwear, sportswear and outdoor gear to create functional and understated clothing that is fit for everyday wear. The amalgamation of inspirations lift Kestin Hare above likeminded brands and the label's latest collection is full of contemporary shapes and classic fabric choices that ensure that the clothes can be worn literally anywhere. Take these Marlow Trousers, for example. Cut from a soft handle Japanese wool and available in a Prince of Wales check and a Navy/Olive Tartan, the Marlow is a slim-leg cropped style which features a permanent turn up at the hem.