Every week we search through a number of new releases to bring you a bite-sized selection of the latest and greatest in menswear, sneakers, lifestyle, art and audio – and here's the latest. Enjoy.
Perfectly sitting in-between a low and high-top design, the Diemme Fontesi is the type of sneaker that is so comfortable that it will never leave your rotation. That is because the sneakers sits on top of an iconic, and incredibly comfortable, Vibram rubber sole that is also complemented by a full interior lining. Beyond its comfort, the Fontesi is also defined by its unique Riri front zipper fastening and the rough suede Mohawk leather uppers that provide the sneaker with its own distinctive textured finish.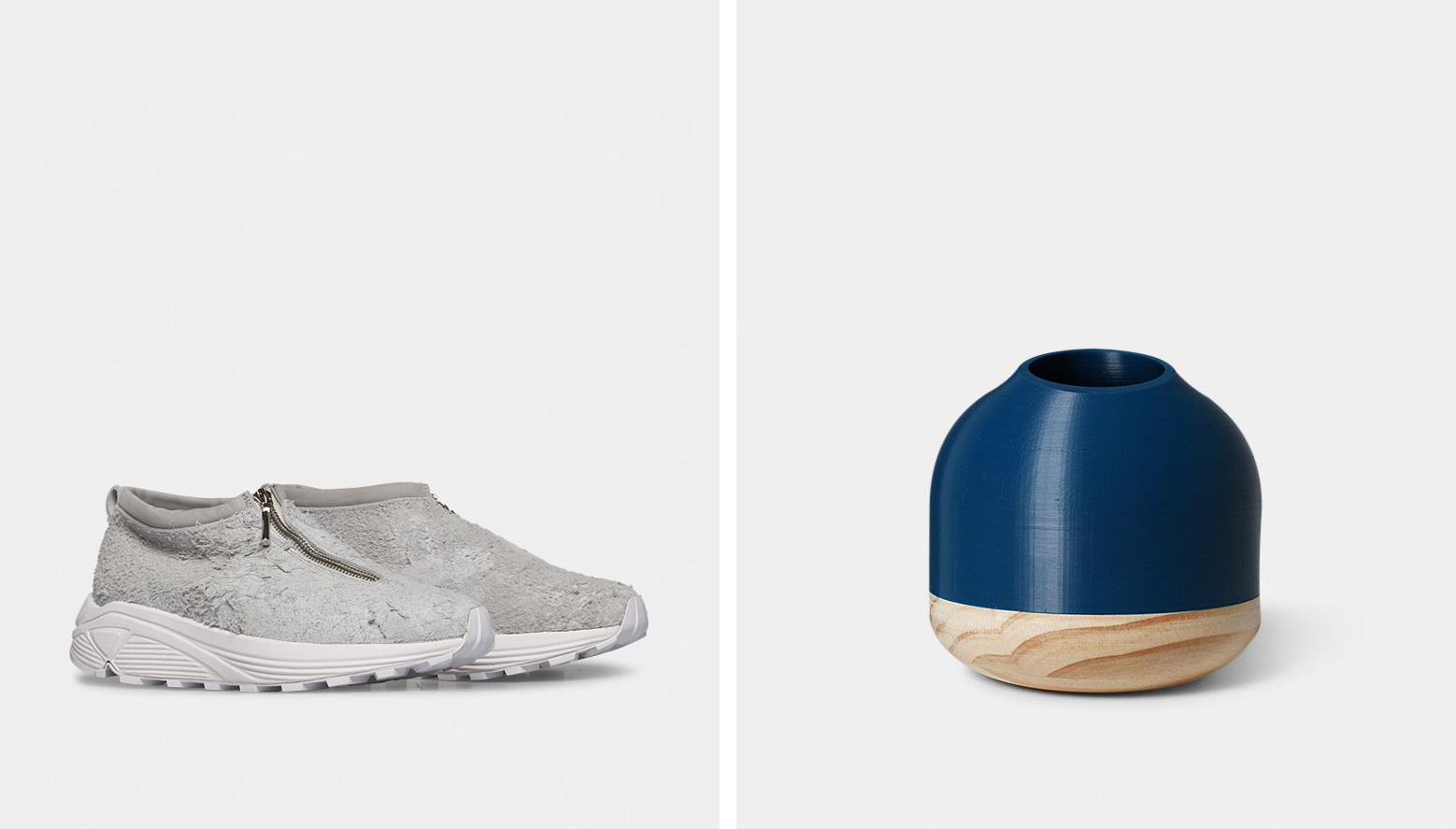 With post-Christmas sales drying up a little, YMC are one of a number of brands who are starting to introduce a few new items from their SS18 offering. For the new season YMC are looking to a few nautical influences with the introduction of relaxed Breton stripes, Crew Fleeces and this Noakes Yacht Crew Knit. Beyond the yacht intarasia design, the lightweight knit is the prime sweater for the new season courtesy of its comfortable cotton-linen construction and bold ink colour hue. Which means it will look great with both winter colour palettes – matched to black, khaki and grey hues – as it will in warmer climes with cream, white and light blue colour palettes.
Tom Adams represents a new era of creative artists who do things their own way. Originally from Kent, Tom moved to London to study Graphic Design as Camberwell College of Arts. He spent his degree veering away from digital design and preferring to create work by hand within screen printing, letterpasses and etching. Since graduation, Tom has spent the past year exploring various aspects of design – including web and app development and risograph print work. But, we think Tom has found his true calling working as a screen printer in Shoreditch, East London. As it's there that he has managed to create the 'It's Not That Deep Print' – a limited edition screenprint that perfectly illustrates Tom's passion for typography, illustration and wordplay.
For many of us, the new year represents a time to count the pennies and take hold of our finances following a lavish Christmas and new year break. So, why not care for your currency a bit better with a brand new multi-functional folding cardholder from RSVP Paris. Designed to carry just the essentials and to fit neatly into any jacket pocket, the Folding Cardholder is a smart alternative to a chunky bi-fold wallet. Crafted in navy grained leather for added durability and an incredibly soft-touch, the folding cardholder contains six card slots and a central compartment that is the perfect size to keep cash and tickets safe and secure. Complete with hand-made tinted edges and the signature RSVP numbering to the front that is gilded in gold by the hand of the artisan who crafted it.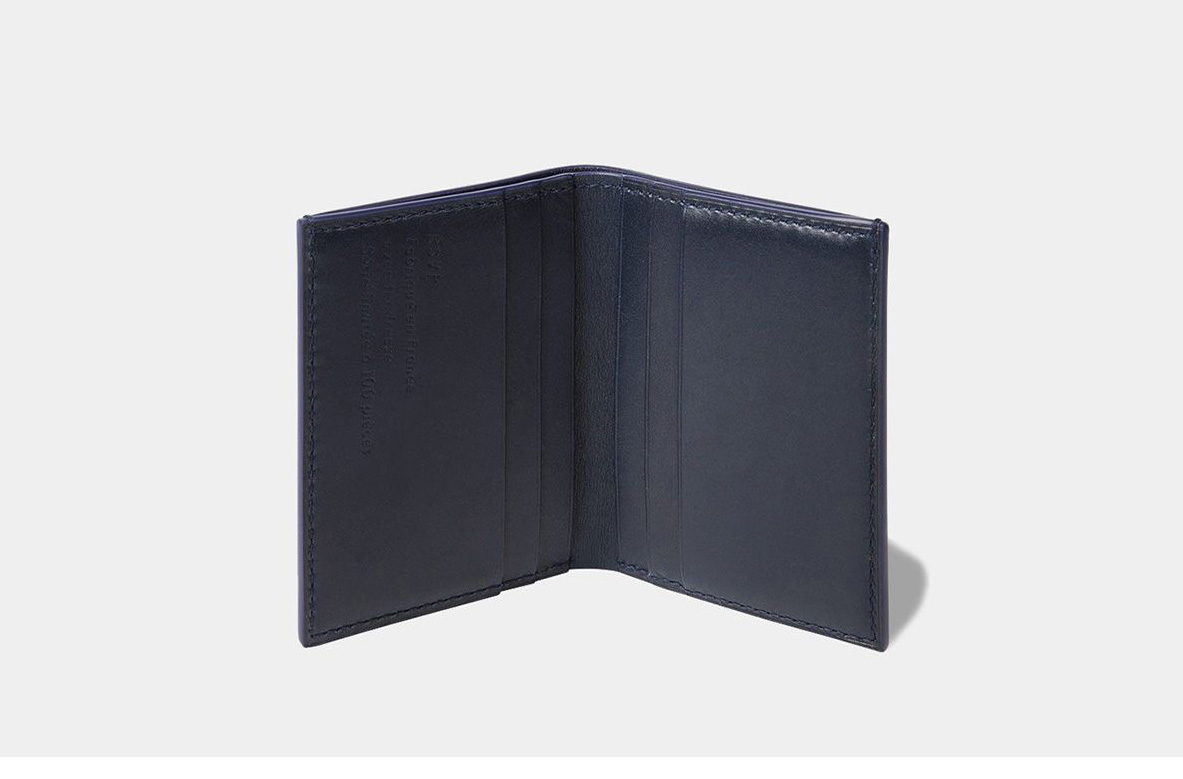 Want more? Catch up on last week's Top 5 before it's all sold out.