One of the defining features of the original polo shirt – which was first introduced to the tennis court in the 1920s – was its material; its subtly textured, soft woven fabric known as pique cotton. Chosen for its lightweight and breathable touch, pique cotton was the perfect alternative to the traditional, heavier tees worn in the early 20th century, and Swedish essentials brand Asket pay homage to tradition with this Egyptian cotton pique polo that is defined by its tailored fit and tonal details.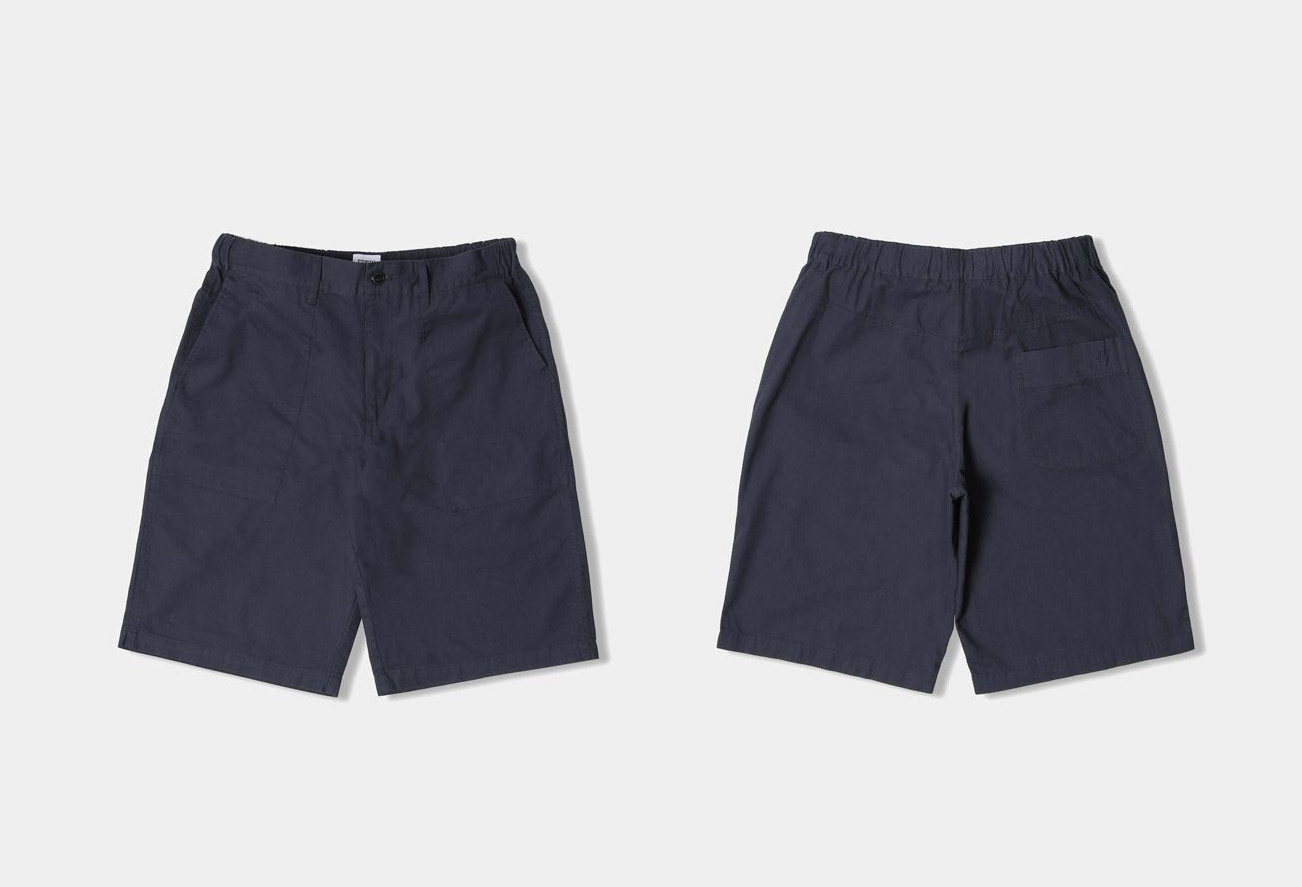 It wasn't until a few years ago that wearing shorts in the city was regarded as something of a bad look. But now, thankfully, that has changed – and shorts can be enjoyed as a comfortable alternative to jeans or trousers. We believe that a pair of navy shorts that finish just above the knee should be a cornerstone of every summer wardrobe, and these Navy Labour Shorts from Edwin are the perfect choice. Cut in a relaxed fit, the simple shorts are finished with workwear-inspired details in the form of the triple-stitched back yoke seam, semi-elasticated waistband and patch pockets on the front and rear.
Mismo M/S Escape Backpack Tote Waxed Blue / Cuoio
Every bag in the new Mismo collection has been meticulously designed to make your life easier; and this MS Escape Backpack Tote does just that with its classic-meets-contemporary design that marries a folded top with a barrel shaped body. The traditional cycling pack has been reworked and refined with two hidden magnetic buttons and a large D-ring that allows the pack to be securely closed via a buckle strap, alongside bridle-leather handles that offer a comfortable over-the-shoulder carrying option.
Inventery Polished Stainless Steel Trinket Ring
In summer, when outfit choices become restricted to variations of shorts and t-shirts, it pays to characterise your look with some subtle jewellery. Consider a polished silver stainless steel trinket ring from Inventery – as its precision machined smooth exterior and polished finish will offer depth and elegance to any outfit.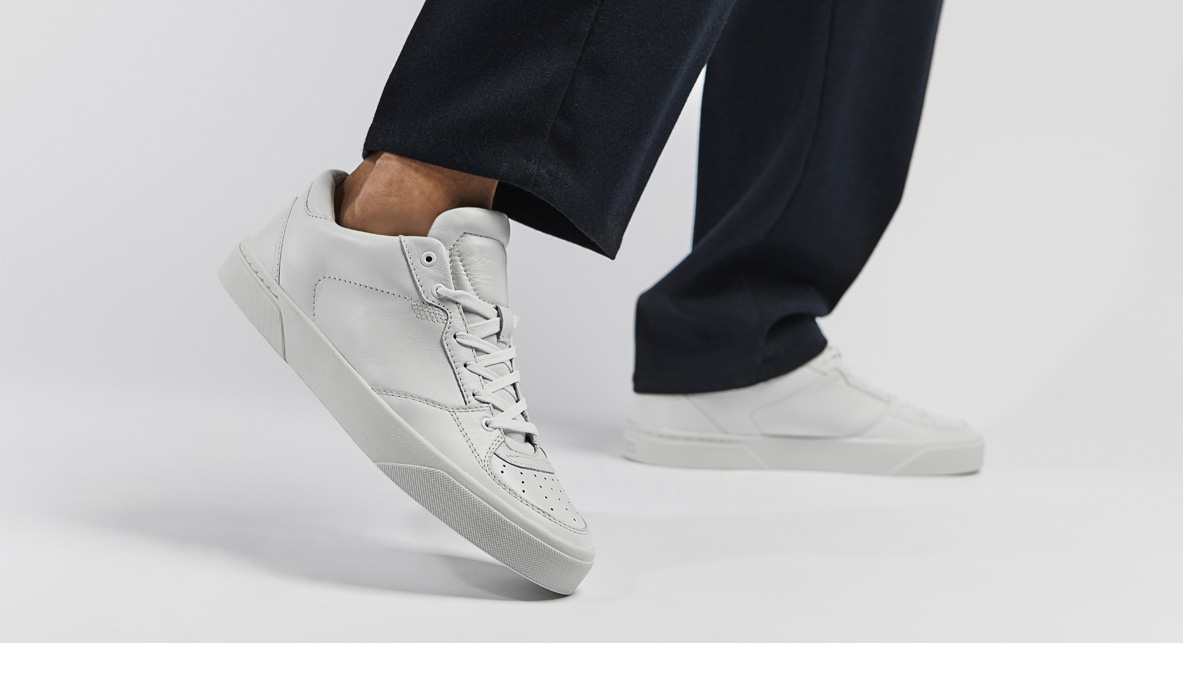 The simple white sneaker, made ever-popular by adidas' Stan Smith and Common Projects' Original Achilles Low, has become such an imperative part of all of our wardrobes that it seems rather unnecessary to recommend you to pick up another pair for summer. But the truth is, we can't help ourselves, so here's our favourite white sneaker of the week from Vor. Taking on a comfortable low cut silhouette, the Vor 2A Reinweiss sneakers are defined by its luxury leather uppers and its full leather insole that contribute to the clean, elusive style that has become synonymous with Vor.