Over the next few weeks London, and the entirety of Europe, is going to be taken over by a heatwave. So we thought we'd pack out this week's top 5 with a few summer essentials; from lightweight camp collar shirts and the latest ZANZAN sunglasses to a few new homeware drops that will make your living space a bit more comfortable and considered when you're seeking out shelter from the sun.
Want more? Catch up on last week's Top 5 before it's too late.
Nikben are always good for a printed summer shirt. We could've picked from a number of different shirts to be honest, but we plumped for this La Cucaracha one because, well, just look at it. This year, the Swedish brand best known for its signature range of statement swim shorts has switched up its focus to introduce a new range of summer shirts that relays the brand's message of carefree, contemporary menswear just as good as its shorts does. This La Cucaracha Shirt is one of our favourites as it has a slim-fit profile and a relatively low-key Mexican-inspired design that keeps things interesting without going overboard.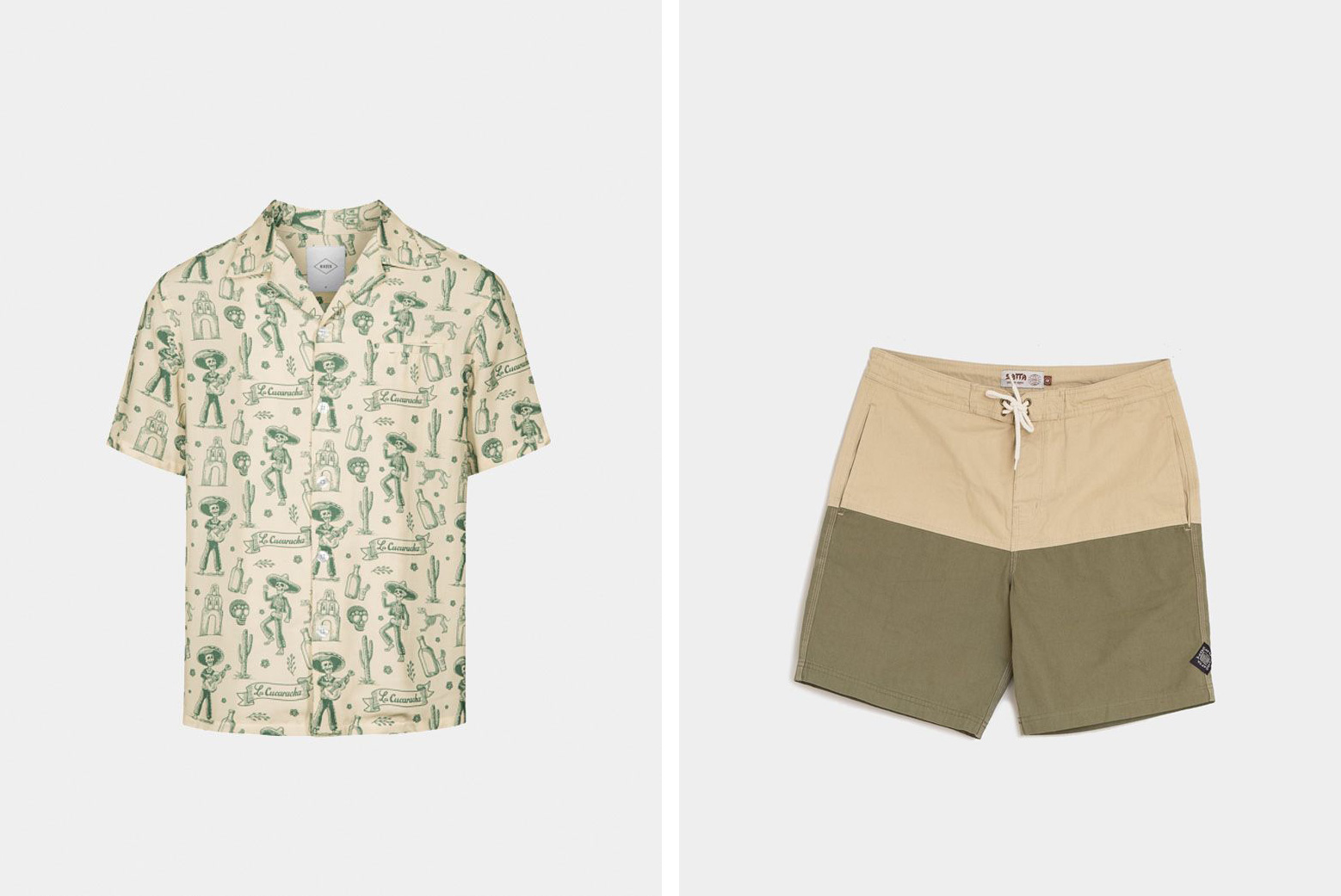 Despite the fierce competition in the world of home lighting, the Normann Copenhagen Shelter Table Lamp has become what is considered as a 'modern classic'. That's because it's sleek design and contemporary colour palette emits a cosy light onto its surroundings that can be used to enhance the atmosphere and character of a living room when placed next to an armchair or sofa, or even as a reading lamp in the office or bedroom.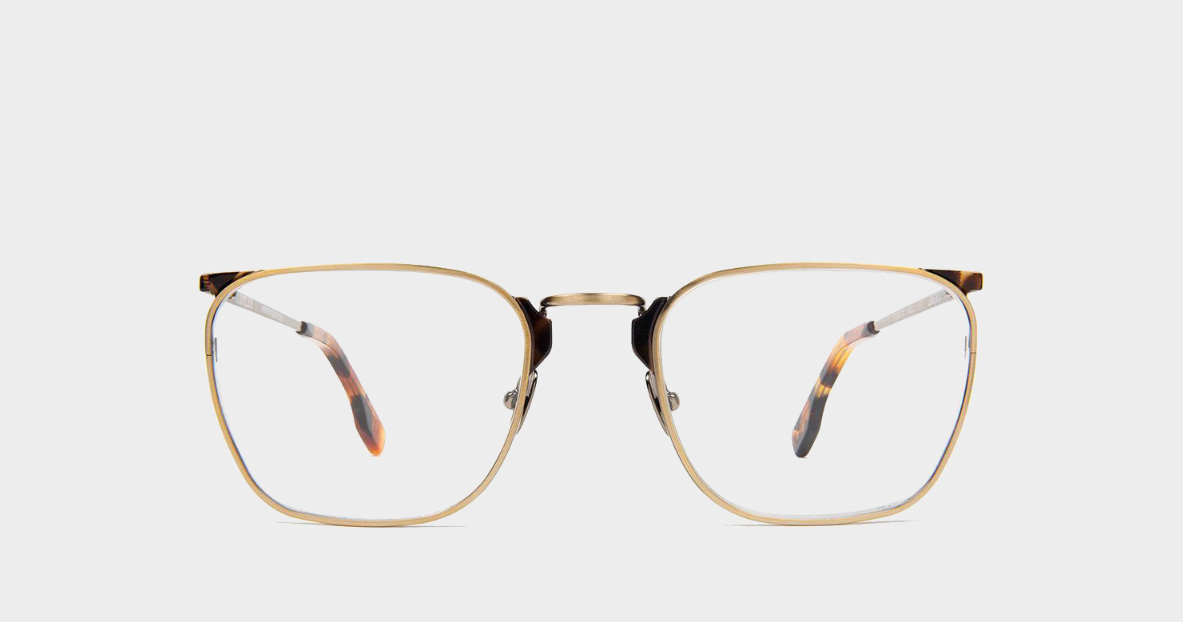 Want more of the best new arrivals? Shop and explore them all in Latest.