Despite the many technological advances over the past few years, time-travel remains a far-flung dream. But, 21-year-old Brazilian artist Marina Amaral gets pretty close with her digitally colourised renderings of some of the most famous black and white photographs in history.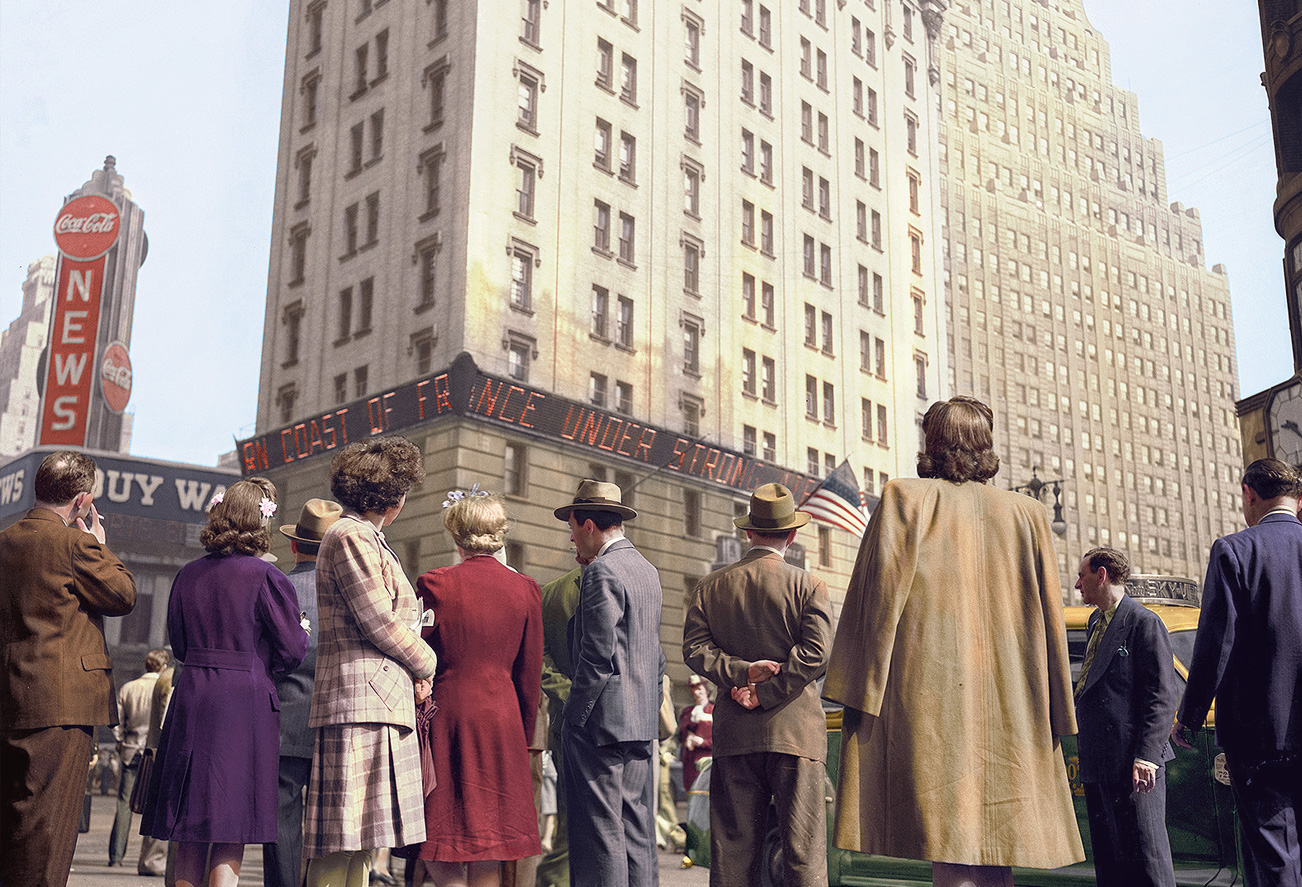 Each image – from snapshots of Hiroshima and D-Day to poker-faced historical figures of John F Kennedy and Martin Luther King Jr. – is created by conducting meticulous research, paying a painstaking attention to detail and combining several layers of digital editing to produce an authentic image that relays the original story of the event.
The process of each picture can take up to one month and Amaral usually begins by sourcing online archives like the Library of Congress, the US National Archives or the British Library to carefully select images that she'll be 'okay staring at for a few weeks'. The empowerment, execution and simplicity of each image is not only a feat in artistry and modern Photoshop skills, but one of vivid storytelling too.