Hamilton Island, located in the heart of the Great Barrier Reef, off the coast of Queensland, Australia, is one of the most desirable places on earth. The small island of just 1,200 inhabitants has all the requisite qualities of any faraway dream retreat; palm-lined beaches, picturesque coves and all-round fair weather. Another string to its impressive bow is the latest house on the island, designed by Australian practice Renato D'Ettorre Architects.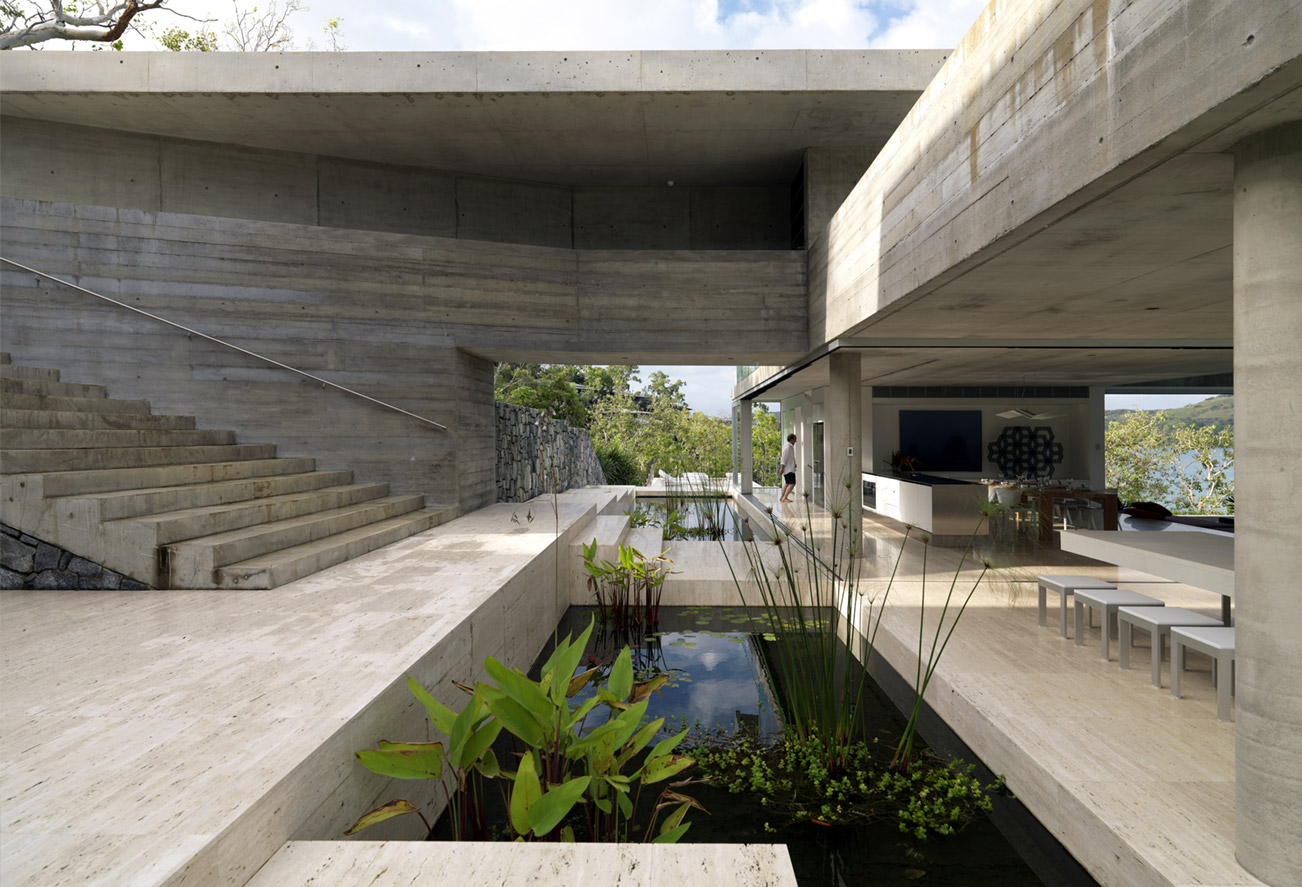 Taking full advantage of the island's scenic landscape, the Solis House adopts a rather discreet make-up, primarily constructed from limestone and concrete to establish a sense of purity and tranquillity. The purposeful move away from the superfluous methods of design was an underrated design technique deployed to not distract from the beauty of the natural landscape.
Built over three inter-locking levels, the property is only approached from higher ground, through a steep driveway that makes the house appear as if it hovers harmoniously above the sea. In traditional form, the upper levels of the home play host to the communal living areas, and much like an array of typical tropical houses, the home grows through a sequence of unfolding, light-filled terraces. Moving downstairs, carefully framed ocean views dictate the layout of the of interior and they seamlessly integrate bathrooms, bedrooms, terraces and balconies closer together.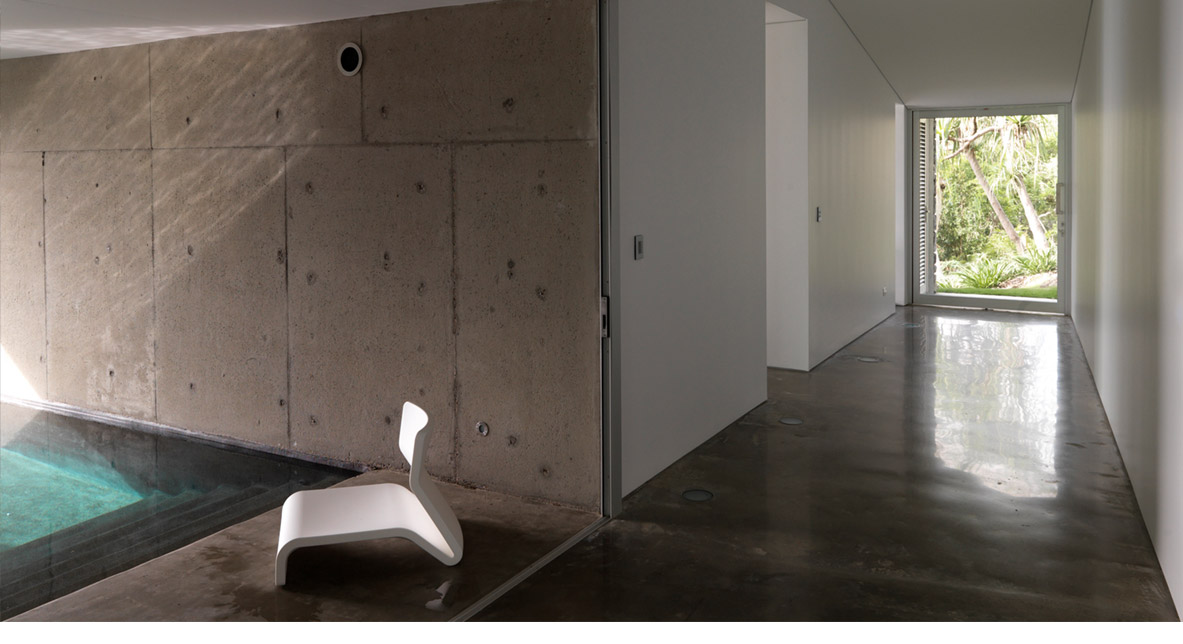 Take a tour of the Solis House by Renato D'Ettorre Architects above and check out the The Native Hotel In Malibu, for alternative take on a tropical paradise.
Images courtesy of Mads Mogensen.