Born in California, Tsovet watches take much of their inspiration from military watches, particularly Soviet timepieces and dive watches from the years of the Cold War.
Founder David Bonaventura founded Tsovet in 2008 to create pieces like those that inspire him, pieces that "last and ... make a lasting impression".
The starting point is always that form must follow function. Designs reference the past, while materials are meticulously selected. The results, we believe, are utilitarian masterpieces.
Our picks of Tsovet's SS15 collection: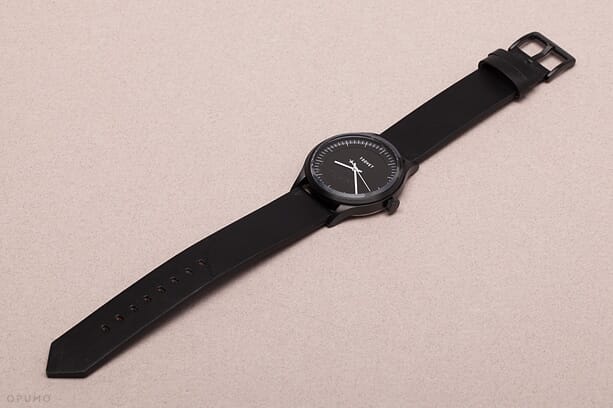 The purest expression of Tsovet's minimalism. A blackened brushed stainless steel case with engineered black crown and bezel contrast with hand-crafted white hands and unnumbered minute markers on the dial. The black leather strap is blind stitched to add to the dark appeal of the JPT-CO36. A stealth watch with its own under-stated style.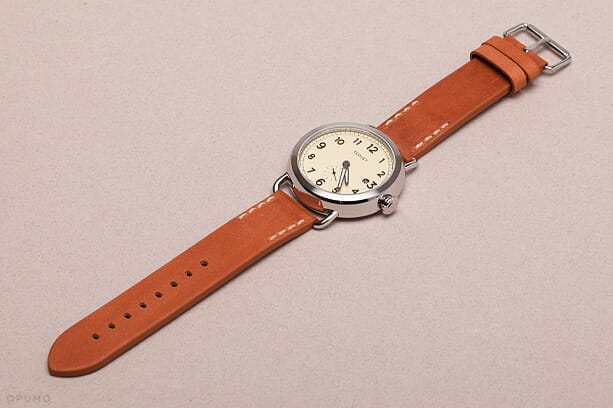 Inspired by classic pocket watches, the SVT-CV43 takes a traditional look and gives it a modernist twist. A curved brushed stainless steel casing contrasts with polished lugs and highly-detailed polished crown. Black hands, numbers and minute markers complement a matte-finish taupe dial. High elegance from the past, updated.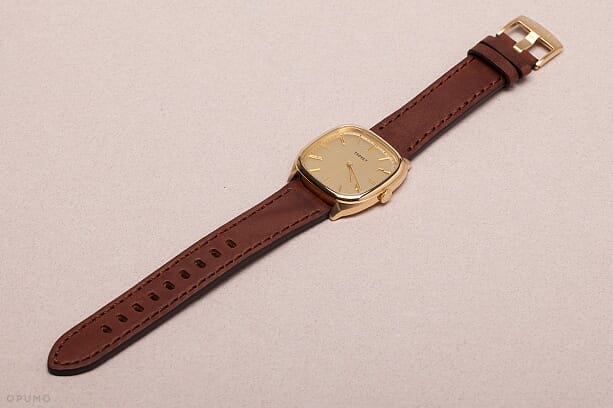 Just in from the 1970s jetset, here's a unique square timepiece with radius corners. The case and bezel have a yellow gold finish, with elongated partial numbering on the matte white dial. As the most compact piece in the Tsovet collection, the JPT-TW35 packs a lot of punch for its size. Small watch, high style.
The latest collection from Tsovet is now available here at Opumo.