If you're a classic car lover, then the 11th and 12th April this year should be the two dates marked on your calendar. RM Sotheby's Essen auction will take place in Germany as part of the 31st Techno-Classica Essen Show. The auction will see more than 150 diverse automobile lots, each as beautiful as the last. Luckily, you can register your interest now, but we warn you: it may not be cheap. With so many lots to sift through, making a lot of homework for prospective bidders, we thought we'd narrow it down considerably, giving you our two classic cars to watch at the auction.
It doesn't get much more '70s than this. Take this car for a spin around town for long enough and you'll think you're a detective on the tail of a gangster ring. The smooth colour scheme adds to the effect, the caramel leather interior is our favourite part.
The iconic flowing shape of a Porsche is difficult to resist, especially this all-black 911 Turbo. On the inside, this Porsche is rejuvenated, but it hasn't lost its '90s charm on the outside.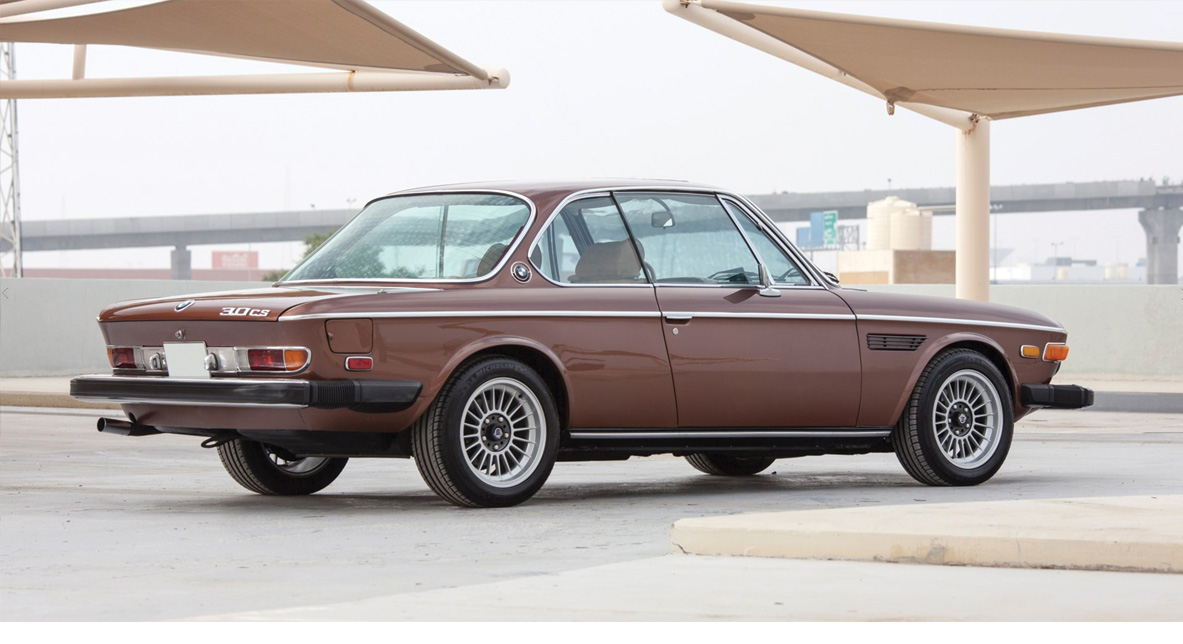 On the hunt for a more affordable classic? Then you'll love this 1966 VW Beetle.