The art of landscape photography lies in capturing moments that people yearn to replicate. Self-taught Andres Gallardo seemingly succeeds in his duties as an architectural photographer as he creates engaging and inspiring snapshots of global architecture that are all tied together by an intricate eye for detail, bold colours and an unforeseen symmetry.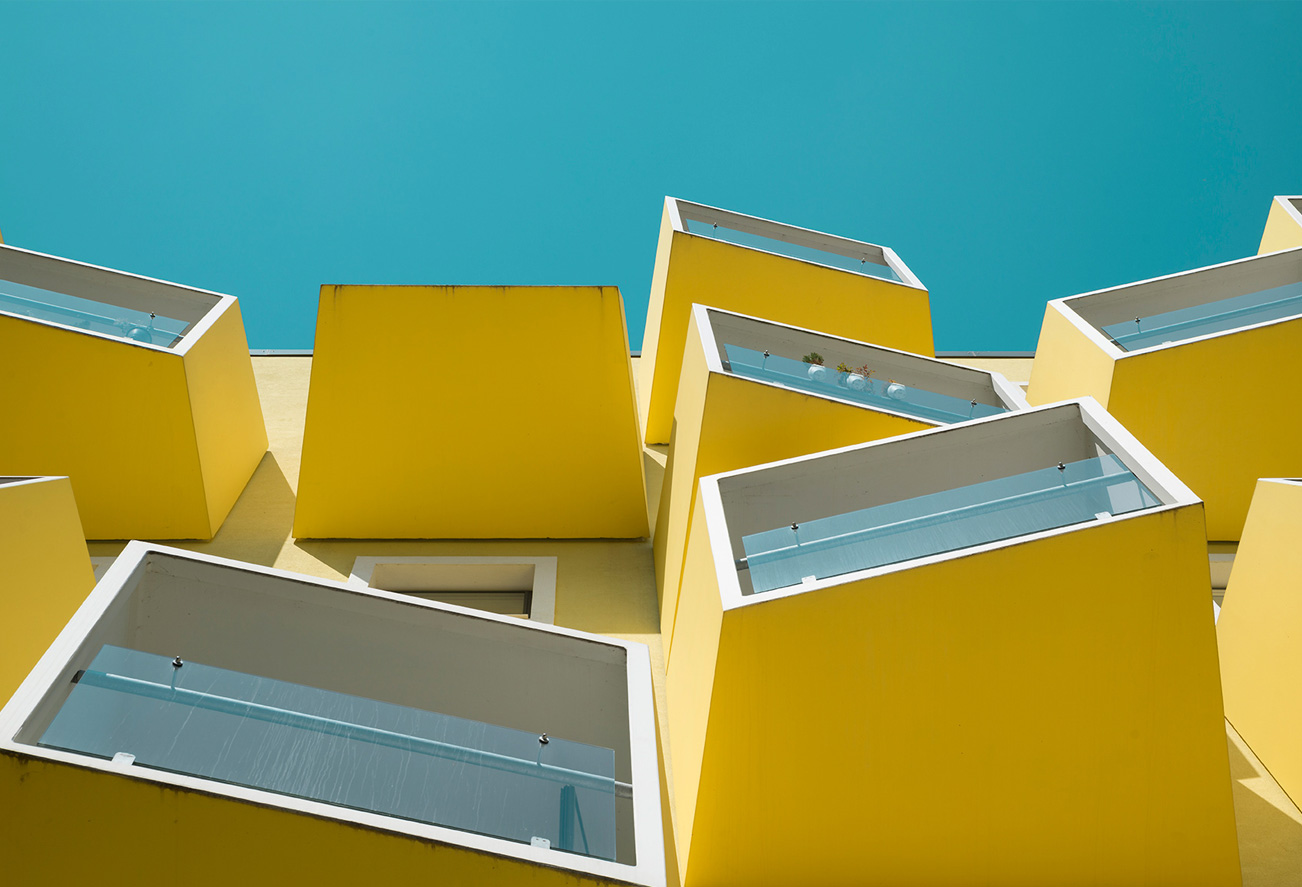 Gallardo creates symmetrical pictures of architecture to highlight the intricate shapes and details that we all often overlook. By documenting the specifics of urban architecture across cities such as Copenhagen, Tallinn, Alicante, Berlin and the Richard Bofill masterpiece of La Muralla Roja, Gallardo shows the colour of the buildings and the relationships with the sky and the scenes around them.
Take a closer look at a few of our favourite images from Andres Gallardo in the image gallery above and keep updated with his projects and travels via Instagram, @andresgallardo.photography.