We're going to cut to the chase right here. Valentine's Day gift buying isn't easy and if you're currently reading this, you're making it even harder for yourself as you're leaving it a little late, too. So allow us to present our list of superior, undisputedly romantic Valentine's Day gifts for him – filled with presents that any man would love any day of the year.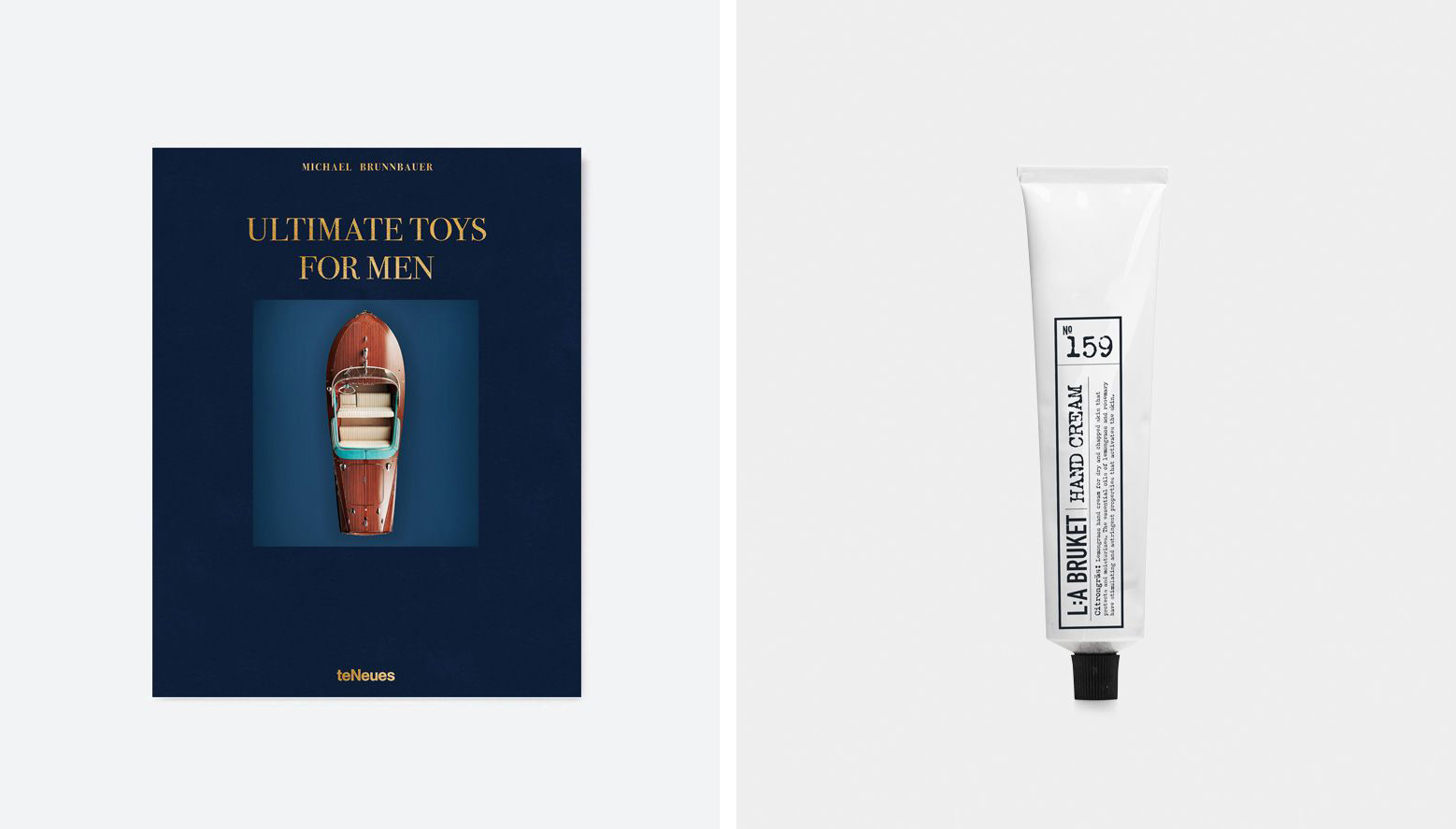 It's a myth that finding Valentine's Day presents is an impossible task. As it doesn't really matter who you are buying for or what your budget is, there is often a present out there for everyone. And we believe an Eym candle is that very gift. Founded by husband and wife duo Sam and Poppy Wall, Eym work with top natural perfumers and source the best essential oils from around the world to create a range of candles that support a certain part of your emotional wellbeing. The 100% natural and chemical-free Man Candle offers a beautifully layered masculine scent that is supported by notes of lavender and vetiver.
It's likely that his aftershave selection is suitably stocked up following Christmas, so may we suggest a Seem Soap as the next best thing. Dominated by natural colours, various sculptural moulds and 3D printed shapes, the Seem Soap collection is full of a variety of modern soaps that bridge the gap between design, art, sculpture and functionality – which makes every little soap an example of modern artistry and ultimately, a great gift.
Archibald London Grey Buchanan Scarf
It's February so let's not forget that it is still early for the trans-seasonal outer layer – which makes this Archibald London Grey Buchanan Scarf the perfect accessory for the tail-end of winter. What makes this Buchanan Scarf particularly special is its understated tartan pattern which ensures this signature piece will never go out of style. What is more, each scarf features a ripple hand-finish using natural, hand-worked tassels which comes from years of manufacturing knowledge and craft.
Campbell Cole Navy Simple Zip Corner Wallet
The wallet is one of those items that he is likely to use every day without giving it much consideration. Which often means that when it comes to buying a new wallet, he doesn't like to treat himself too fondly. Now is your chance to make up for that. This thoughtfully designed Simple Corner Zip Wallet by Campbell Cole is entirely designed and made in England, and it incorporates a gusset at one end, which allows the wallet to comfortably accommodate 15-20 cards, or alternatively, it compresses down to carry a range of cards, notes and coins. It's good-looking, incredibly well-made and easy-to-use – he'll think better of you for it.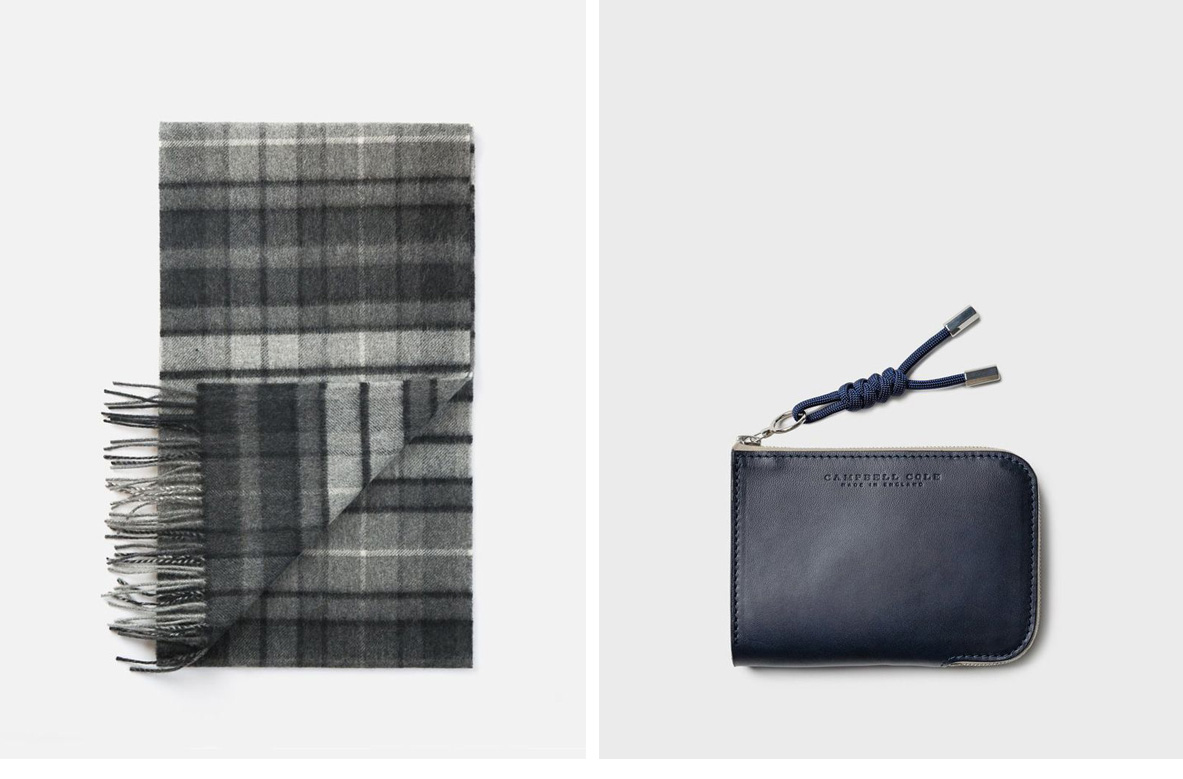 Shop the entire Valentine's Gift Guide here.