Global architecture firm HOK has unveiled plans for a 235-metre-high residential tower in East London which will make the 67-storey building the tallest skyscraper in the UK and the entirety of western Europe.
Located on Hertsmere Road, adjacent to Canary Wharf, 'Spire London', as it has been titled by the Chinese developers Greenland Group, will provide a total of 861 apartments with 765 set for private sale.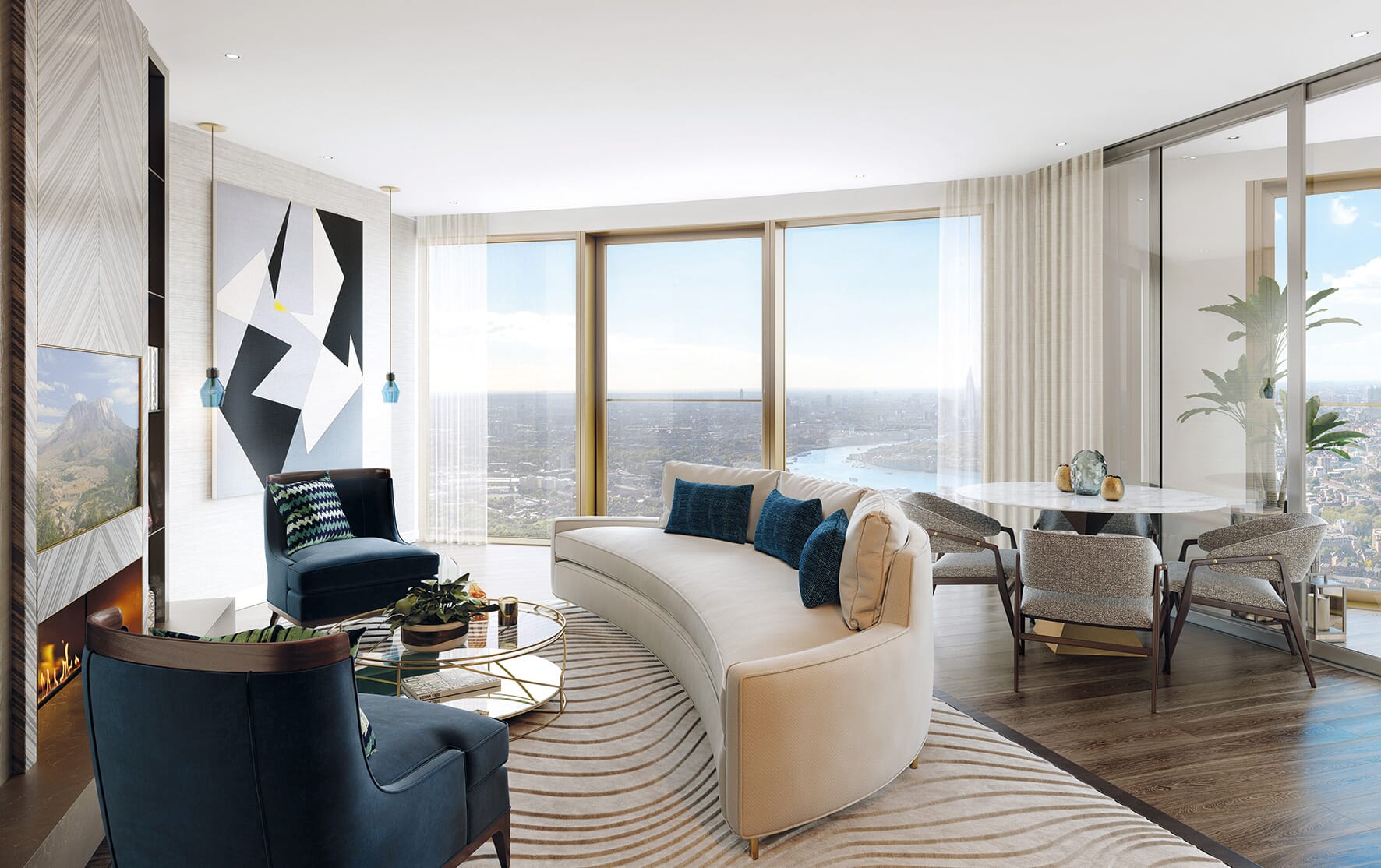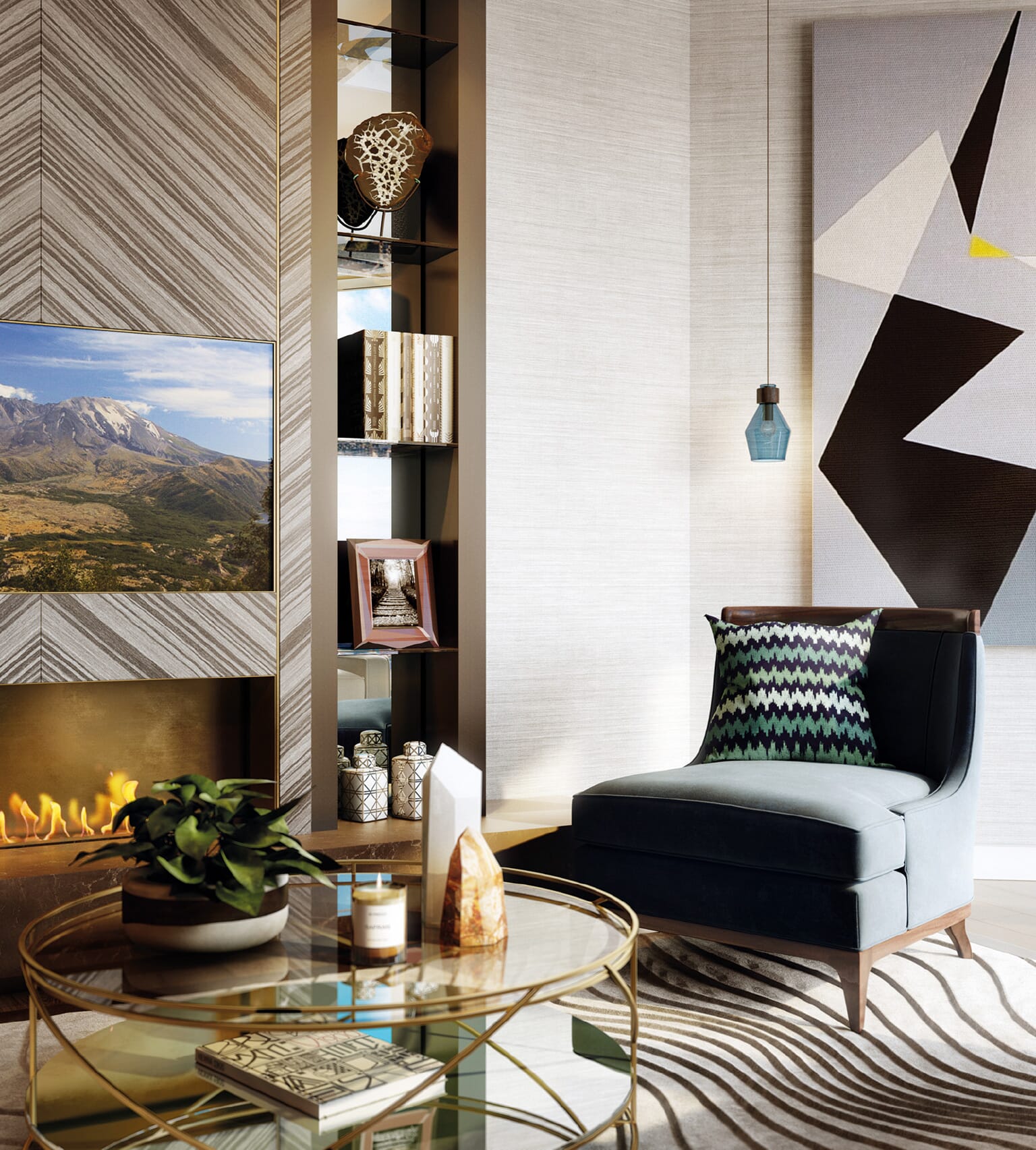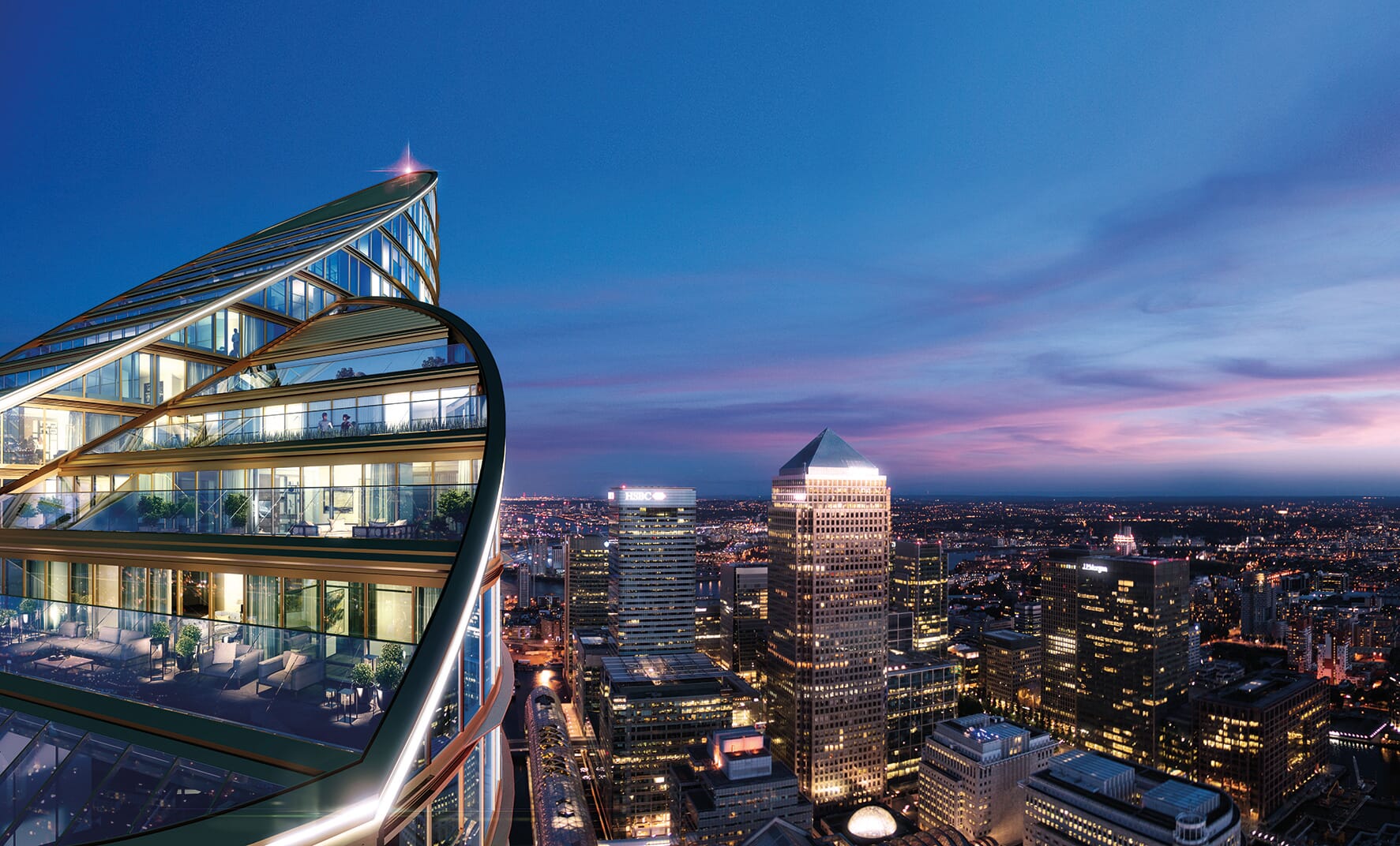 Offering panoramic views across London, the emphatic design references the nautical history of the site as well as the orchid – a flower cultivated in China for more than 3,000 years. The three spires of the tower represent the petals which have been forged into faceted glass facades to display the 'prow' and 'bow' contours of a ship. The angled roof of the tower also provides an array of secluded terraces for the premier and penthouse suites, alongside natural ventilation for the entire property. Bronze coloured details also adorn the lower floors which are implemented to complement the existing tan brickwork of the adjacent historic buildings that surround the dock basin.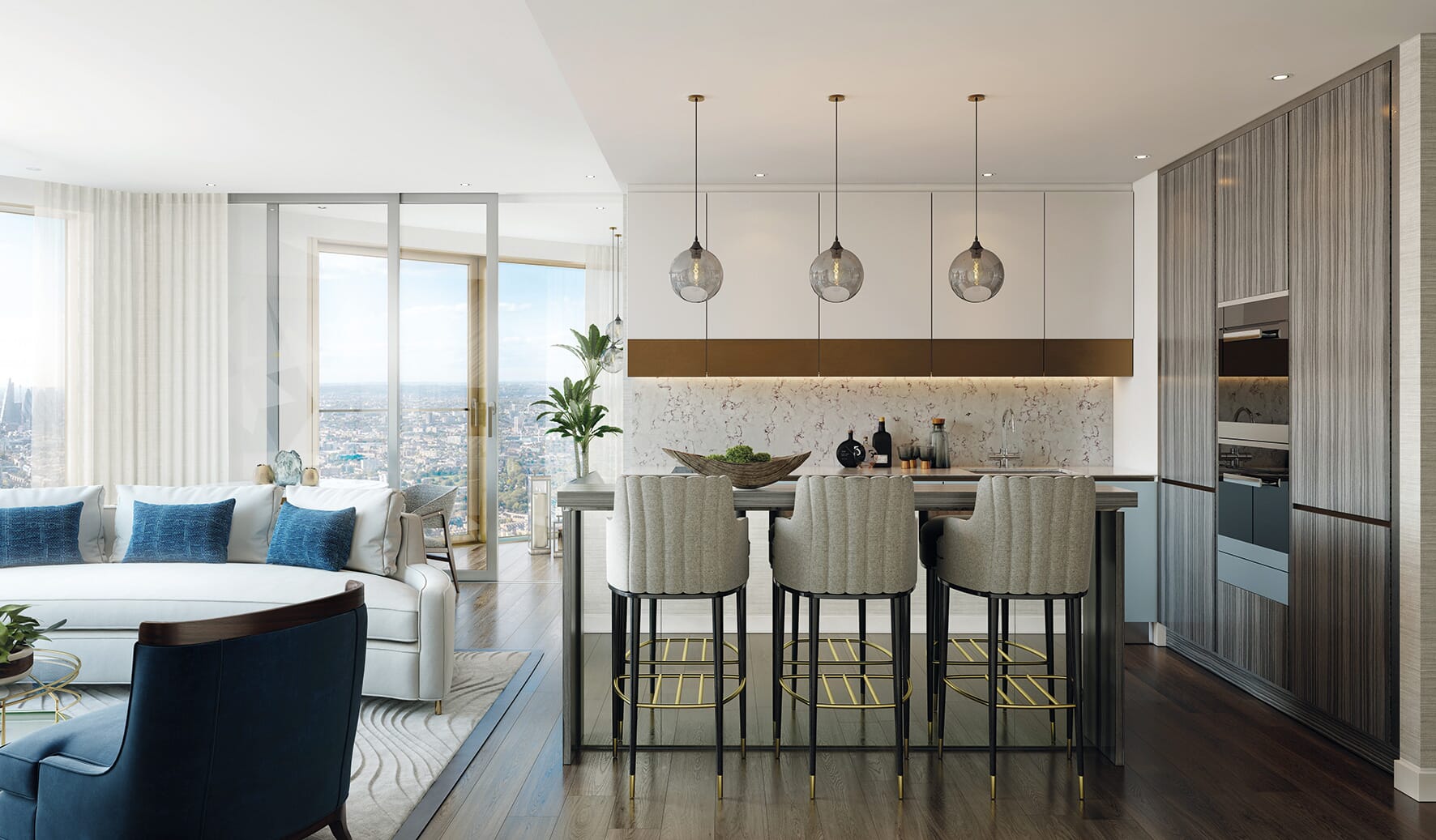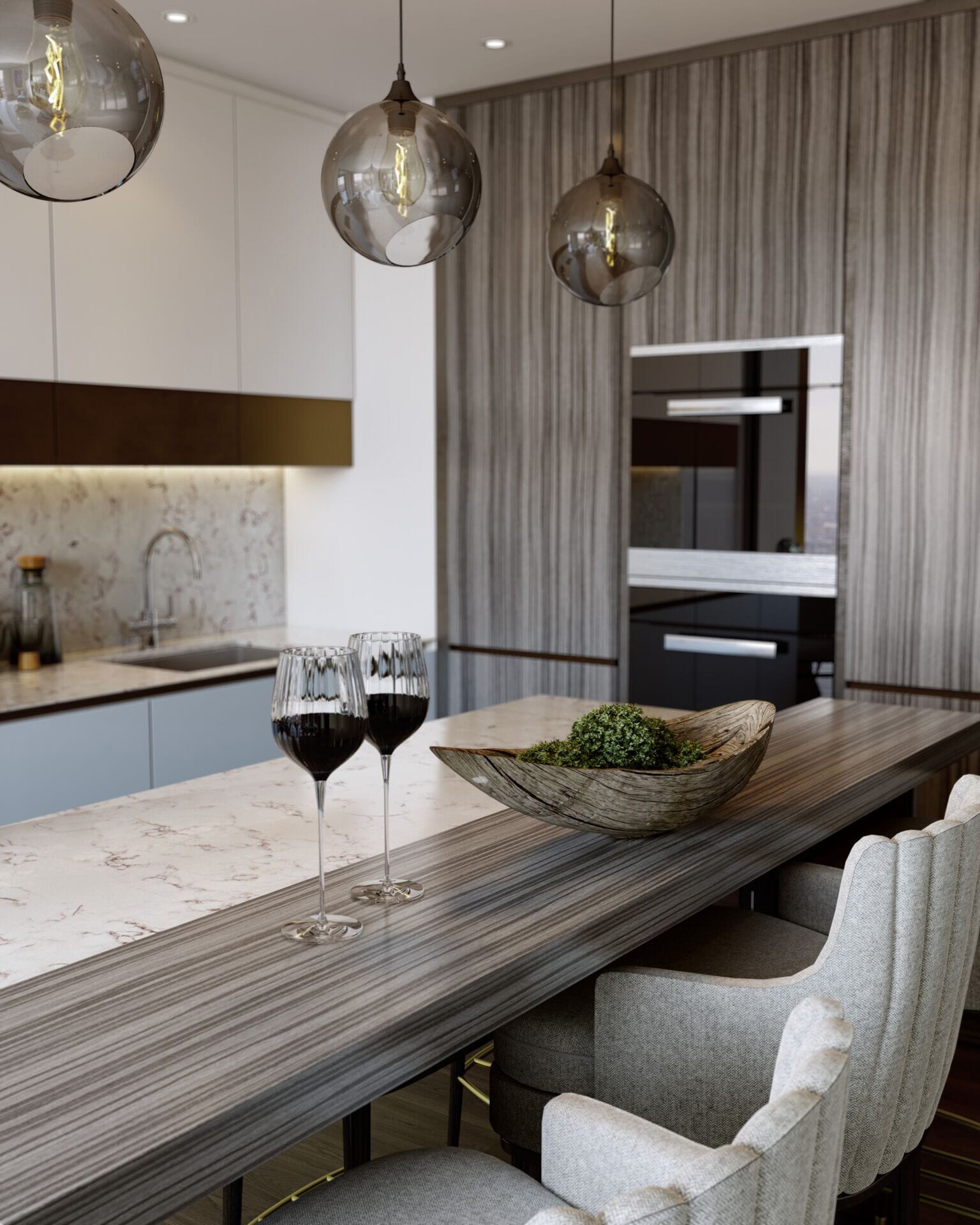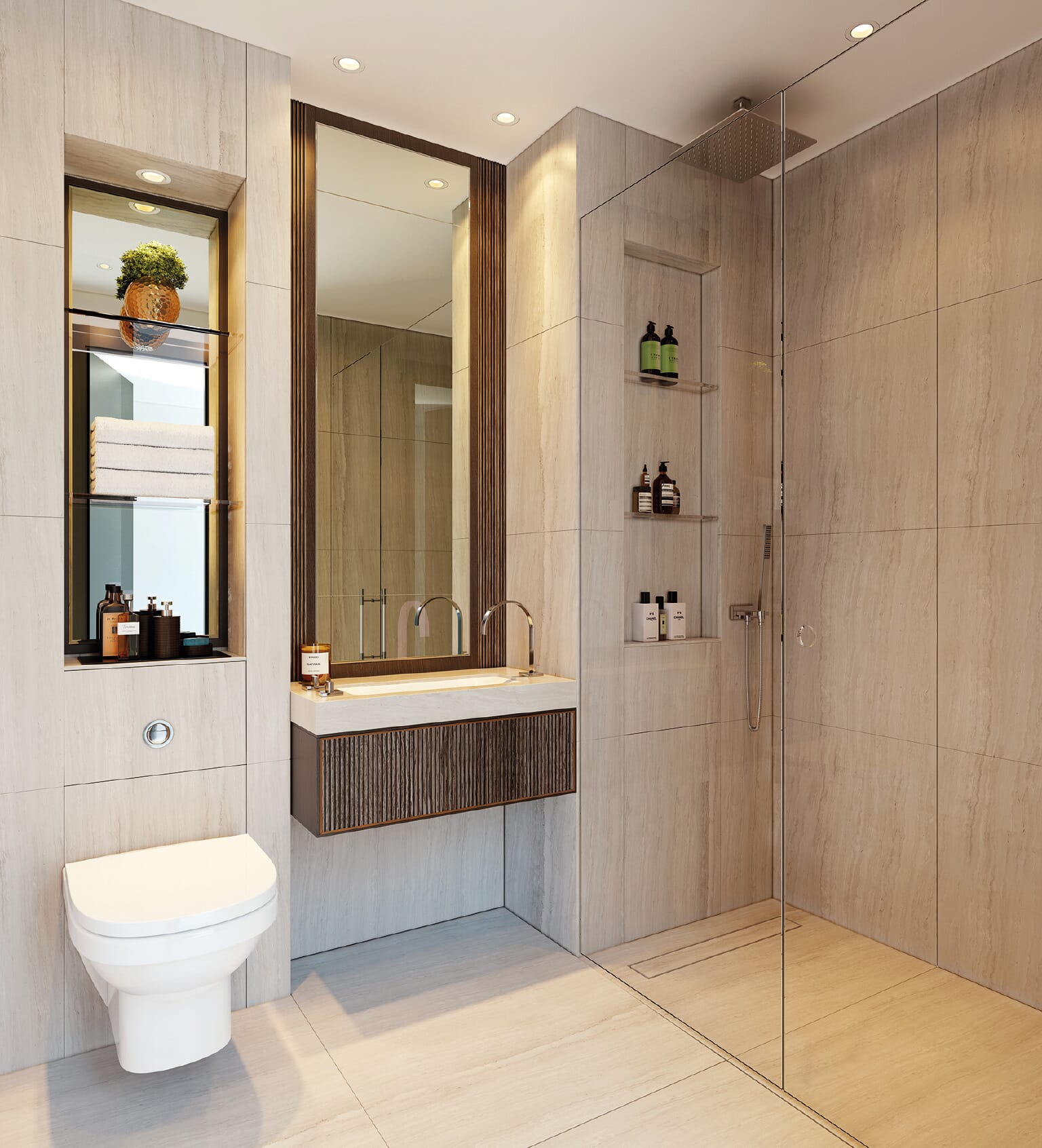 Spire London is due to be completed in 2020 with construction work set to begin in January 2017.