Northern was born in the studios of Northern Lighting, where a team of creatives have been illuminating lives for the past twelve years. The innovative design studio – a leading light in contemporary Norwegian design – is best known for its laidback luxury and range of high-quality furniture that ticks all the boxes – something that all Scandinavian furniture brands are very good at. But Northern is slightly different. Northern's designs can energise and inspire, create a relaxing mood, or set the scene for a soothing backdrop. Basically, furniture and interior accessories that are a natural fit for the home.
Best of all, Northern has just released some new furniture and accessories, adding features that extend the practicality of the brand even further. So much so, that we've picked out a few of our favourite pieces from the new collection below. Enjoy.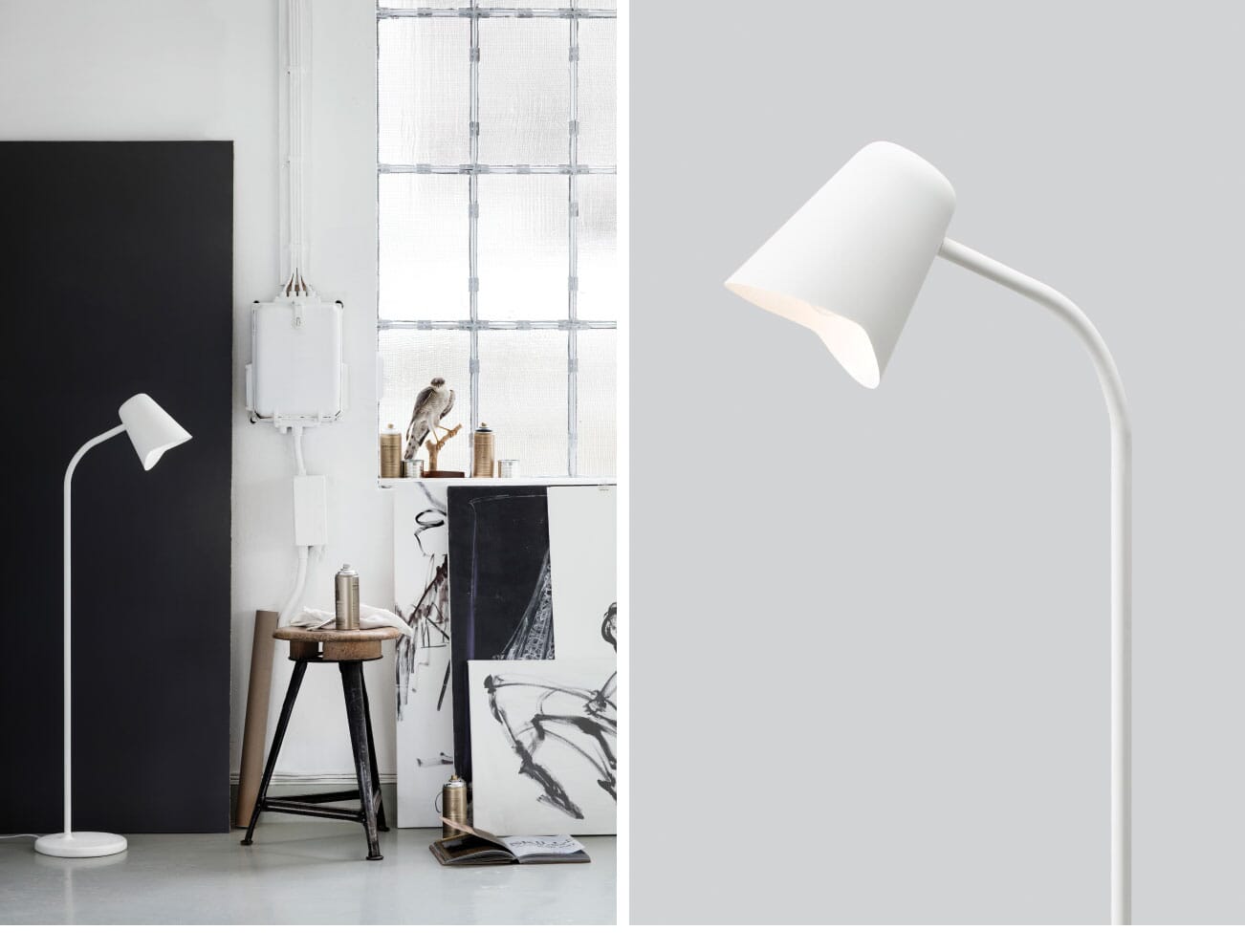 One of the greatest strengths of Northern is their ability to make you feel that all of its furniture and accessories have been designed especially for you. As the name suggest, the Me floor lamp expands on that personal sensation to provide you with a dependable floor lamp that is made with quiet moments of relaxation in mind. The shape is slim, uncomplicated and sleek, making it easy to incorporate the lamp into a wide range of settings. Plus, it has been designed with a flexible stem that can be rotated and bent to customise the direction of the shade. Place it anywhere you like and it will provide a bit of breathing space to your home.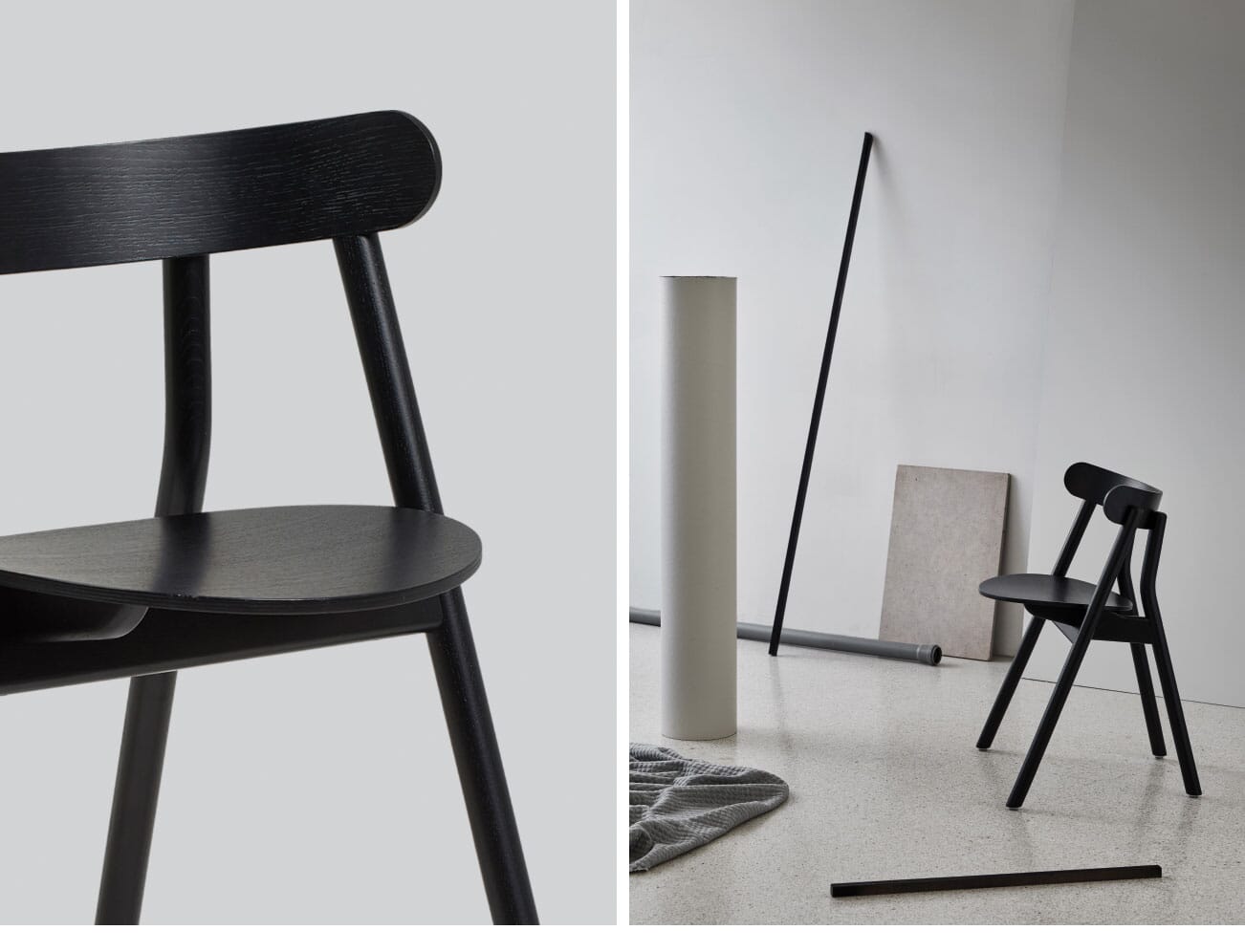 If you're a fan of traditional Japanese wood craftsmanship or on the hunt for some sculpted dining room chairs, then you'll love the Oaki. Inspired by the simplicity and artistry that characterises traditional Japanese wood craftsmanship, the Oaki Dining Chair's joints are concealed to create a refined, weightless character and, subsequently, one of the best-looking dining chairs around. The artistry extends into the legs too, which are angled backwards from the seat, meeting the floor behind the chair rather than underneath it.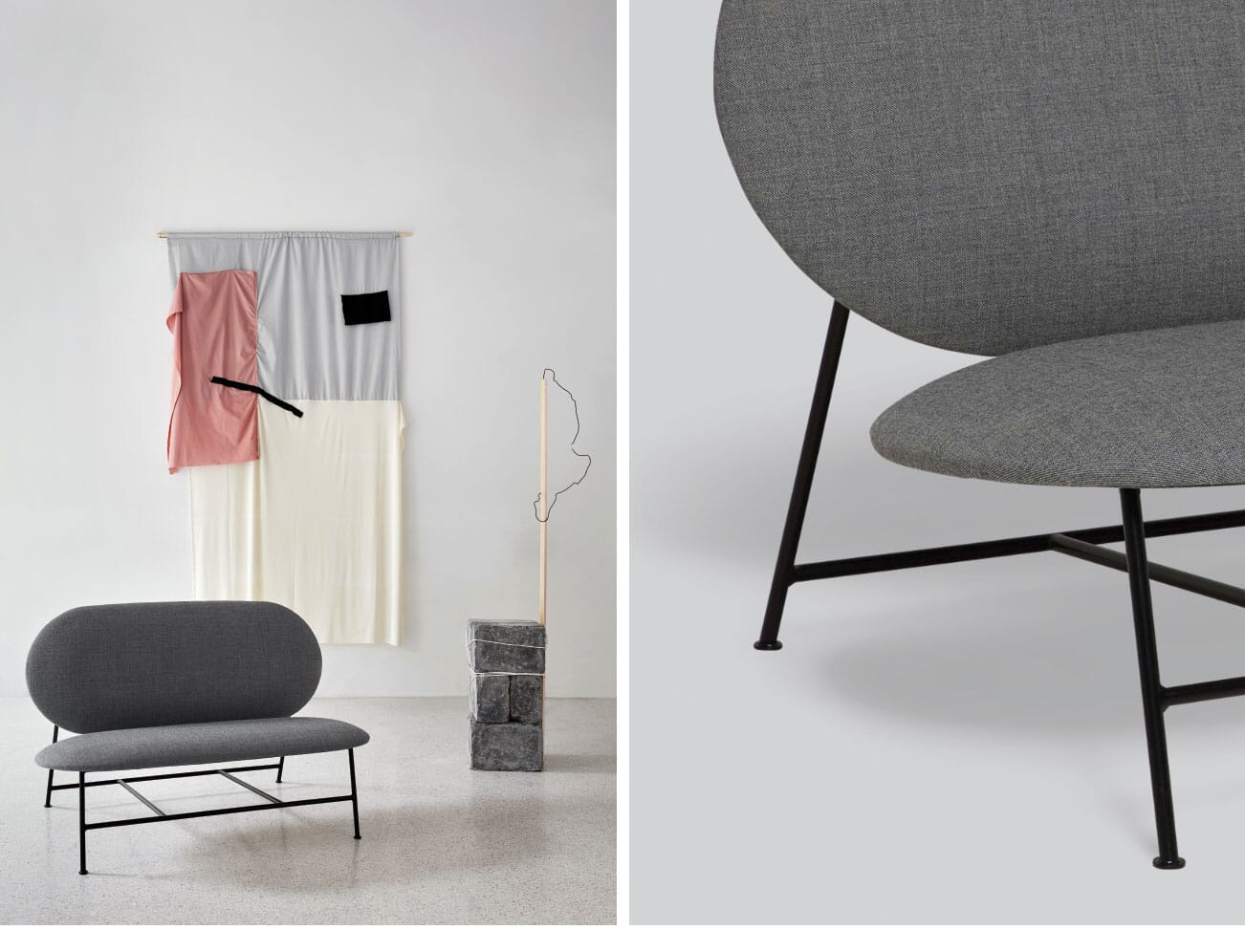 A great sofa for smaller spaces, the Northern Oblong Sofa pairs bold shapes an open base to resemble shapes more typical of contemporary art than furniture design. The sofa was designed with an open base to allow light to pass though, enabling the Oblong sofa to fill the space without appearing to crowd it. Best of all, the Oblong's minimalist frame, upholstered seat and padded backrest provide the supersize comfort of a lounger, while being lighter and sleeker than your ordinary overstuffed seat.
Northern's ability to blend incredible aesthetics and functionality closer than ever before is evident in the Circle Pendant Light. By using the simple shape of a circle as a starting point, this beautifully balanced round pendant breaks away from traditional chandeliers and complex lighting structures to provide a sculptural focal point. Though simple in style, each detail has been thoughtfully considered to create a thoroughly versatile and sculptural light. So, regardless of what room you're looking to enhance or how much space you have to operate in, the Northern Circle Pendant is worthy of being the centrepiece.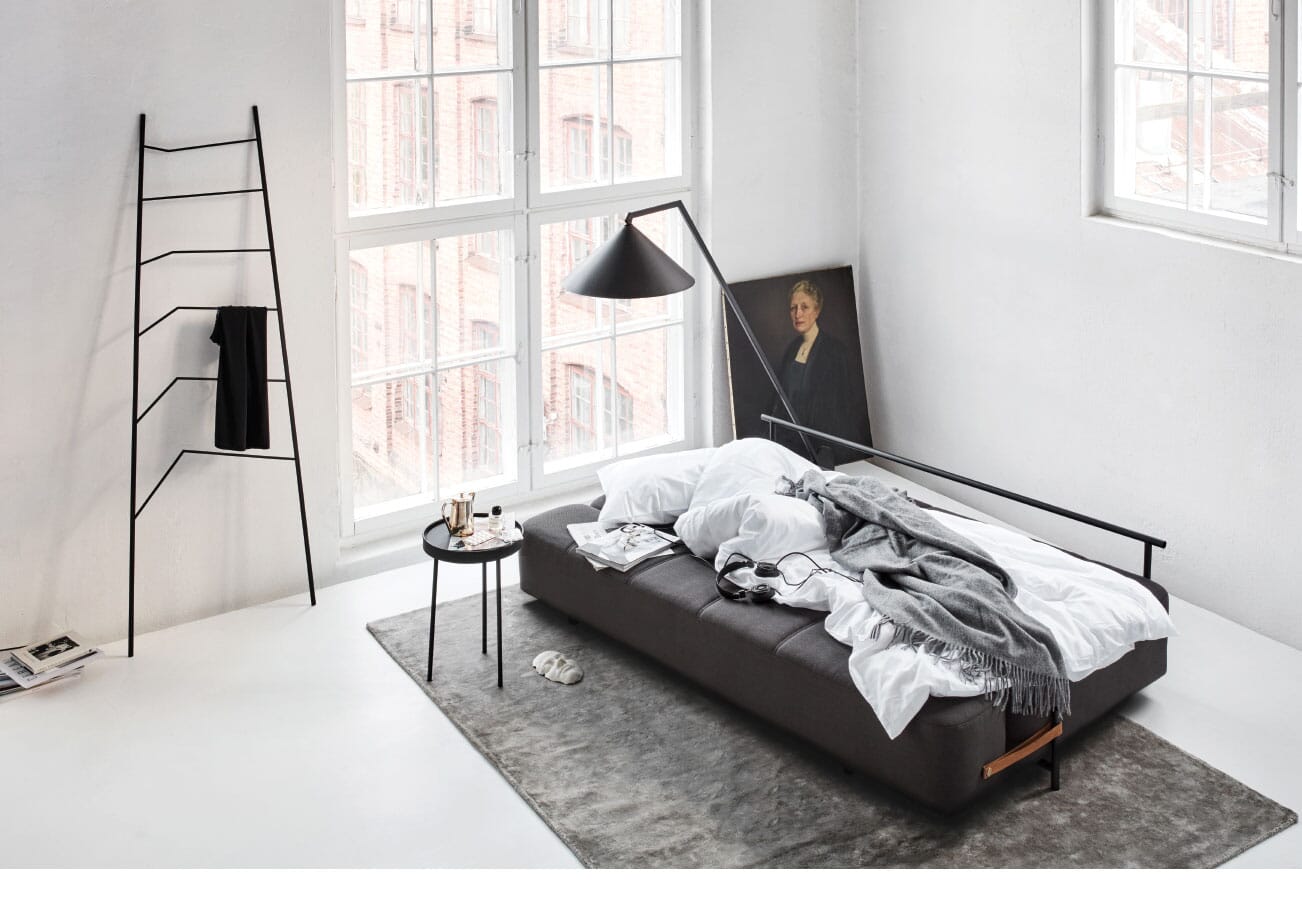 The Daybed – or as Northern like to call it, the Daybe – is one of the most underrated pieces of furniture in the whole house. It's a great cornerstone to a room's interior design thanks to its practicality and versatility but also for its beautifully proportioned shape that offers more intrigue than an ordinary sofa or arm chair. The Northern Daybe transforms from a sculpted sofa into a dependable daybed in one easy motion, making it perfect for guests or for lazy afternoons. Plus, the Northern balance of clean, lines, proportions and the addition of metal armrests for this year, make it a key piece of furniture to invest in.
Shop and explore all the latest Northern furniture and accessories at OPUMO.
Looking for more ways to improve your interior? Then you'll love this: 6 pieces of unique furniture to give your home the edge.