If the originality of your Instagram feed is bothering you, then it's time to accept that classic challenge; how can you take something that you use every day – your Instagram feed – and make it better? To show you just how easy it is, we're continuing our 'Who We're Following' series with an interview with one of our favourite architectural photographers Christina -  aka @Cm.images.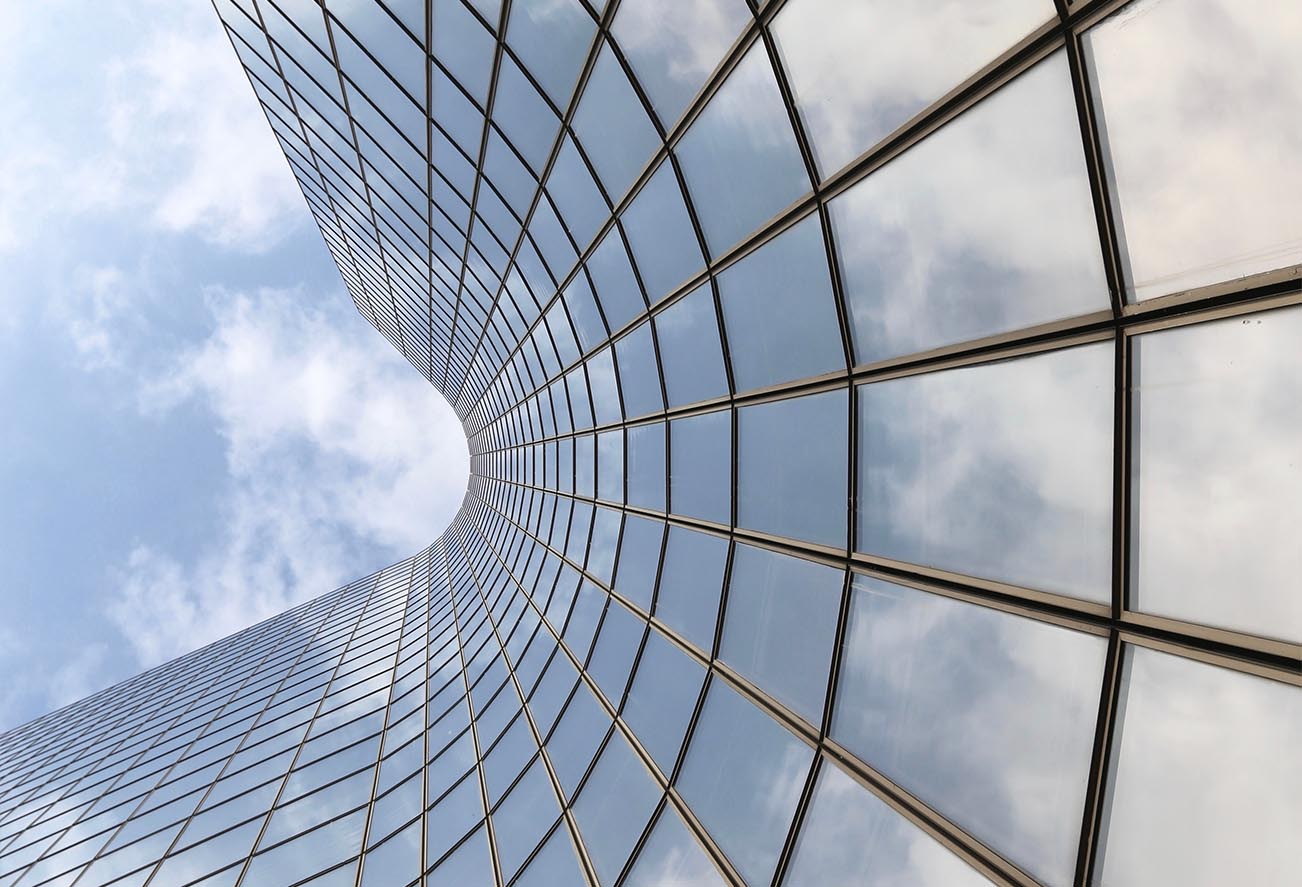 Name:
Christina
Location:
Antwerp, Belgium
Full-Time Job:
Photographer
What Are Your Earliest Memories Of Photography?
Even from a young age I just loved looking at photographs in magazines of fashion, art or design. I had piles and piles of them. It wasn't until later that I discovered photography, being behind the camera, as a creative outlet.
What Was The Location That Made You Fall In Love With Photography?
Paris
Who Were Your Early Influences?
Architects like Le Corbusier, Peter Zumthor, Tadao Ando and in art: Marc Rothko, Patrick Caulfield, James Turrell.
What Drew You To Architecture As The Subject Of Your Work?
My background in interior design encouraged my interest in photography. Plus, the many architectural study trips to many cities in Europe.
What Are The Main Challenges You Face As An Architectural Photographer?
The weather, and more precisely the position of the sun.
To What Extent Do You Research Or Investigate A Building Prior To Shooting It?
I read architectural magazines and websites. I walk a lot on locations prior to shooting, to explore the surroundings and interesting buildings, in order to take it all in and find the right angle.
What's The Most Significant Change Or Development You've Seen In Architectural Photography During Your Career?
On social media you can travel the world through pictures. Buildings and architectural sites that in the past would go unnoticed, you now can discover and see them in a new light. Which is great – there's an endless journey of discovery out there now.
You Have Shot A Lot Of Buildings In The Past – Do You Have A Favourite?
The National Theatre in London. I love the concrete and brutalist architecture of that building.
The Last Photograph That Took My Breath Away Was…
The work of Saul Leiter at an exposition at FOMU in Antwerp
I Don't Think Photography Should Be…
over processed. Less is always more.
Three Of Your Favourite Instagram Accounts: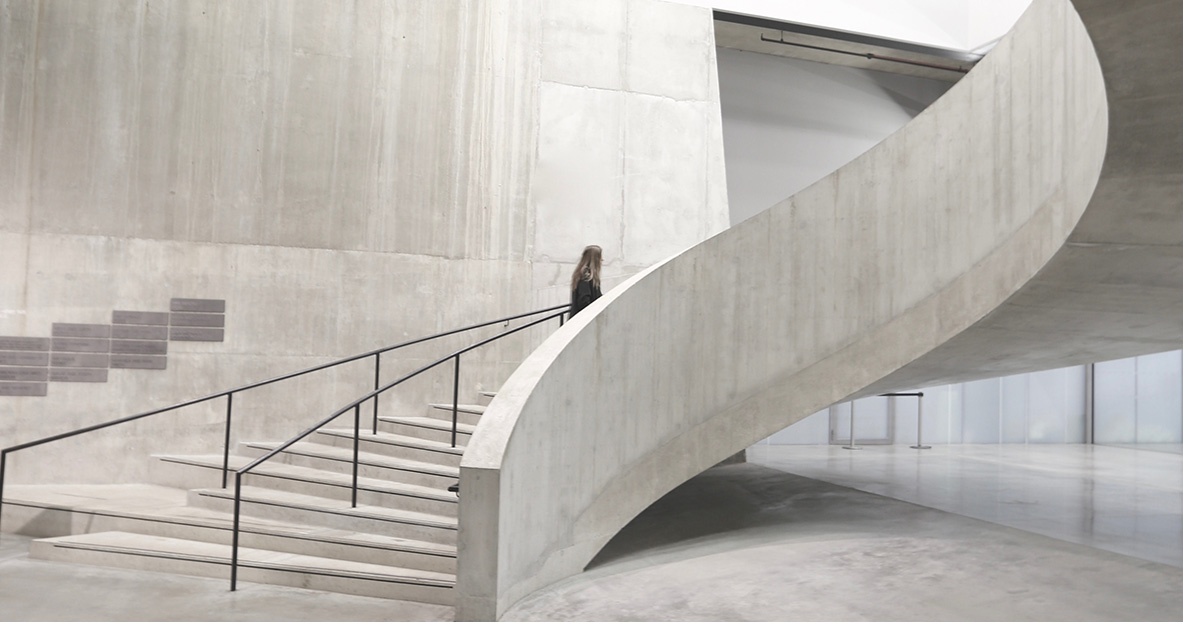 Want to see more in the series? Check out our exclusive interview with one of our favourite photographers, Natalie Christensen.