Eduardo Cerruti and Stephanie Draime – better known as Cerruti & Draime – are a New York City-based photography team, as well as life partners, that remind you why you love photography.
The two photographers who met in Florence, Italy and begun their photographic journey together moving to Paris and then a year later resided in New York. They now travel the world documenting their journey, by producing some of the most beautiful images that you'll find on any of your adventures across Instagram. Their images are raw, and the colours used evoke a real tangible feel that transports you to wherever the photo has been taken – whether that's the Cereal shoot in Pujol, Mexico or downtown NYC. And that, in essence, is what its really all about.
That's paramount to the reason as to why we sat down with both Eduardo and Stephanie this week for the latest edition of Who We're Following to discover their story in greater detail and gain a few little hints and tips when it comes to taking better pictures on the go. Read the full interview below and be sure to stay up to date with all of Eduardo's and Stephanie's work by following @Edocerruti and @Stephdraime.
You both come from very different distinct backgrounds, how has that built each of your individual personalities?
Edo: Steph, is of Mexican-American heritage who grew up in Hawaii. She eventually found her way to Florence, and the fact that she has lived in different places has taught her to adapt quickly, read her surroundings and deal with situations. While I, having grown up entirely in Florence, Italy, have naturally built up a strong curiosity in art and appreciation to quality and precision.
And also, how did you two come to meet?
Edo: We met in Florence at a cafe through a mutual friend. 3 weeks later we spontaneously ended up living together in Paris for a year and have not left each other's sight since.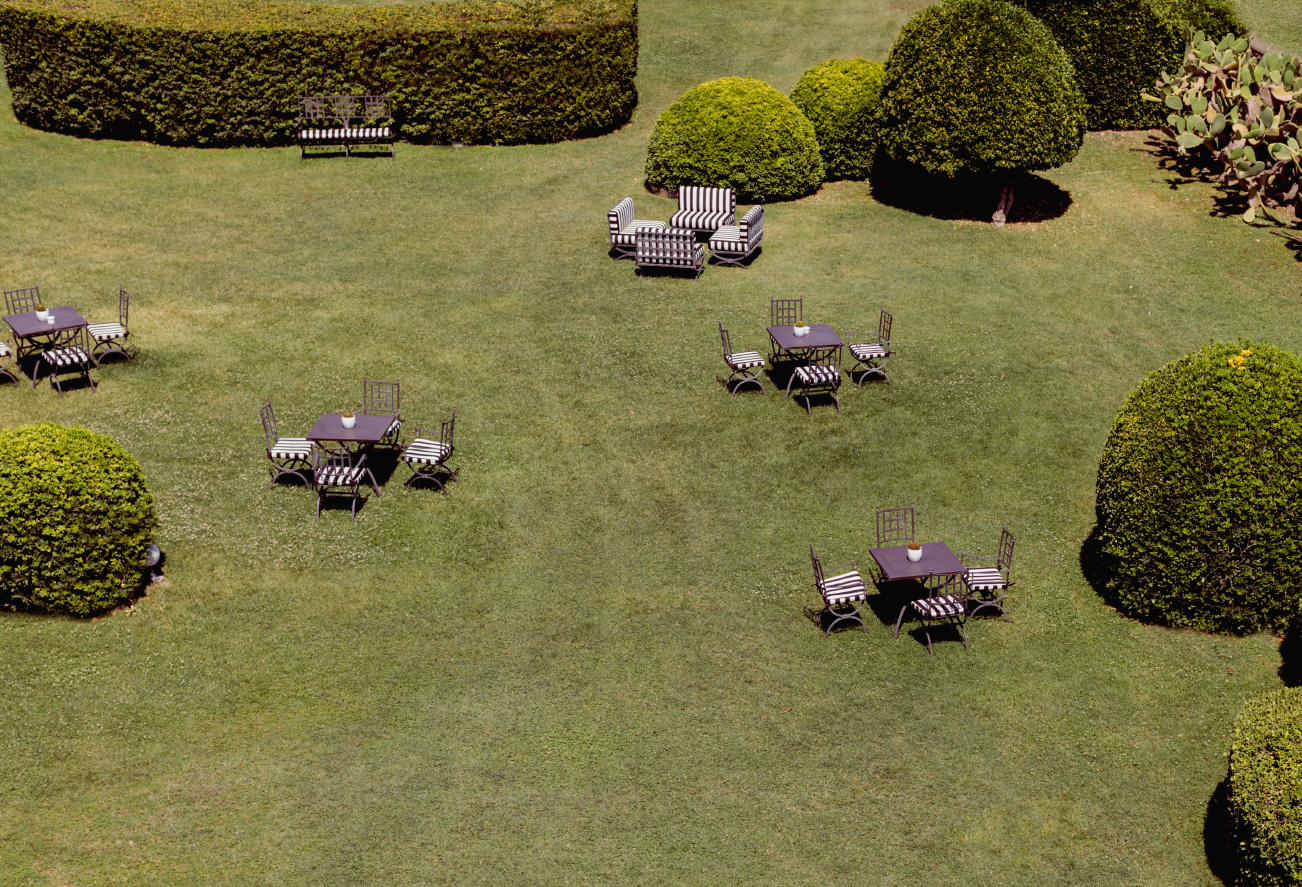 So, why did you choose to live in New York?
Steph: It's the city that was the most alive for us. There's so much movement, everyone working hard to get by, it was all so inspirational, and our eyes were glittering. There was probably a subconscious thought that the best of the best was here and there is no better city to learn and grow. We just knew and said it was where we were going right after university, no doubts.
You must travel a lot to capture the wonderful photographs that you take, so do you see yourself staying there?
Steph: Yes, absolutely! Even though rent can be ridiculously expensive it is all worth it. NYC fills those simple daily routines with life. Every time we step out of our apartment we are reminded of how happy we are to be in such a lively and diverse city. Paris would be our second-option, but we will always make sure to have a home here.
How does the dynamic between the two of you and your creative backgrounds work?
Edo: We have a similar eye and appreciation to detail and quality, so it is very simple to work together. We also trust each other's judgment but go to the other to get a second opinion regarding edits, composition, or simply which photo is better. We depend on each other's opinion but also respect our slight differences.
What are your earliest memories of photography?
Edo: Capturing all the trendy cafes and hotels in NYC and LA with our iPhones. It was something so simple that inspired this great journey.
Who were your early influences?
Steph: We have three overriding influencers that we both always look to; Rich Stapleton of Cereal Magazine, Beth Kirby of Local Milk and Christian Watson of 1924us.
How do you approach each project that you shoot?
Edo: They are all so entirely different, but we normally do a lot of research and create a small inspirational mood board to guide us throughout the shooting process. We've learned it is important to us to be prepared with the compositions beforehand and not waste time during the shoot. It's something so simple but it really affects the end result of our work.
What is your favourite project that you've worked on to date?
Steph: The Coqui Coqui Hotel in the Mexican Riviera is like a family to us and were the first ones to believe in our work. They continue to inspire and teach us which has also led to a genuinely perfect friend and work relationship.
What was the last image/design project that took your breath away?
Steph: Without a doubt shooting for Cereal Magazine inside of Phillip Lim's apartment in Soho.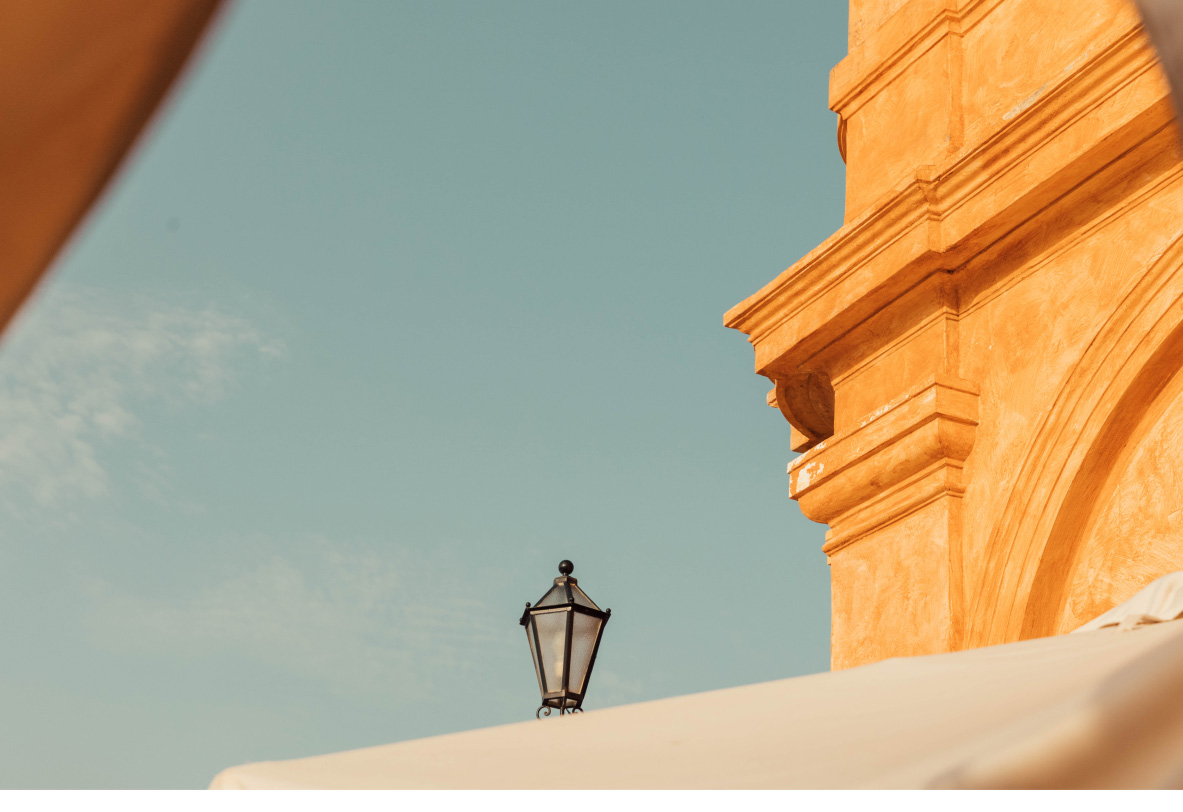 You both studied separate careers at university and away from photography too – do you think photography will be the only creative pursuit that you guys will follow going forward?
Steph: We are passionate about photography but also love the artistic world in general especially interior design, architecture and fashion. It is all connected, and we can definitely see ourselves doing projects other than photography but mostly, we will stick to what we love most.
What is the best piece of advice that you've received on your creative journey?
Steph: There's two, actually. The first is don't be afraid of rejection and to remember something you've always wanted that you already have.
What do you hope to do this year that you've never done before?
Edo: To work with a fashion brand and shoot a campaign or look book, whether it is with models or still life.
What are the steps and secrets to becoming a successful photographer in the fierce competition faced in Instagram etc.?
Edo: Focus on quality vs posting regularly, do not get sucked into defining success by quantity of followers, do not underestimate yourself- always reach out to your dream brands.
Want more in the series? Check out our exclusive interview with contemporary photography Serge Najjar.