Everyone knows Instagram but not everyone knows 'Vemodalen,' a phrase which equates to the 'frustration of photographing something amazing when thousands of identical images already exist.' So, hereby lies the problem. The depressing outlook is despite your adventures, it is likely that the picture you are about to take has already been taken, and inevitably, the picture in existence is probably better than what you can muster. Therefore, it is imperative to scope the lengths and breadths of Instagram to discover the people who are remarkably, doing things in their own way. Which is why we are continuing our weekly series that offers an insight into the best sights and minds on Instagram – following on from @ByTomBird with one of our favourite automotive photographers, Huseyin Erturk.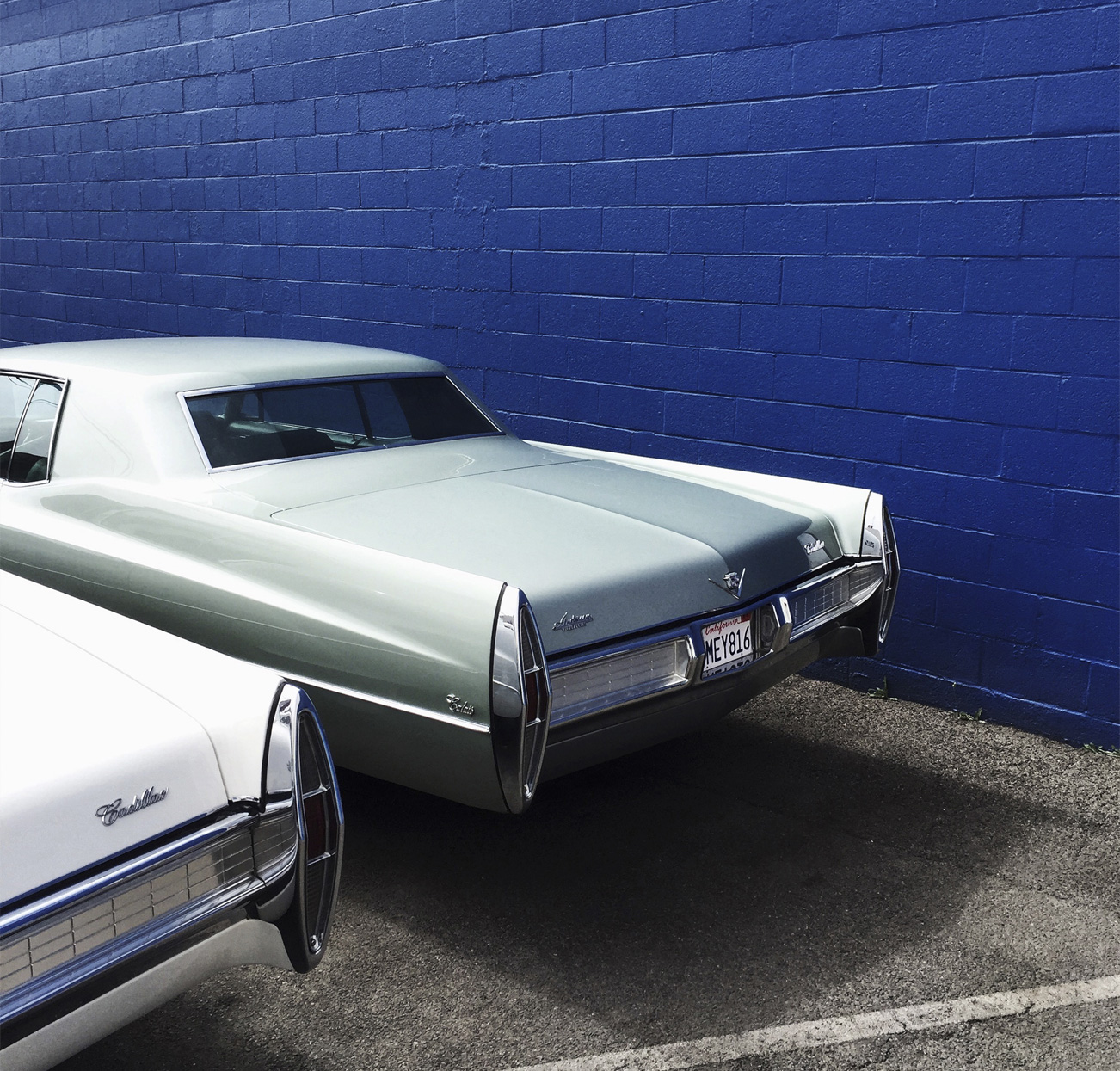 Name: Huseyin Erturk
Location: Los Angeles, CA
Camera: Canon 5d MKIII
Full-Time Job: Photographer
Favourite Place Your Instagram Has Taken You: Monterey, CA
What Do You Use Your Instagram For: To represent the diverse car culture in Los Angeles.
Top Tip For Instagram: It's simple, have a theme and create your own look.
Three Of Your Favourite Instagram Accounts: @denizsabuncu, @blachford & @thismintymoment