Design Manager for Ford Motor Company by day, extraordinarily talented photographer by night, Mr Jonathan Szczupak manages to capture some of the finest classic and modern day cars in their natural habitat – most of the time, being driven very hard on the road and on the track. His Instagram feed, working under the guise of @BetweenTheWhiteLines, has become one of the best-loved automotive outlets across the entirety of social media because Jonathan's experiments with style, colour, composition and editing gives a lot of people, including us, a burning desire to get snapping ourselves. That's why he's the latest focus of our ongoing 'Who We're Following' series and why we've given him a full-blown interview feature below, too. So give it a read and once you're done follow Jonathan Szczupak via his dedicated Instagram account, @BetweenTheWhiteLines.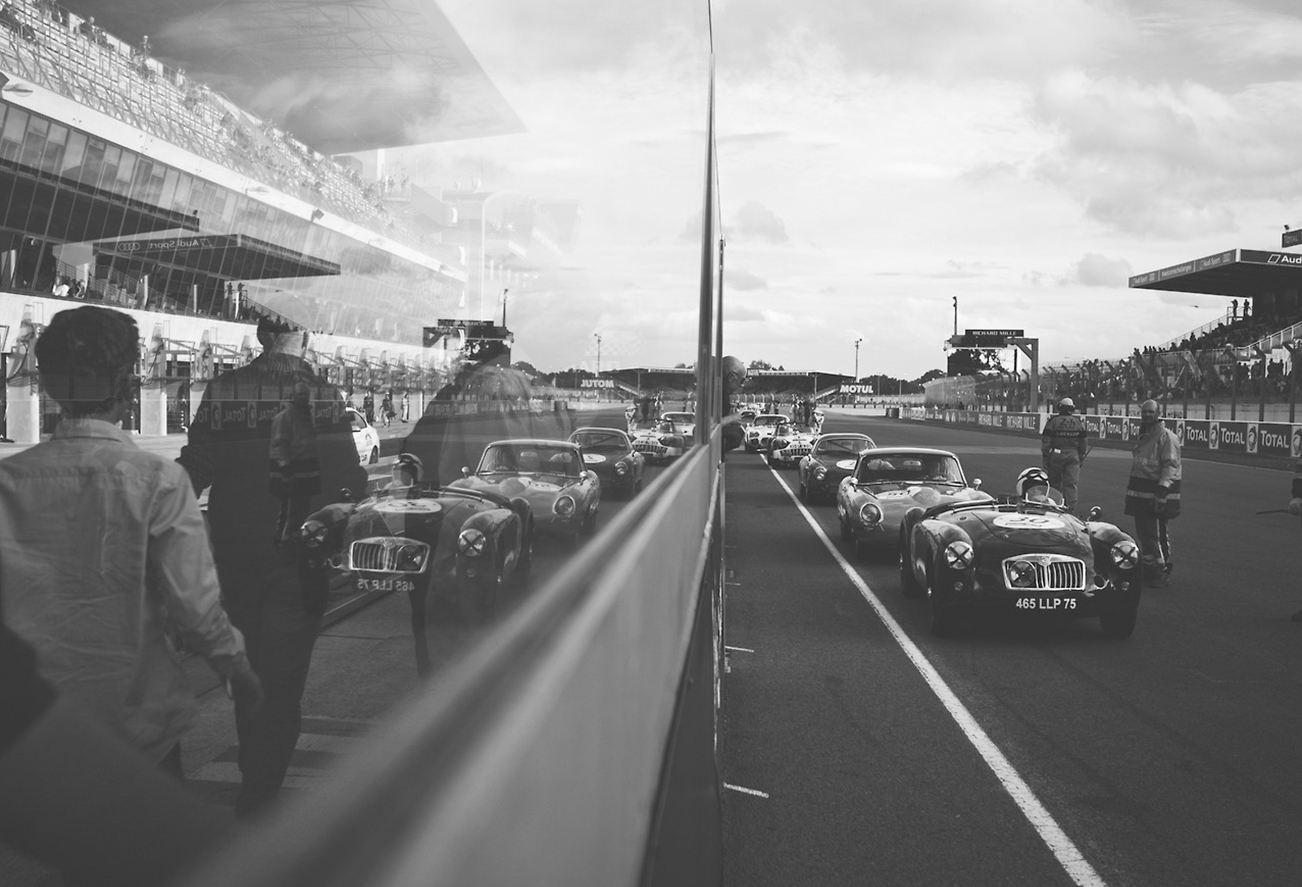 Name:
Jonathan Szczupak
Location:
Detroit, Michigan
Full-Time Job:
Design Manager at Ford Motor Company
My First Car Was?
Ford Mustang GT Convertible
My Favourite Car At The Moment Is…
My favourite classic car has me leaning towards and almost always the Porsche 917. While my favourite modern machine is the New Ford GT- It's stunning in looks and drives like a modern day F40!
What Made You Launch Between The White Lines?
My friend and co-worker got me hooked on photography about 6 years back. When I first moved back to Europe we would travel together to Spa and the Nurburgring to enjoy the racing and shoot together. He shared with me the best spots to shoot from and a lot of the tricks of the trade.
BTWL came out of the passion of wanting to share good motorsport photography with the world. It started as an inspirational blog and provided a curated look at the best automotive photography out there. However, after a while, it blossomed into a platform for me to share my perspective of automotive and motorsport photography. At the time there weren't many people experimenting with classic photography and it was fun to be abstract in a space that had not changed in a long time. Now there are lots of great and young photographers experimenting in this space. It's exciting to see young people so fascinated by old cars.
What Are Your Earliest Memories Of Cars?
My grandfather had a car repair shop in Sheffield, England. It was a small place located behind their house.  As a child it was the best back garden playground one could ask for. I learnt a lot about classic cars at this early age from him and it was later that my dad got me interested in motorsport. My father who worked at Jaguar at the time would get invited to various motor racing events throughout the country. British touring car, F1 and the occasional rally event. From the first event I was hooked -  the sights, smells and sounds were and still are contagious. All those experiences taught me how to love cars.
What Was The Model That Made You Fall In Love With Cars?
Ferrari F40. I first saw one while at Donington Park in the UK at a BTCC race weekend. I still have the picture of me standing next to it in the paddock. Till this day any road car hasn't really come close to evoking that amount of feeling with me. Its design and stance is just so perfect and was one of the big reasons that I got into car design and then photography. One day, I hope to photograph one out in the wild and capture in a different light.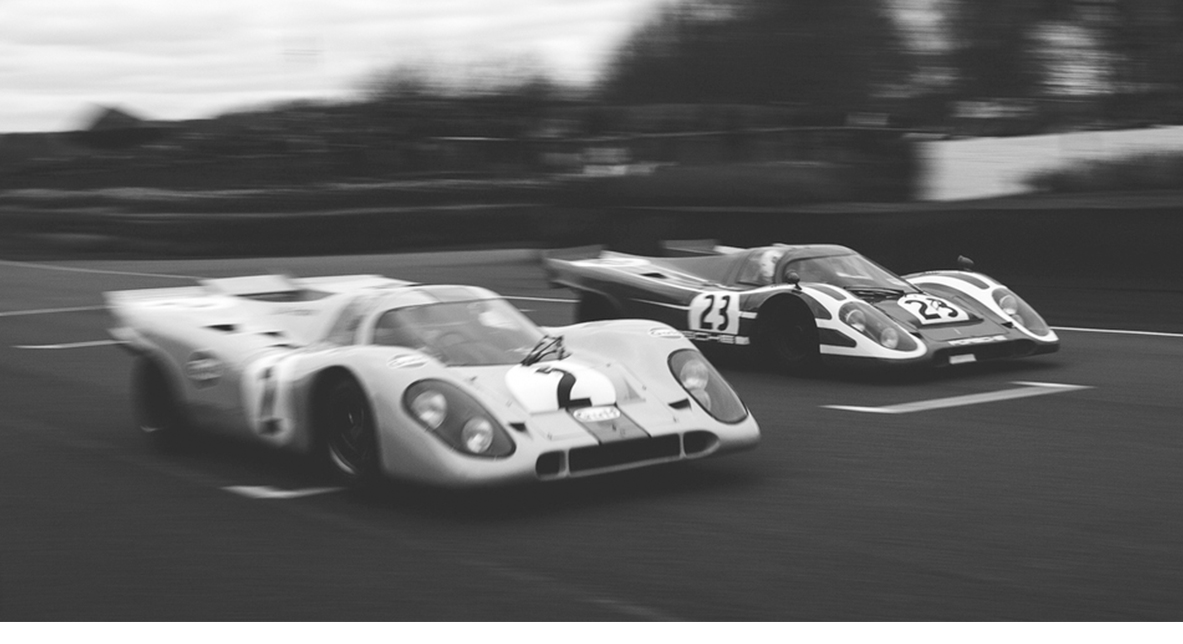 What Makes Up Your Perfect Ride?
What Car Would It Be In?
Ferrari F40
Who With?
My wife
Where Would You Be Going?
Scottish Highlands or Glencoe, although, saying that, I am sure that my wife would prefer a much sunnier location.
What Music On The Radio?
Rufus du sol
What Is Your Favourite Photograph On Your Instagram Page & Why?
My photos for me are my memories. Each everyone comes with a smell or a sound. This is hands down one of my favourite pictures mainly because of the memory and feeling it evokes. Taken at Spa Francorchamps right up at the top of the track, just as the sun was setting. I was with my wife and one of my close friends. It was during the 6hr Spa Classic and panning these beautiful Ford GT40's is still up there as one of my most memorable moments. The image itself evokes so much emotion and are more abstract than my other work. I need to shoot more like this. Classic racing is best shared with friends and family, it's like a fine bottle of wine.
Which 3 Other Instagram Accounts Inspire You?
Tom Shaxson aka @tshaxson.
Andrew Ritter aka @andrew_stanceworks
Want to see more in the series? Check out our exclusive interview another automotive pioneer, with Kevin McCauley, aka @CapturingTheMachine, and his inspiring photographs that have all been captured on his iPhone.