Words by Lucy Thomas
Through a clever use of light, shadow and colour, London-based artist, illustrator, painter and designer Thomas Danthony, @thomas_danthony, allows his images to tell their own story and really make you think in the process. Last time we were perusing Instagram, Thomas' images did just that; they made us stop and think. Which is why we wanted to sit down with Thomas to learn a bit more about the Montpellier-born artist that uses his beautifully coloured images to work with some of the world's finest clients, magazines and exhibition spaces.
What are you currently reading, listening to and looking at to fuel your work?
Right now, I am listening to Moon Safari by Air. I am also reading a book called Sapiens, a brief history of Humankind. Mostly I read detective or crime novels but, that said, I am also in the middle of a book about Georgia O'Keeffe an amazing American painter.
What is the project that you are most proud of?
It's hard to have a favourite but lately I have been proud of the ad campaign I developed for Magnum, they gave me a lot of freedom and I think it shows in the final result.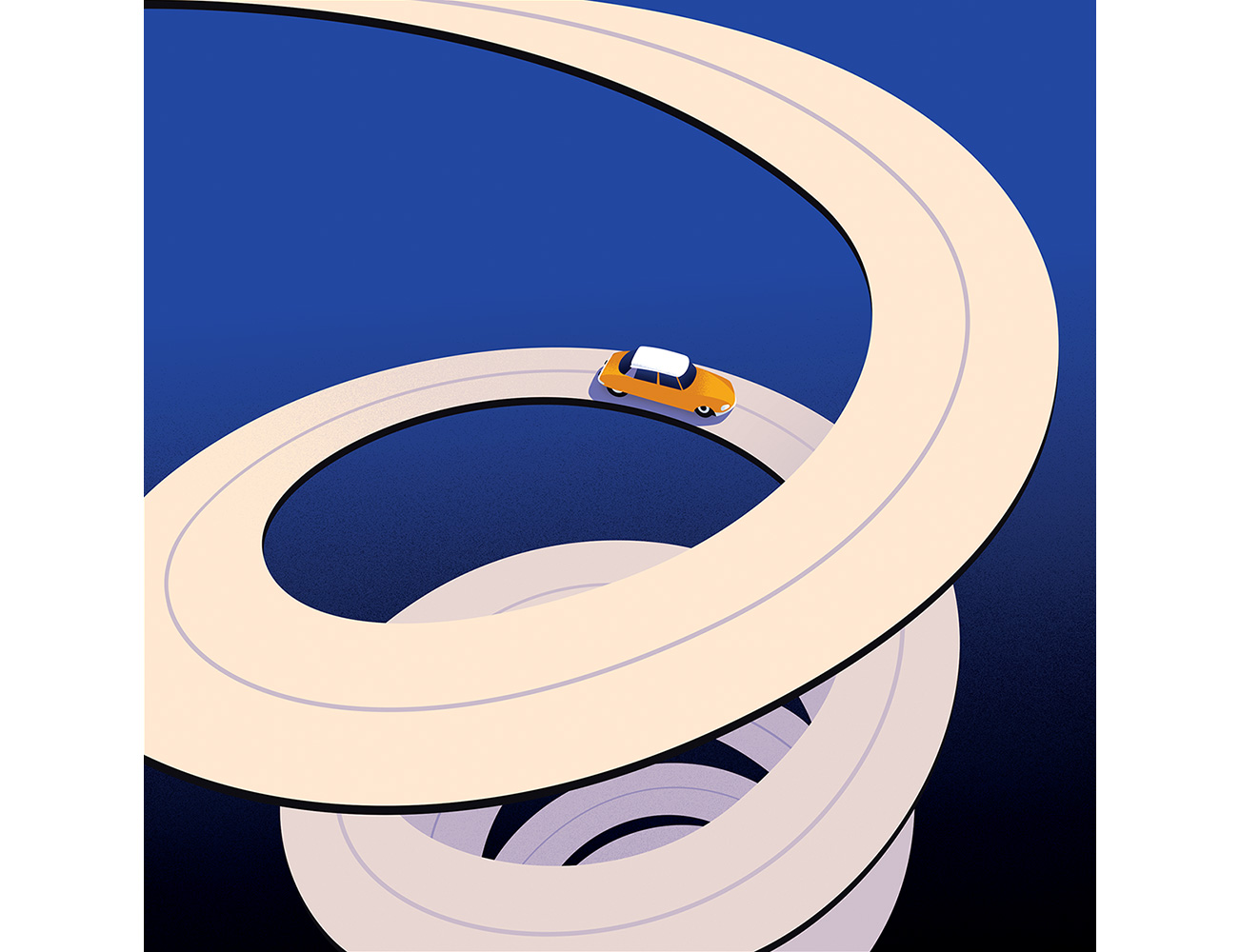 My dream collaboration would be…
There are many, but at the moment I would be keen on a massive mural; to see my work on a massive scale like that would be incredible.
How do you balance your personal desires as an artist with commercial projects?
It's tough, I am very busy which means I need to turn down client work if I want to have any time for personal projects. Which forces me to plan for it in advance and makes it less spontaneous. Personal work is extremely important in order to be able to evolve and I can't wait for the next window of opportunity to explore that a little bit more.
How does colour and the absence of colour fuel your illustrations?
I equally love colours and black and white. Most of the time, I start with the message or story I'd like to tell and I look for the best colours to express the needed atmosphere. But it can happen the other way around too. I sometimes take pictures of colour combinations that I want to save for later.
How has Instagram as a platform had an impact on your work?
It allows me to communicate more widely and effectively. But it's also a trap, I spend way too much time there, and it's easy to have it get to you. Some of my work that get the least engagement is also my favourite. It doesn't mean it's not good, it's important to not be influenced by easy "love" and keep doing what we like.
What are the limitations of digital art and design? Do you think that having a physical print is more or less important these days?
Digital has no real limitation, it's a great tool but it's not really an end for me. Unless I work for a web campaign, my work always ends up printed, in a magazine, a billboard, screen printed or painted.
What are your three favourite Instagram accounts at the moment?
I am following a lot of climbing related accounts, which is my other point of interest beside art.
For art: @mcfetridge
For outdoor photography: @chrisburkard
For climbing photography: @jimthornburg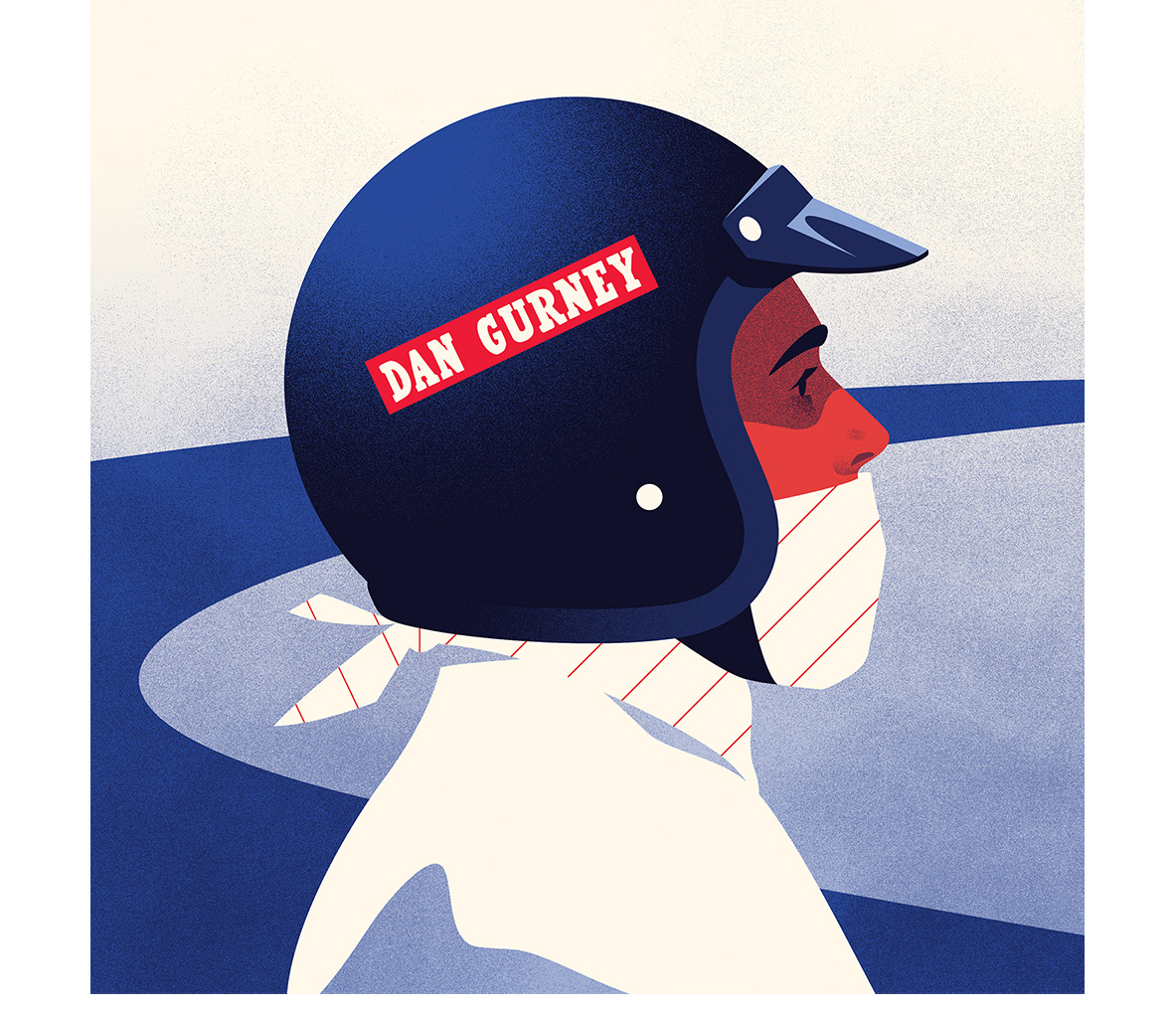 Want more in the series? Check out our exclusive interview with contemporary photography Serge Najjar.