It's been a big few weeks for Paladrin. The independent British brand, best known for its modern workwear made entirely in London, has just celebrated its first birthday. To mark the occasion, the brand has just released an all-new capsule collection filled with new fits, new colours and new lightweight jackets.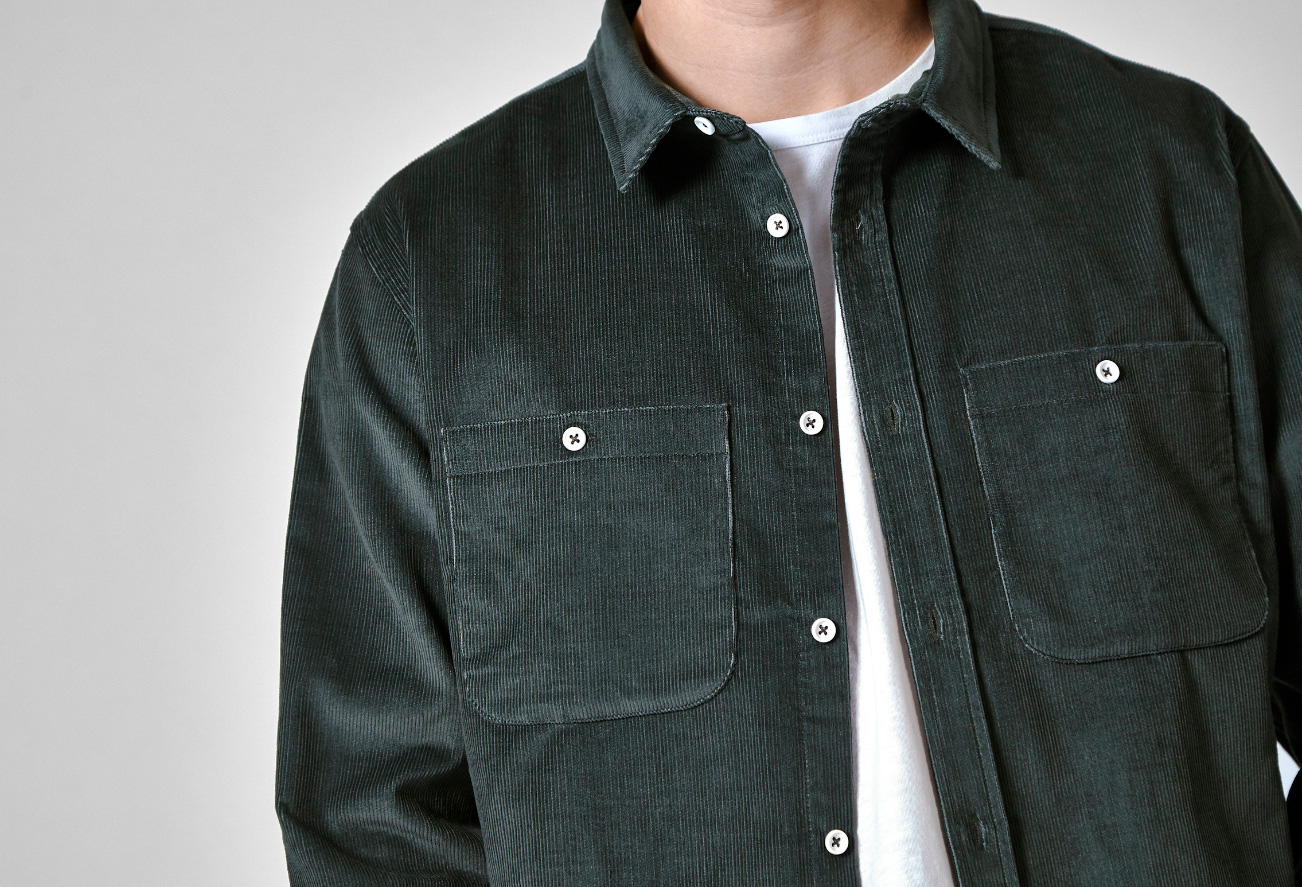 Paladrin is among a clique of cult British brands renowned for their incredible attention to detail and supreme integrity when it comes to quality of product. The brand's latest collection is filled with corduroy jackets and hard-wearing cotton overshirts that represents an impressive second chapter in the evolution of the brand.
Crafted from hard-wearing British corduroy – and available in a range of neutral green and cream hues – the collection features shirts, jackets and overshirts that represent just how successfully workwear can be reimagined into the modern day. Adding a more playful approach to its design, the style of Paladrin's most popular pieces – the Akerman Jacket and Sams Shirt, to name just two – come in classic shapes, beautifully textured fabrics and utilitarian details.
Scroll down to discover three of our current favourites from Paladrin and how you can wear them this season.
Paladrin Green Corduroy Akerman Jacket
The utility jacket is an essential item in every man's wardrobe but that doesn't mean it can't get a remix every now and then. You'll not find one more authentic than this Corduroy Akerman, which has been given a heritage-inspired hit courtesy of the unique British corduroy construction. Paladrin's ability to make a hardware staple look effortless is what makes it so special, and so easy to wear. Simply throw the jacket over a t-shirt or chambray shirt, with jeans or narrow chinos, and add a pair of high-top sneakers.
Paladrin Grey Walton Shirt
The things we should all look for in clothing; versatility, comfort and reliability, are the cornerstones of the Paladrin's Walton Shirt. With its roots set firmly in traditional workwear, the overshirt is cut in a vintage fit to ensure that the shirt is not only easy to layer through colder climes, but it is also incredibly comfortable when worn over a simple tee as we head from spring into summer.
Paladrin Grey Wool Mondy Jacket
The new Paladrin capsule collection is spearheaded by the brand's warmest jacket yet – the Mondy– and, although we're aware the weather is getting warmer, it's something that should be regarded as an investment piece. Defined by its strong natural woollen fibres and classic colour palette (available in Grey, Navy and Black), the Mondy Jacket is complete with the requisite qualities you expect from a piece of premium British workwear; clean, minimal design, exquisite hardwearing fabrics and precise, workwear details.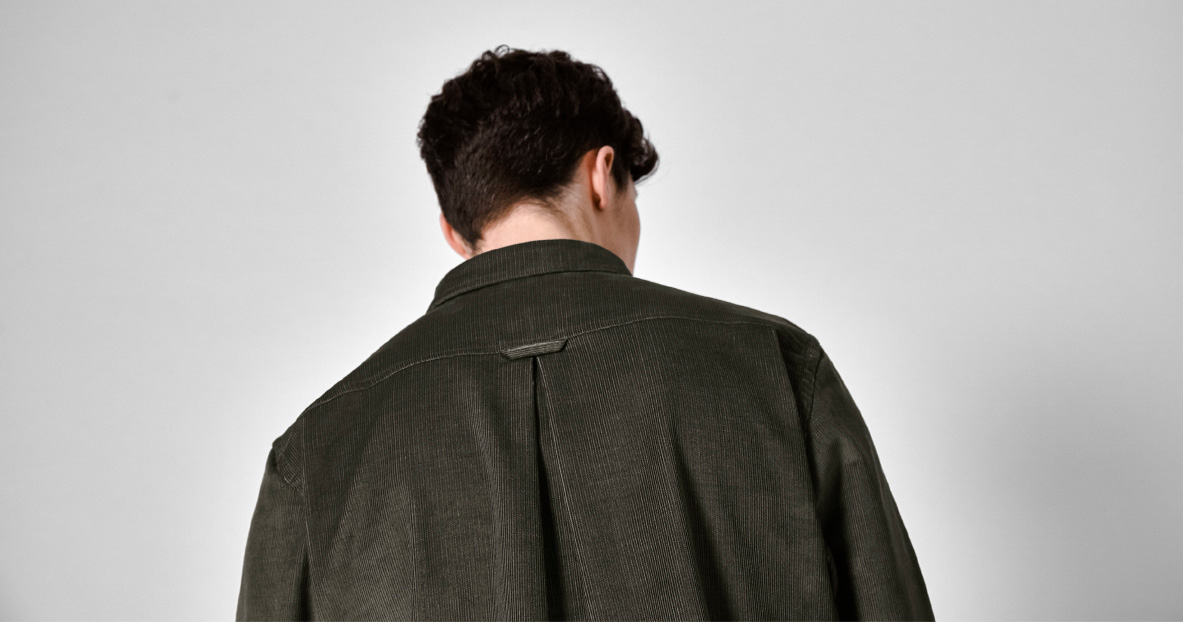 Shop and explore the latest Paladrin collection at OPUMO.