It's fair to say that no classic car collection is complete without a Porsche – whether that's the Porsche 911 Targa, which is one of our all-time favourites, or even the more modern and dynamic model of the Singer Vehicle Design Porsche 911. But we think we've found a Porsche model that will top them all – if you're looking for a Porsche 968 Sport that will add some real speed and durability to your collection that is.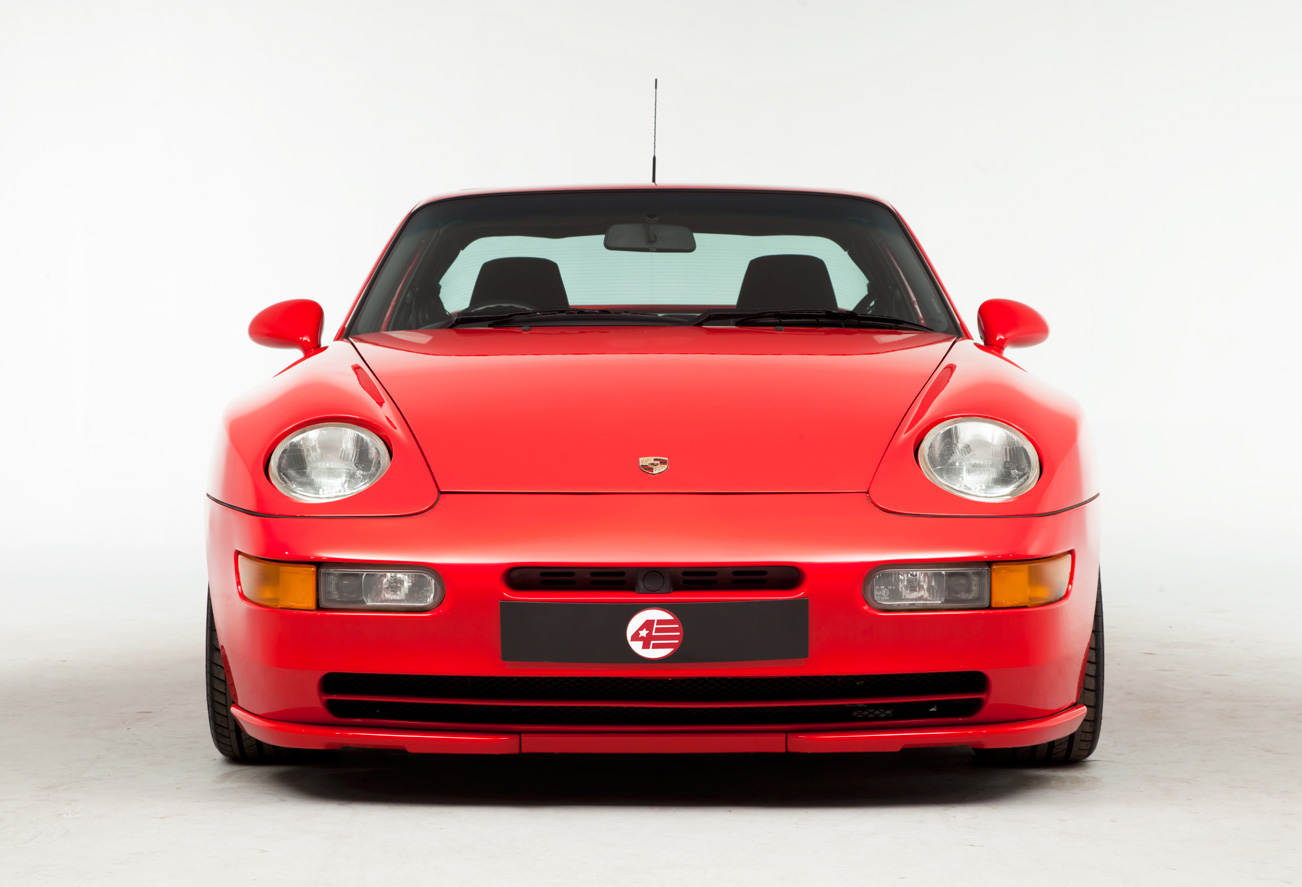 Owing to its robust technology, the Porsche 968 has been a tip among many classic car experts for a while now, and the Porsche 968 Sport is a more affordable, modern model. Initially introduced in 1992, the lightweight version of the four-cylinder sports car was actually cheaper than its standard model, joining the range as the entry-level Porsche. What's more, its attractive price coupled with special features such as the M030 sport package, Recaro bucket seats and painted Cup wheels meant sales should have been boosted. But just 1,538 cars were sold; a fraction of the 11,241 968s produced. Good examples today are rare, and demand higher prices than the better-equipped coupes. Which is why this Porsche 968 Sport – currently available via 4StarClassics – is particularly special.
In late 1992, Porsche introduced the 968 Club Sport, which was mechanically identical to the standard coupe, the only difference between the two cars was weight saving and a reduction in ride height and, at the time of its launch, the Club Sport was considerably cheaper. Few people realise that the UK Sport is, in fact, a Club Sport underneath. Of the 306 cars that were imported into the UK by Porsche during 1994 and 1995 – these 306 cars included this Guards Red Porsche 968 Sport. Complete with UK specification, this 968 CS Luxury package comes complete with Club Sport details including its black Cup alloys.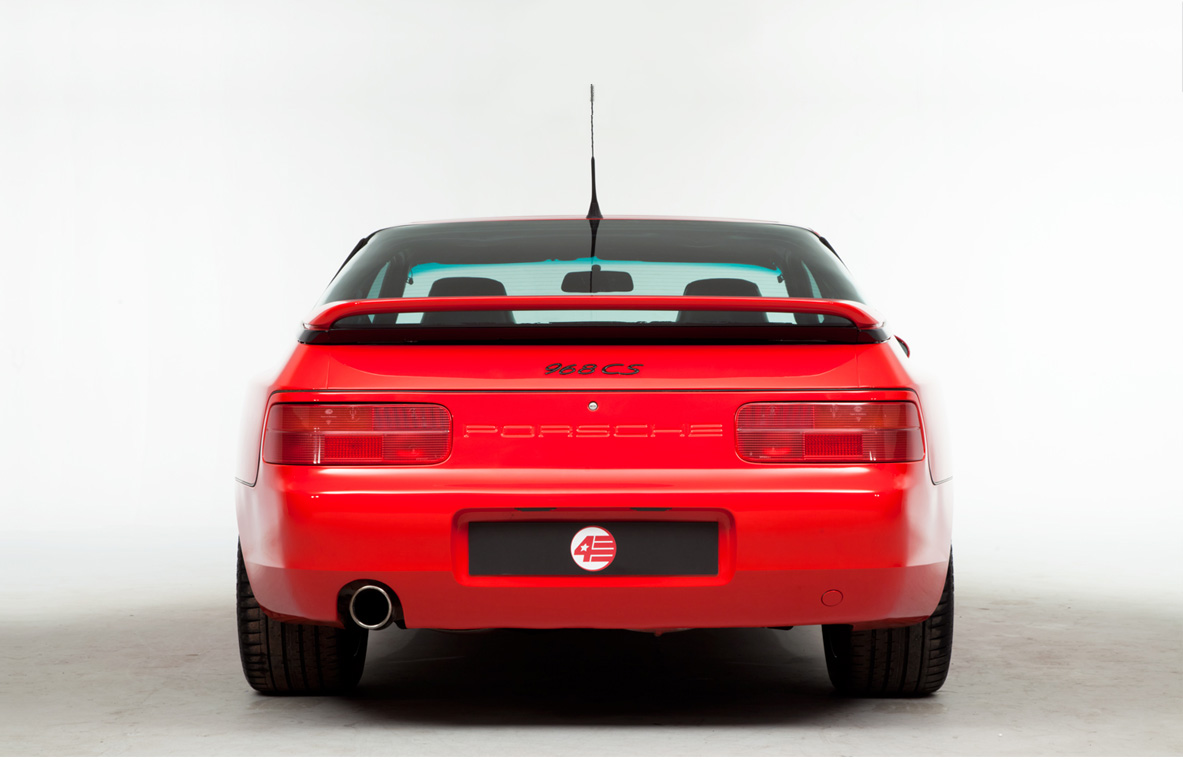 Take a closer look at the Porsche 968 Sport in the image gallery above and for full auction information, head to the 4StarClassics website.